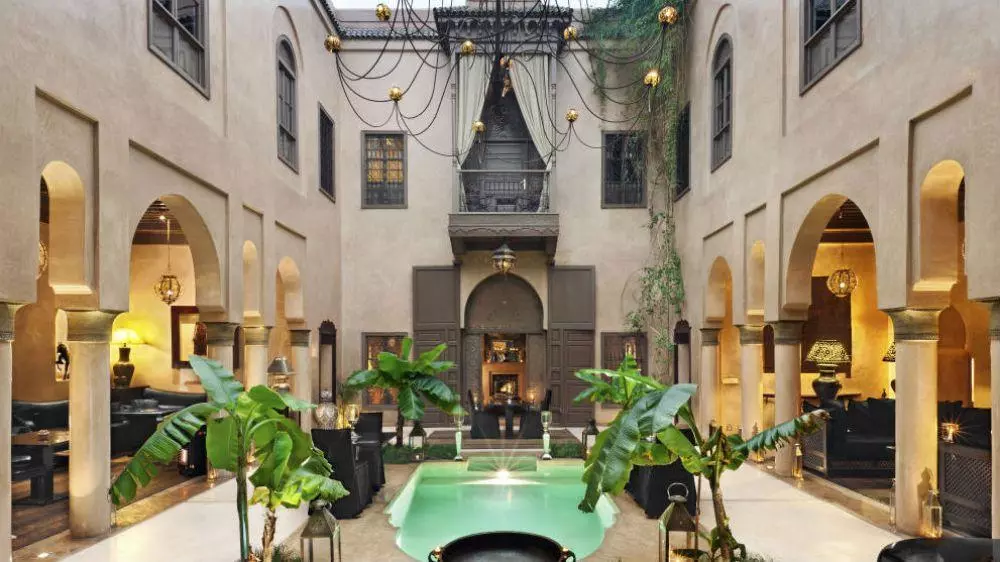 One of the key talking points was undoubtedly COP 22. It acted as a proof that Morocco is no longer an afterthought after hosting a major international summit and that climate change debates are gaining momentum. This year saw major public investments moving forward. As an example the financing of the Nador West Med port has been completed, a call for tenders for the Kenitra Atlantic port was issued in January 2016, and work on the TGV high-speed rail line has continued. Also, the latest IMF report expects Morocco to become the world's 19th-largest automotive producer by 2017 after agreeing several deals with Renault, Ford and Peugeot Citroen. In the long run, these initiatives will definitely bear fruit. Indeed, Morocco's fiscal deficit has been on a downward trajectory in 2016 and is expected to reach 3.5% of GDP by next year. Also inflation has remained below 2%, reflecting prudent monetary policy. In addition, the external current account has improved significantly due to strong revenue performance and the continued reduction in consumption subsidies.
However, this year will definitely go down in the history record book as an underwhelming one for the Moroccan economy. Despite the country's respectable economic performances, disparities still persist and unemployment remains at 10%. The country's economic activity slowed down 1.4% in the second quarter as a result of a 12.1% contraction in agricultural production, while growth in other sectors remained sluggish at around 2.5% due to the fall in international commodity prices. It is important to bear in mind that the government debt is 64% of GDP, a large figure for a developing country and an amount that Morocco will struggle to pay down. In addition, nearly 19% of the rural population are still living below the poverty line. Even earnings from phosphates, which are usually an economic bright spot in the country, have declined roughly by 26% .
In the midst of all these challenges, Morocco must rejuvenate its economy by diversifying its activities. Most importantly, the next government must find solutions to the burning issues related to education, health care and public safety, where in the past, the country produced talented doctors, teachers and engineers who went on to become the nation's leading civil servants. However, the tide has turned due to a human capital flight and a lack of major reforms. In order to maintain its position as the leading North African economy, Morocco must overcome these issues to restore pride and dignity amongst its citizens.