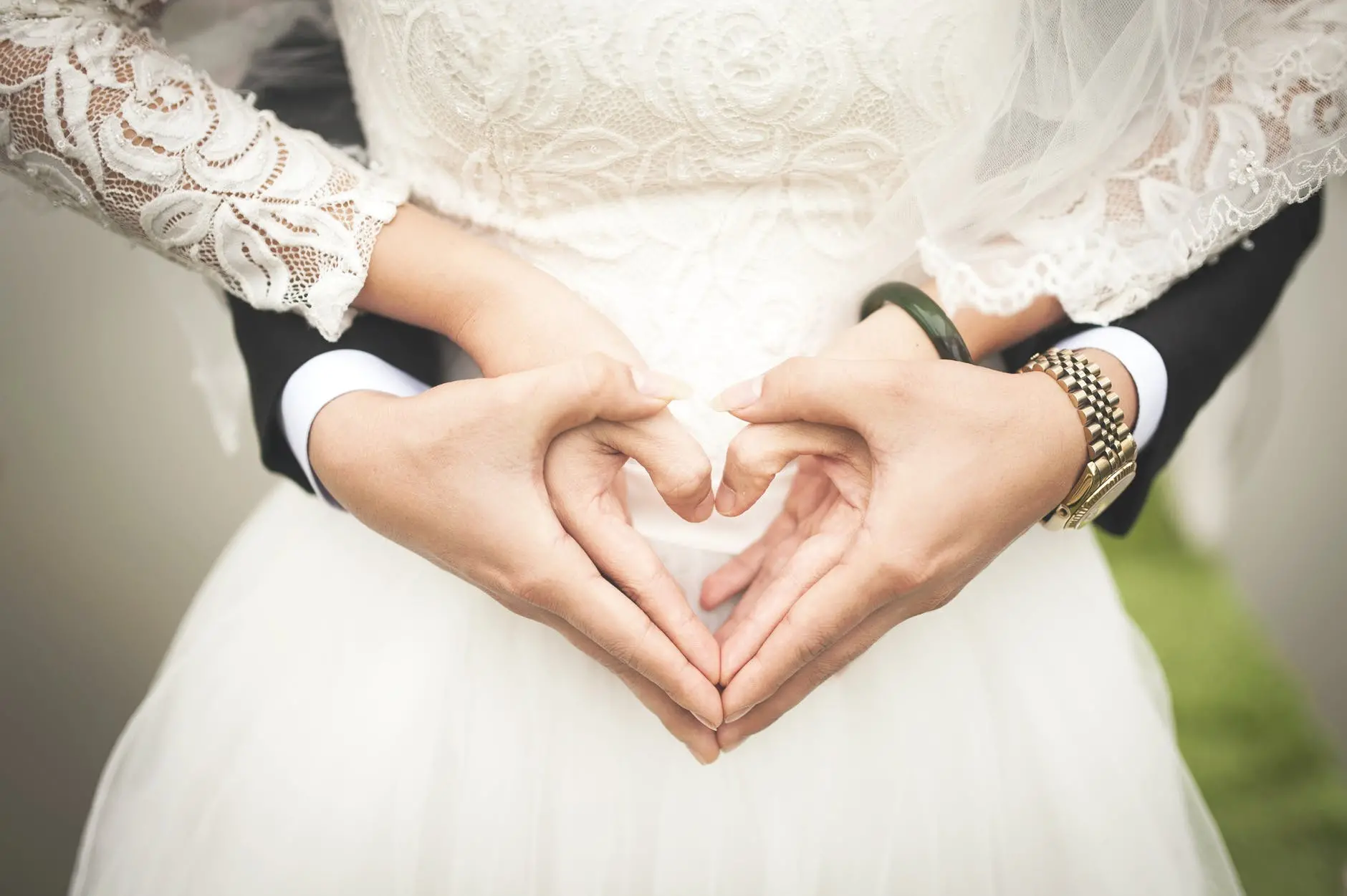 In the first part, I discussed how educational and economic empowerment of women has been eroding their bargaining power in India's matrimonial market. As a result, grooms (or their families) expect (and often extract) some kind of premium or scarcity rent from the brides. Are brides or their families so helpless? Does economics provide any guidance on how women can improve their bargaining power in matrimonial market without compromising their career goals?
Dear women, if you want a better deal, you'll have to either improve your demand factors or somehow reduce the supply of girls who're competing with you for eligible bachelors.
As you have limited control over supply, it's better to focus on demand. Luckily marriage market is not perfectly competitive where all women are equal. It's actually monopolistic competition so some kind of product differentiation will be helpful. I'm really sorry for making such strange comparison, but it's also like a real estate market – non-transparent with imperfect information flows. Then, one can't really check all the prospective matches.
Google can help but not much as you will be seeking very personal information. Matrimonial websites may claim that they can cross-verify the credentials but it's a really difficult work that can cost lots of money. Time is another constraint. Then, we Indians are very sensitive so you can't really seek proofs for every other claim made.
To make matters worse, given India's social and legal realities, you can't easily get out of a bad marriage. However, the following may help:
Right signalling - be honest and be vocal about what actually you're looking for in a prospective match; what you won't compromise on, and what you're flexible about in a prospective match. Is it his income, good looks, education, humorous personality or matching horoscopes or a combination of any of these traits that will make you say I do?
Please don't say 'kundali' or horoscope didn't match when you're saying no to a prospective match because he doesn't earn much. Honestly say you're rejecting him because of his low income (nothing wrong about that) so that next time, your relationship manager at shaadi.com or jeevansathi.com picks up high earning matches for you rather than nice, humorous and family oriented but poor fellows, and waste your time.
Be realistic and rational: we're highly inspired by what happens in Bollywood (and cricket), and seek partners resembling film stars (and cricketers). If you're looking for someone like a Bollywood film star who can kill tigers if you want him to and yet who's fun to be with, then you're being unreasonable and unrealistic. Remember, you can't usually get it all in one man.
With media highlighting the real-time actions of our much loved Bollywood stars (drunken brawl, rash driving leading to fatal accidents or public mud-slinging with past flames) and cricketers (who're more into match fixing than cricket), it's time for us to be realistic about life and life partners.
Right timing: it's better to start shopping grooms early but that can be really distracting during education or early stage career. Luckily, it can be outsourced to trusted family members such as parents, friends and relatives. However, the side effect is that these so called well-wishers can be highly intrusive or prone to giving unsolicited advices on what kind of spouse you really need.
Increasing demand: you don't need to lie about your height or colour: Salma Hayek and Jodie Foster are shorter even by Indian standards. Yet, they are considered superhot. There are many dark-skinned hot Hollywood (e.g. Halle Berry - voted as the sexiest woman ever) and Bollywood (Kajol or Bipasha Basu) stars, many men will kill to date or marry. It's time we curbed our colour, height or other superficial obsessions.
Please take colour and height as given, and work out for a good body that's in your hand. Other things like humour, confidence, and pleasing personality can also be developed.
I have nothing against healthy or overweight women, but most men prefer slimmer women so weight shouldn't put you at a disadvantage in a ruthless matrimonial market. Besides, even men are working on their bodies to look attractive - so no sexism here.
Moreover, keeping fit makes a lot of sense: modest medical bills and low health insurance premium. That increases your bargaining power as you're a low maintenance person so economists (unless they're in your negative list) like me (sorry I'm already married so not active anymore in the marriage market) would give you extra weight.
Be flexible and be indifferent: by becoming flexible about caste, colour, food, language, education (from where he got that degree; most degrees are useless at jobs, believe you me, and going forward, an online and free course from Cousera or edX may be more valuable than an MBA degree from a top notch b-school) and salary that can only guarantee material living standards, not peace of mind.
Being flexible also means if you're a doctor you should be open to marrying an engineer or an MBA man too if other things are okay. You shouldn't say that only a doctor can understand you better. Maybe! Maybe not! But that's the case with non-doctor men as well. So you should be ready to take a chance on non-doctor prospects.
Being flexible about the preferred age of your 'would-be-soulmate' will help. A 5-year older (than you) professional maybe more mature than you and may help you in bettering your career prospects. Besides, he may be more flexible knowing well about his relatively low bargaining power because of his age. There are many misconceptions about age gap in the success of marital life. You may like to read: how does age difference matter in a marriage?
The above suggestions may help you in successfully thwarting the attempts of dowry seekers or at least reduce your dowry payment bill (either in cash or kind) substantially.
Well, declining sex ratio can also tilt the balance in favour of women though that's a long drawn process. Growing nuclearization and preference for double income may make younger educated and metrosexual men (or their families) to increasingly prefer well-educated and working spouses maybe due to financial reasons. That again will improve the bargaining power of women in matrimonial market – may be in next 5 to 10 years.
There is, however, one downside risk to that – if women workforce participation ratio becomes equal or near equal to men - needed to push India's GDP by as much as by 27%. If that really happens (though I doubt that will happen anytime soon) that again will go against you women. That's unfortunate but is the reality.