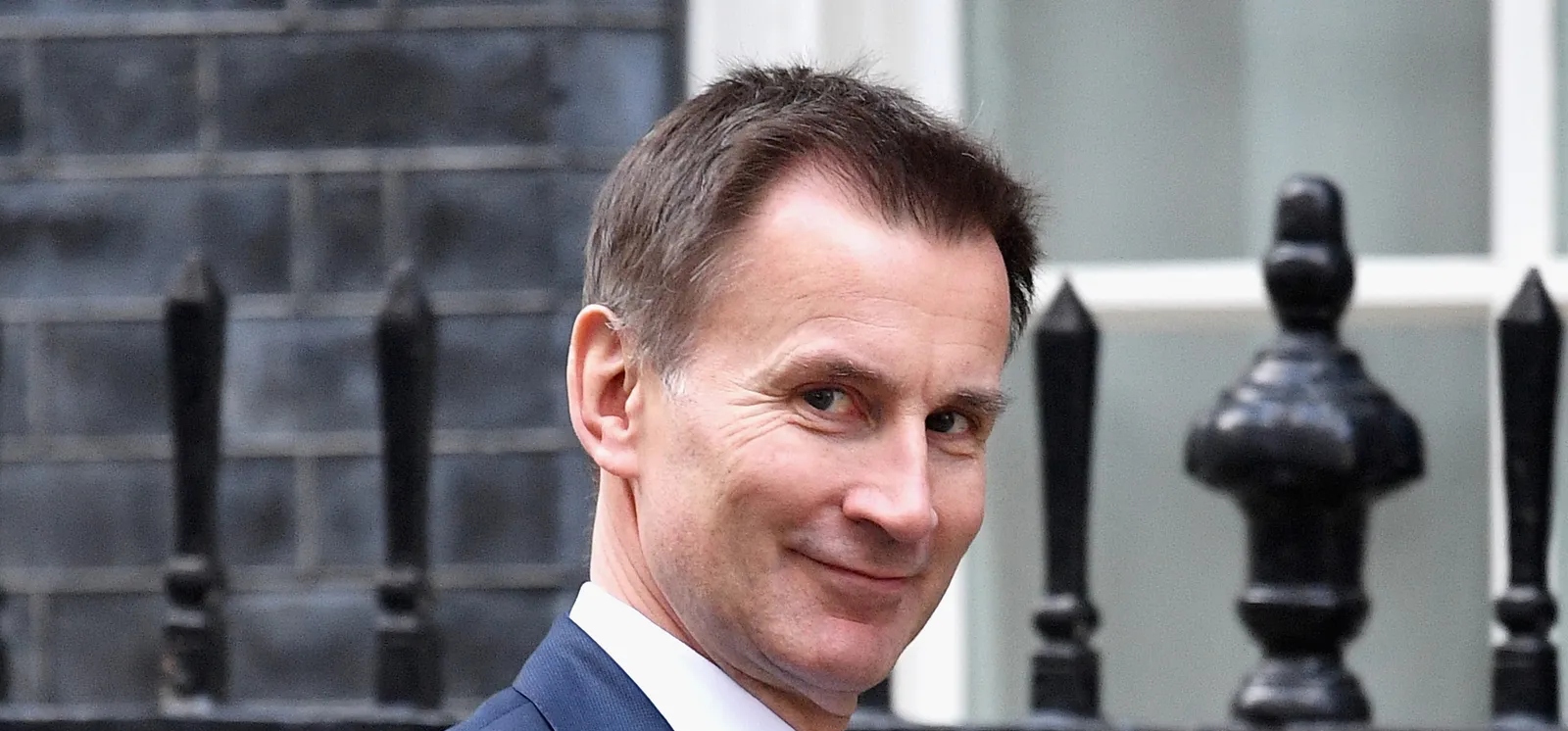 The Chancellor is set to announce a new innovation scheme to develop and entice UK-based technology investors to support UK innovations that have a commercial payoff in his Autumn Statement this week.
The scheme, inspired by the United States, will include a fellowship programme to train the next generation of technology venture capitalists in order to advance on breakthroughs in areas such as artificial intelligence and vaccines.
It is set to be led by the Department for Science, Innovation and Technology following a recommendation from the Prime Minister's Council for Science and Technology.
The announcement would build on The Chancellor's previous goal of the UK becoming a Science and Technology Superpower, developing the country's technological expertise in order to exploit the commercial benefits of tech breakthroughs.
Wayne Johnson, CEO and Co-Founder of Encompass Corporation, commented: "Focus on supporting the UK's innovation landscape would be a welcome inclusion in the Autumn Statement. It is important to see commitment to delivering on ambitious science and technology superpower aims that can support research and development, create jobs and cement the UK as a global technology leader.
"Attracting sustained investment, from Government, venture capitalists and tech incubators, remains key to the growth of the technology industry and helping to foster new innovative solutions, such as Generative AI, and maximise the potential of others that can drive the FinTech sector forward. Especially when considering issues such as fighting financial crime, the latest in technology has a central role to play, and leveraging Know Your Customer (KYC) process automation, for example, to deliver real time digital risk profiles can save institutions hours and ensure continuous compliance.
"It is vital that the UK shows continued commitment to the development and progress of innovation as it plays a crucial part in enabling financial services and wider industries to thrive, even in challenging economic times, while helping to cement the UK's place as a leading financial hub."