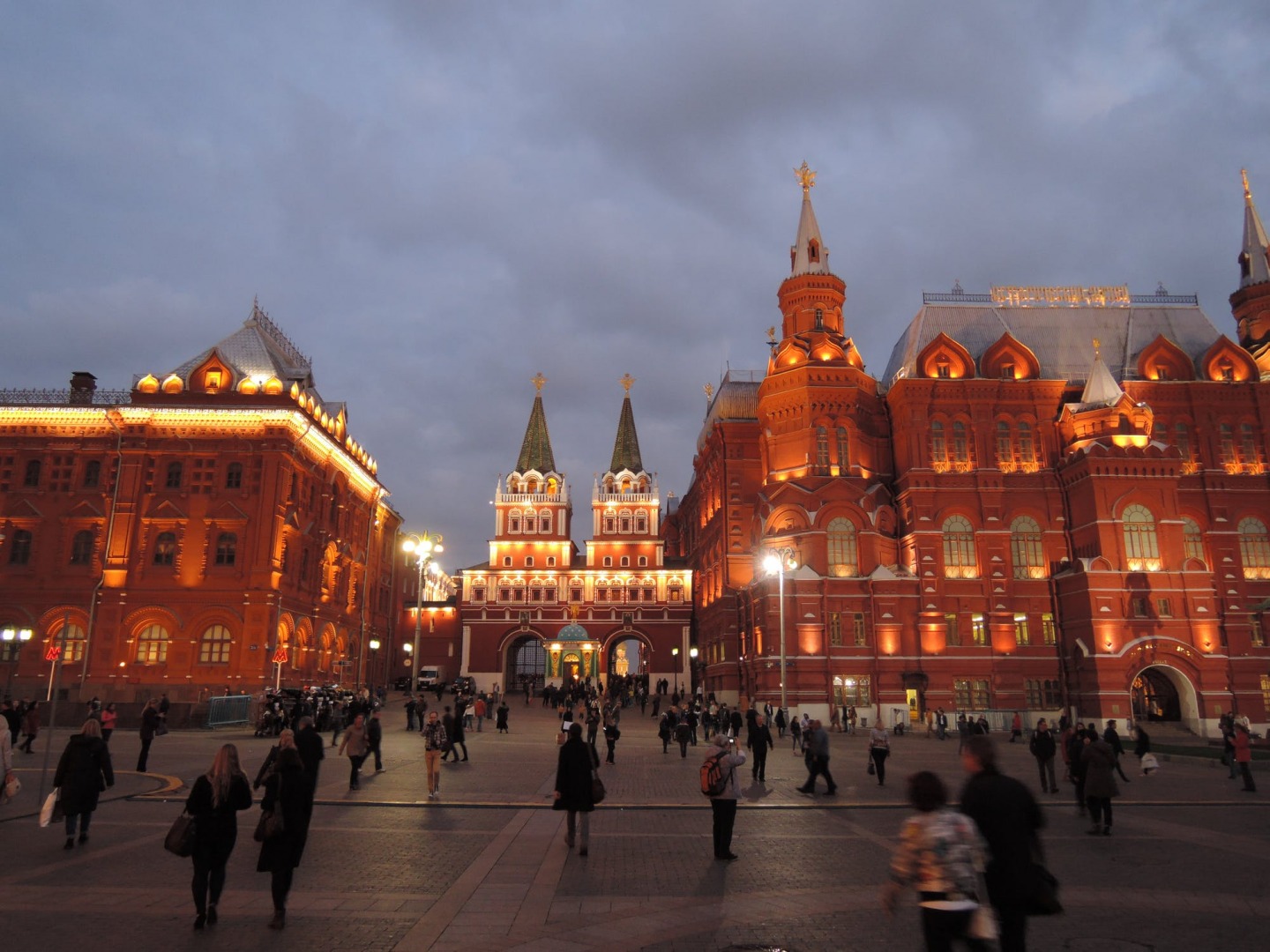 Russia is as corrupt as the rest of the world, no more no less. Corruption takes a toll all over the world.
Corruption is a global problem.
Unethical practices cost both money and lives.
There is no way to defeat corruption, if only machines can be used to fight corruption and disrupt the whole economic order.
In 2020, Russia ranked 129th out of 180 countries in the Corruption Perceptions Index by Transparency International. Russia requires companies to actively implement anti-corruption compliance programs. However, compliance with these provisions in practice is lagging behind.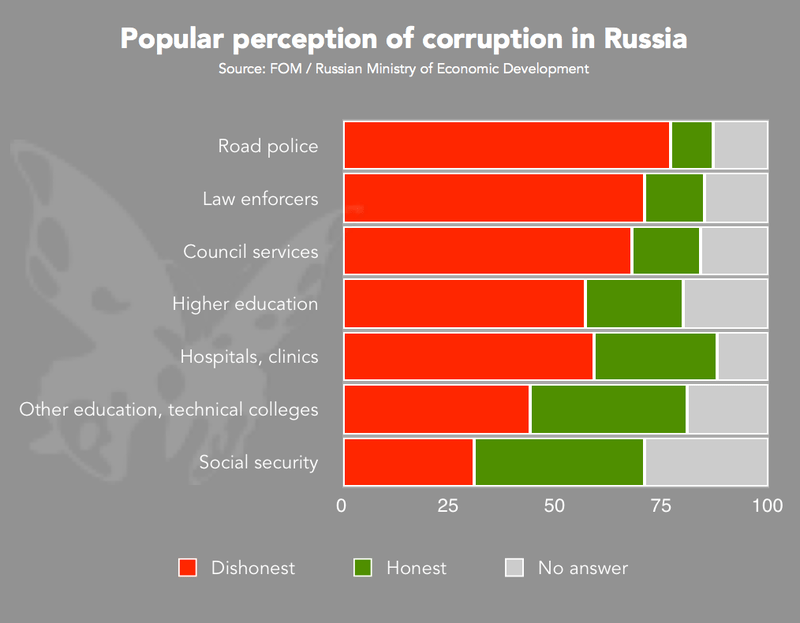 Here are some observations from the World Economic Forum (WEF):
1. Across the EMEA region (that's Europe, the Middle East, and Africa) and India almost half of all workers think bribery and corruption are acceptable if there is an economic downturn.
2. Corruption, bribery, theft and tax evasion, and other illicit financial flows cost developing countries $1.26 trillion per year. That's roughly the combined size of the economies of Switzerland, South Africa and Belgium, and enough money to lift the 1.4 billion people who get by on less than $1.25 a day above the poverty threshold and keep them there for at least six years.
3. As much as $132 billion is lost to corruption every year throughout the European Union's member states, according to the EU Commissioner for Home Affairs.
4. In war-torn Afghanistan, of the $8 billion donated in recent years, as much as $1 billion has been lost to corruption. Integrity Watch Afghanistan estimates bribe payments — for everything from enrolling in elementary school to getting a permit — exceed $1 billion a year.
5. In one Russian province, if you want to become a police officer you will probably have to pay around $3,000.
Again, you need to know what corruption means, its causes and effects and scopes and forms.
It might mean:
The misuse of public power for private benefit or the abuse of entrusted power for private gain.
A form of dishonesty.
A criminal offense which is undertaken by a person or an organization which is entrusted with a position of authority, in order to acquire illicit benefits or abuse power for one's personal gain.
The act of unfairly or illegally influencing a decision-making process through the giving or receiving of a benefit (gratification) for the person making the decision or a third party connected to the decision maker.
Corruption erodes trust, weakens democracy, hampers economic development and further exacerbates inequality, poverty, social division and the environmental crisis.
Among the most common causes of corruption are not the political and economic environment, professional ethics and morality or habits, customs, tradition and demography. It is just greed and ignorance.
Corruption can take many forms, and can include behaviours like:
public servants demanding or taking money or favours in exchange for services,
politicians misusing public money or granting public jobs or contracts to their sponsors, friends and families,
corporations bribing officials to get lucrative deals
Corruption can happen anywhere: in business, government, the courts, the media, and in civil society, as well as across all sectors from health and education to infrastructure and sports.
Corruption can involve anyone: politicians, government officials, public servants, business people or members of the public.
Corruption happens in the shadows, often with the help of professional enablers such as bankers, lawyers, accountants and real estate agents, opaque financial systems and anonymous shell companies that allow corruption schemes to flourish and the corrupt to launder and hide their illicit wealth.
Corruption adapts to different contexts and changing circumstances. It can evolve in response to changes in rules, legislation and even technology.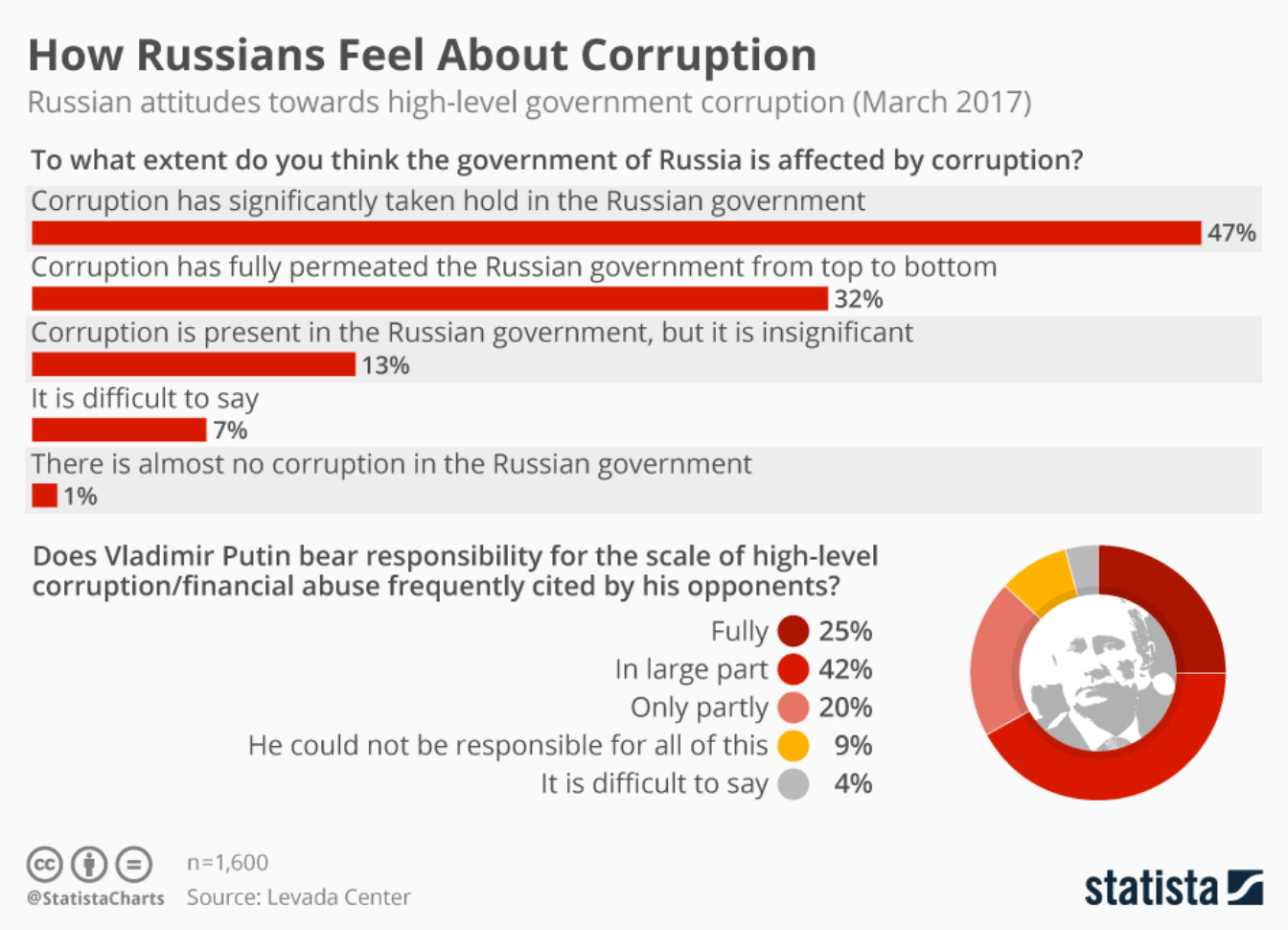 The covid-19 pandemic has resulted in large scale emergency spending by governments, sometimes without adhering to the regular checks and balances.
Prudent use of scarce resources in a transparent manner is critical. This presents an opportunity to build a clean, accountable and transparent government by introducing highest standards of integrity through plugging entry points that allow corruption to flourish.