Countries are getting extremely conscious about their military artificial intelligence strategies.
The Advent of Artificial Intelligence in Military
Artificial intelligence (AI) has recently become a focus of efforts to maintain and enhance military, political, and economic competitiveness.
The tensions between the US and China are leading to a cold war waged in the area of AI technology.
A military artificial intelligence arms race is a competition between two or more states to have their military forces equipped with the best artificial intelligence (AI).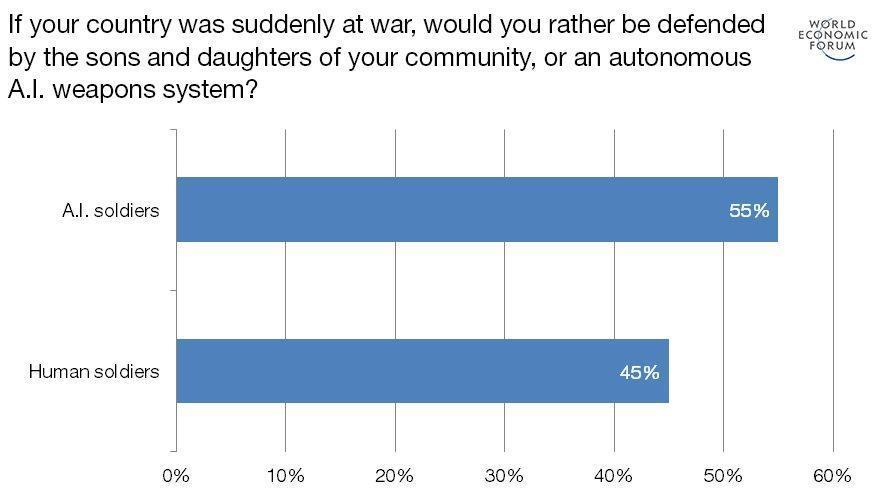 Source: World Economic Forum


The stakes are too high and no single country wants to be a victim to terrorism or any other external or internal anti-social activities. As a result, the artificial intelligence (AI) arms race is gaining momentum.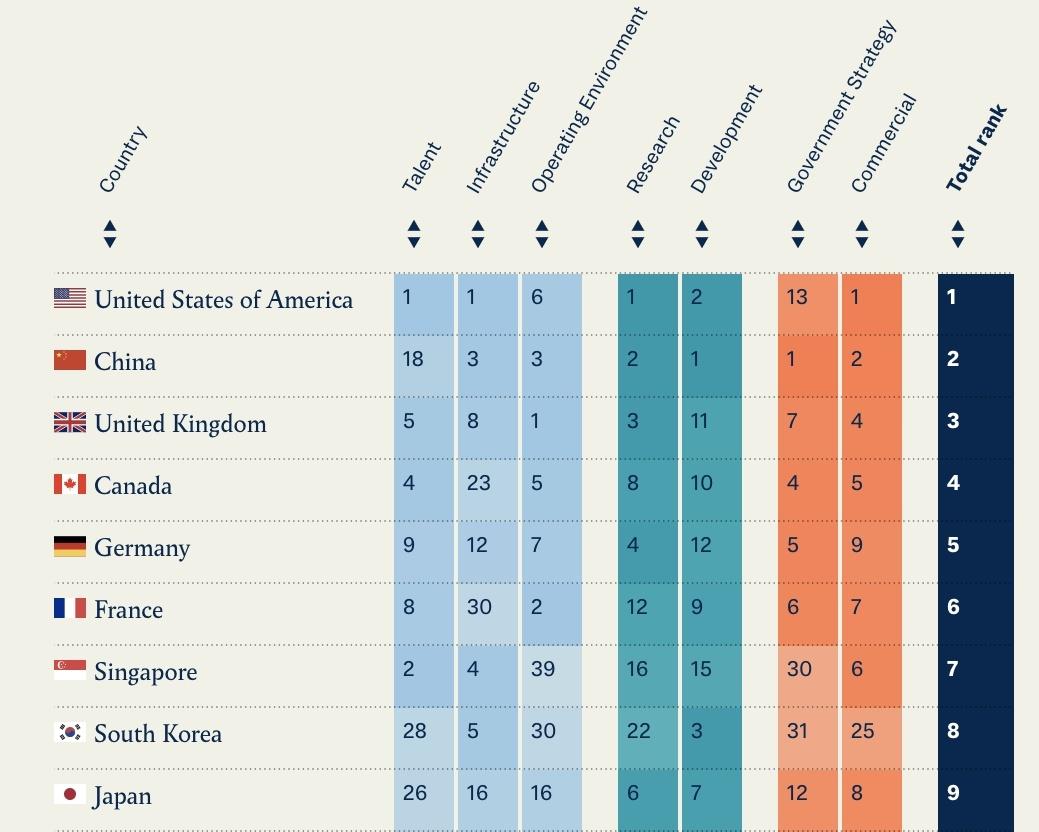 Source: Towards Data Science


With the advent of AI, various industries are busy revolutionizing like never before. AI and its fascinating features are changing the way business leaders perform business processes. The rapid growth in AI's application across industries has changed its status from a technical gimmick to something valuable that people and companies can tryly benefit from. However, every technology comes with a risk of its misuse too. The AI arms race is a situation where countries race against each other to invent and acquire AI weapons before the others. The idea of having automated weapons on the battlefield is scarier than it may seem. An arms race is not going to affect the battlefields alone. AI in everyday life has been a great exoerience so far, but an AI arms race will have its ripples reach our daily lives too.
The Dark Side of Artificial Intelligence Arms Race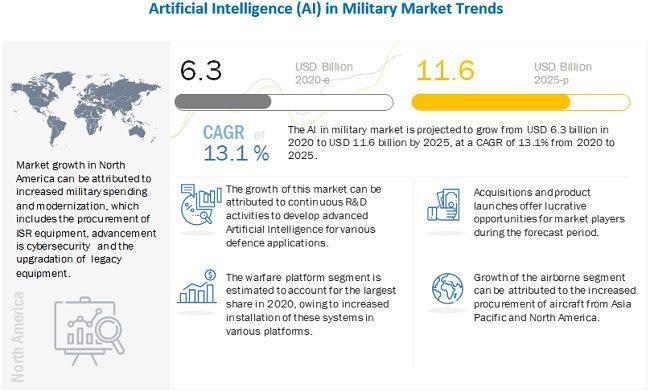 Source: Markets and Markets


A letter, which was passed by AI experts, scientists, and businesspersons including Elon Musk, Stephen Hawking, and Steve Wozniak states:
"Artificial Intelligence (AI) technology has reached a point where the deployment of such systems is — practically if not legally — feasible within years, not decades, and the stakes are high: autonomous weapons have been described as the third revolution in warfare, after gunpowder and nuclear arms."

AI based weapons are weapons that can find humans and kill them. A lot of arguments around whether the use of AI in designing autonomous weapons is right or wrong have been raised, time and again. For instance, the use of autonomous weapons will replace soldiers, which is good for saving lives on the battlefield. However, it is also dangerous to think that weapons will be taking a call on whom to kill and whom to spare.
Unlike nuclear weapons, autonomous weapons backed by AI, will not require high-cost raw material and will be easily available in the market. This could help terrorists buy and use such weapons. Hence, experts think that an AI arms race will become a threat to humanity.
The Future of Artificial Intelligence in Military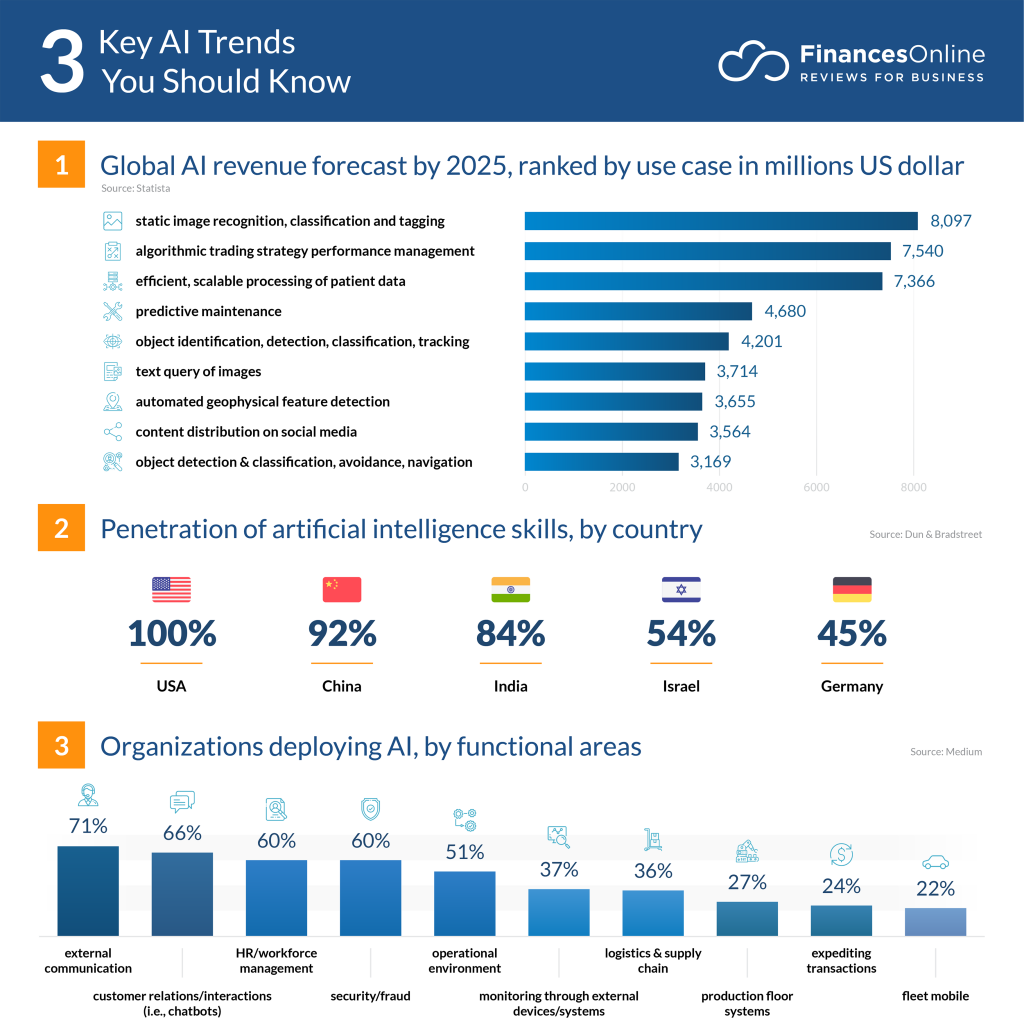 Source: Statista


Artificial Intelligence has already been incorporated in a number of key military initiatives in the United Kingdom, including the Future Combat Air System, and is the focus of several innovative funding programmes through the Defence and Security Accelerator.
The US military is building "swarms" of small drones that operate as a group using advanced AI.
Countries are also experimenting with putting deep-learning AI into flight simulators, and the algorithms have shown they can match the skills of veteran human pilots in grueling dogfights.
The future of AI looks promising. Various industries are employing it in their areas to make the most out of it. Experts are finding opportunities in industries to implement AI and benefit mankind However, technology never offers what it promises, unless dealt with caution and proactiveness.
AI has many ways to benefit both, the military and the civilians, such as with cybersecurity, facial recognition, deep learning, and just so much more. However, initializing AI arms race does not seem to be a good idea since it could be a threat to humanity in the long run.