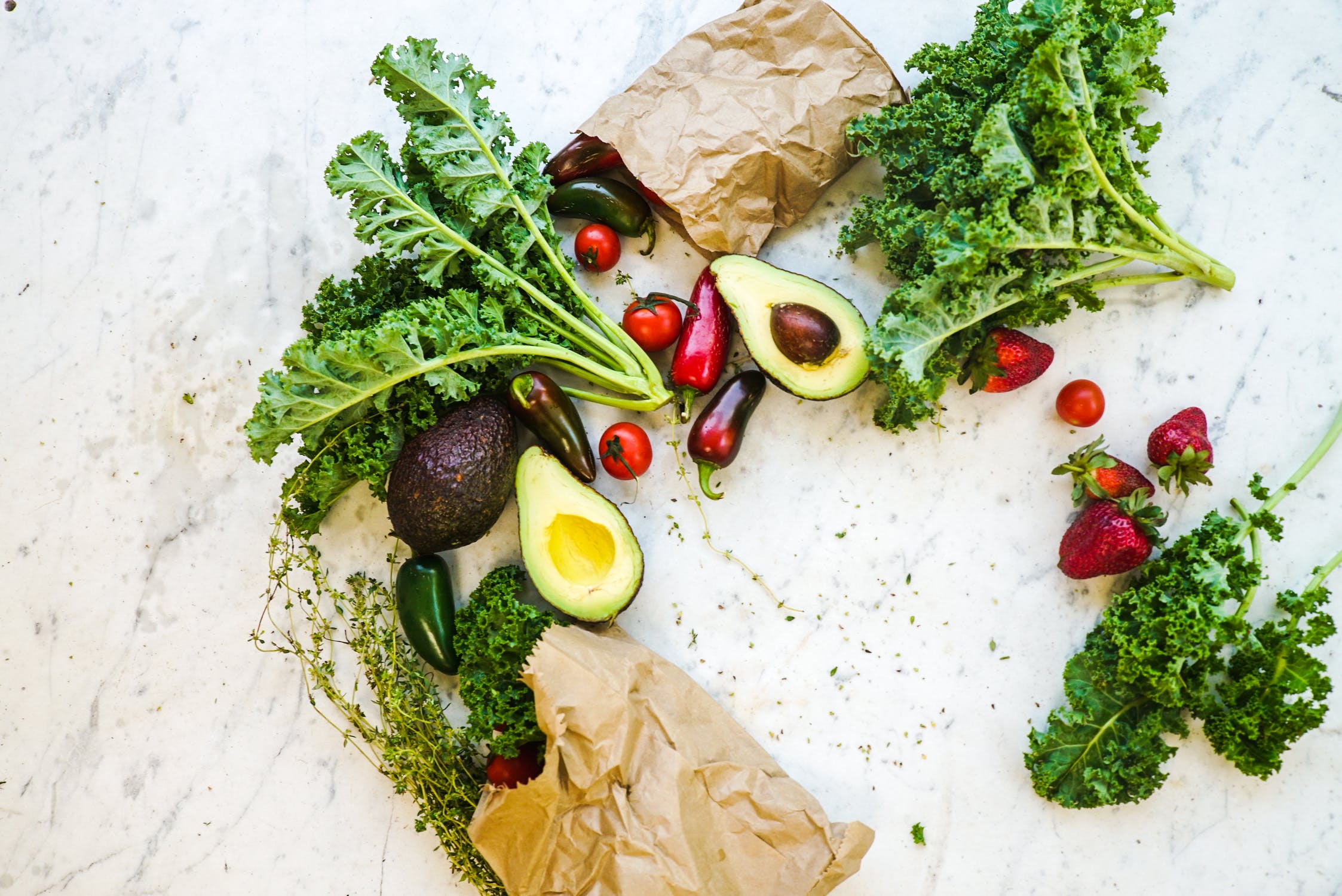 If you want quick and healthy meals to cut down on food costs and eat healthy, check out these two delicious recipes. They are perfect for those on the go and you will feel good about eating.

Savory Tahini Sauce Recipe
If you have never tried tahini I strongly recommend that you do especially if you are a fan of sesame seeds. It is such a great dip for snacks that you can whip up in no time! Not only does it serve as a great dip for snacks, it is also a popular topping for meat and vegetables in the Middle Eastern Cuisine. It is a wonderful addition to your recipe collection while improving your health and weight.
Prep time: 5 minutes
Yield: 1 cup
Ingredients:
1/2 cup tahini
1/4 cup water
3 tablespoons lemon juice
2 tablespoons tamari or 1 tablespoon of liquid aminos
2 tablespoons maple syrup
1-2 cloves of garlic, minced
pinch of cayenne (to your taste)
Directions:

1. In a bowl briskly whisk together the tahini and water until combined. It will look separated at first: just keep whisking!
2. Add remaining ingredients and whisk until combined.
3. Adjust flavors to your taste. Add additional water if you want it thinner.
4. Serve over grains and greens.
Note: Tahini sauce keeps refrigerated for up to one week.
Avocado Dip Recipe Full of Nutrition
In the Southwestern cuisine, guacamole is used as a cocktail dip, or one of the toppings and/or fillings of enchiladas, tacos, tostadas, or burritos. It is also wonderful as a cold sauce for grilled meats or fish. There are so many versions of this wonderful dip for snacks, so just experiment!
Prep Time: 3 minutes
Yield: 1 cup
Ingredients:
1 large peeled and pitted avocado
2/3 cup plain yogurt, goat yogurt or soy yogurt
1 diced tomato
dash or two of cayenne pepper
sea salt and black pepper
Directions:

1. Mash avocado with a fork until very smooth.
2. Add yogurt, tomato, cayenne. Blend until smooth. This may be done in a food processor, in a blender or with a fork.
3. Add sea salt and fresh black pepper to taste.
4. Serve chilled with mixed raw vegetables.
Note: Best made a maximum of 1 hour before serving.
Remember to use organic and local products whenever possible. Enjoy!