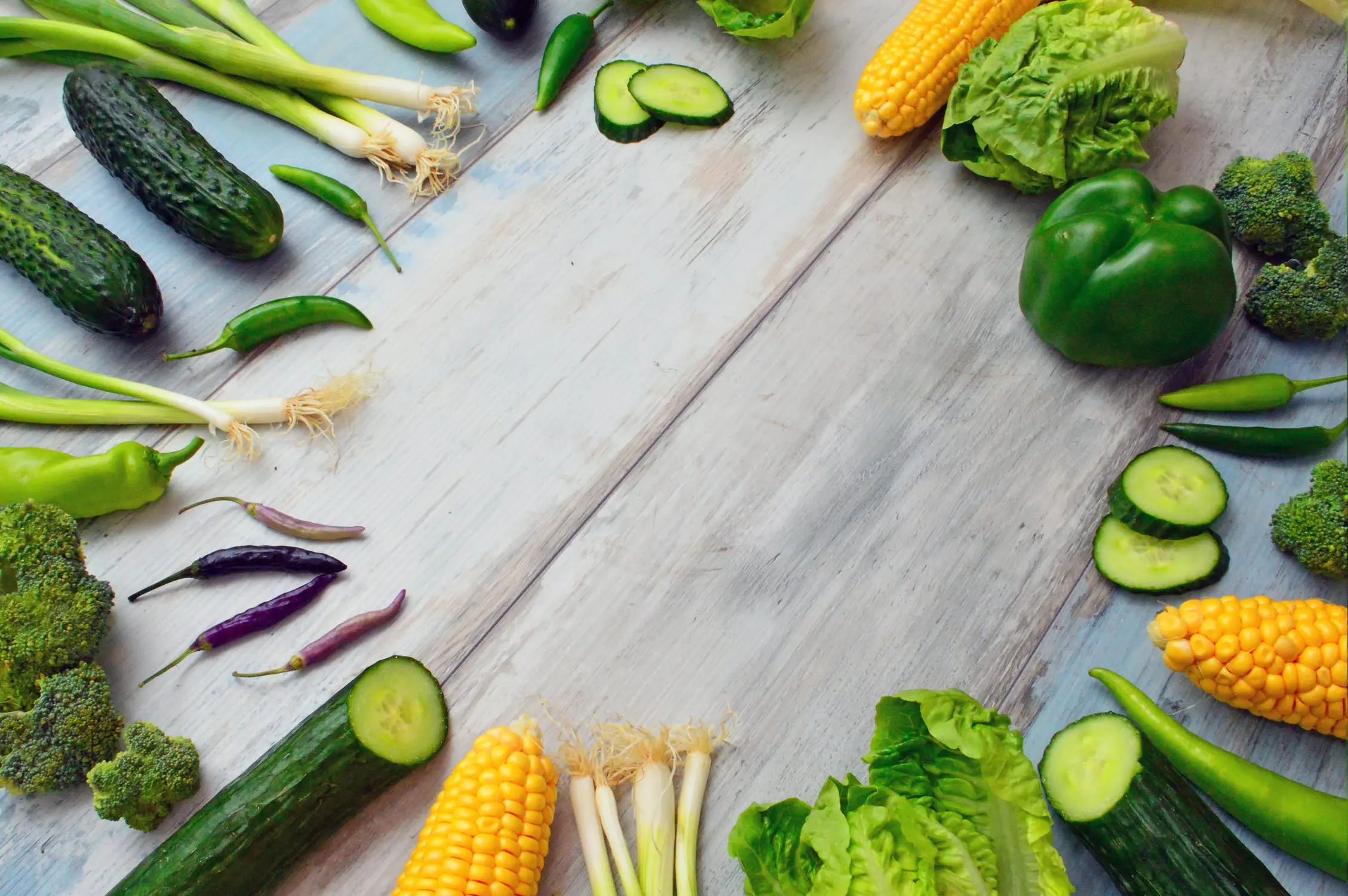 Excerpted below is the two-page conclusion from The Truth about Food. For the remaining ~750 pages and answers to every question you may have about coffee and calories; lentils and lollipops; protein and probiotics; soy, and sugar, and salt, and saturated fat and supplements...click here.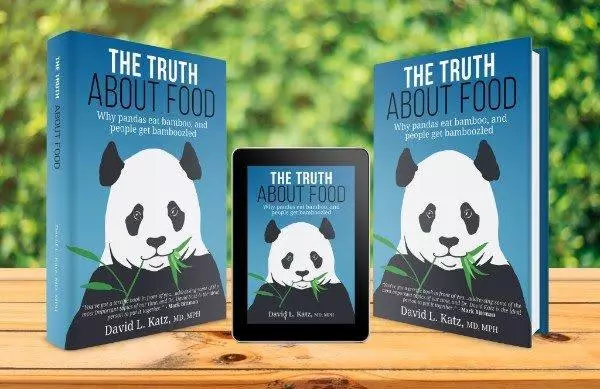 Referring to climate change, and the various other quite horrible things we are doing to the planet, James Cameron famously noted that we are "sleepwalking off a cliff." I would append that we are eating a bacon-cheeseburger as we go.
The fundamentals of diet best for human health are clear and incontestable- lots of vegetables and fruits, beans and lentils, plain water for thirst- and these are best for the planet, too. Those aspects of diet that are just as incontestably worst for human health- highly processed foods of all description, processed meats in particular, the fatty meats of dubiously raised animals, soda, and so on- are notably bad for the planet, too. There are various foods that might be good for our health, but bad for that of the planet- such as fish from depleted fisheries, seafood from denuded oceans, and game animals from the world's vanishing wild places. There are, however, no healthy people on a ravaged planet, so excesses of these prove bad for human health, too, if indirectly.
Whole, wholesome foods, mostly plants, in some sensible combination are the answer to the imperative, urgent pleas of both epidemiology and ecology. To the extent the production of such sustenance can be decentralized, localized, and democratized, it is the answer to the imperatives of social justice, too.
For some time now, I have incorporated this statement into the signature that attaches to every email I send: "As I learn ever more from environmental experts, I find that our debates about diet for human health are apt to become moot very soon. The impact of our prevailing diets on the planet is fast becoming the only thing that really matters. There will be no point in debating diet for human health on a planet no longer hospitable to human habitation- and we are blithely, and blindly, blundering in that very direction."
If, by chance, the beef in that burger were actually better for you than beans- if you had to choose between some food best for you, and the state of the planet you bequeath your children and grandchildren- what choice would you make? Fortuitously, the diet best for you is best as well for glaciers and aquifers, rain forests and polar ice caps, and the glorious diversity of life that thus far persists on this planet. You needn't choose between your vitality, and that of the world. You need only choose between a truth that acknowledges the critical confluence of the two, and the lies that conspire to deny and hide it.
We can choose to eat in a manner that fosters the health of people and planet alike, and by refamiliarizing ourselves with the flavors of real foods, and rehabilitating our palates- we can love the very food that loves us back. Or, we can choose to eat otherwise.
Why would we?
That, simply and succinctly, is the truth about food.