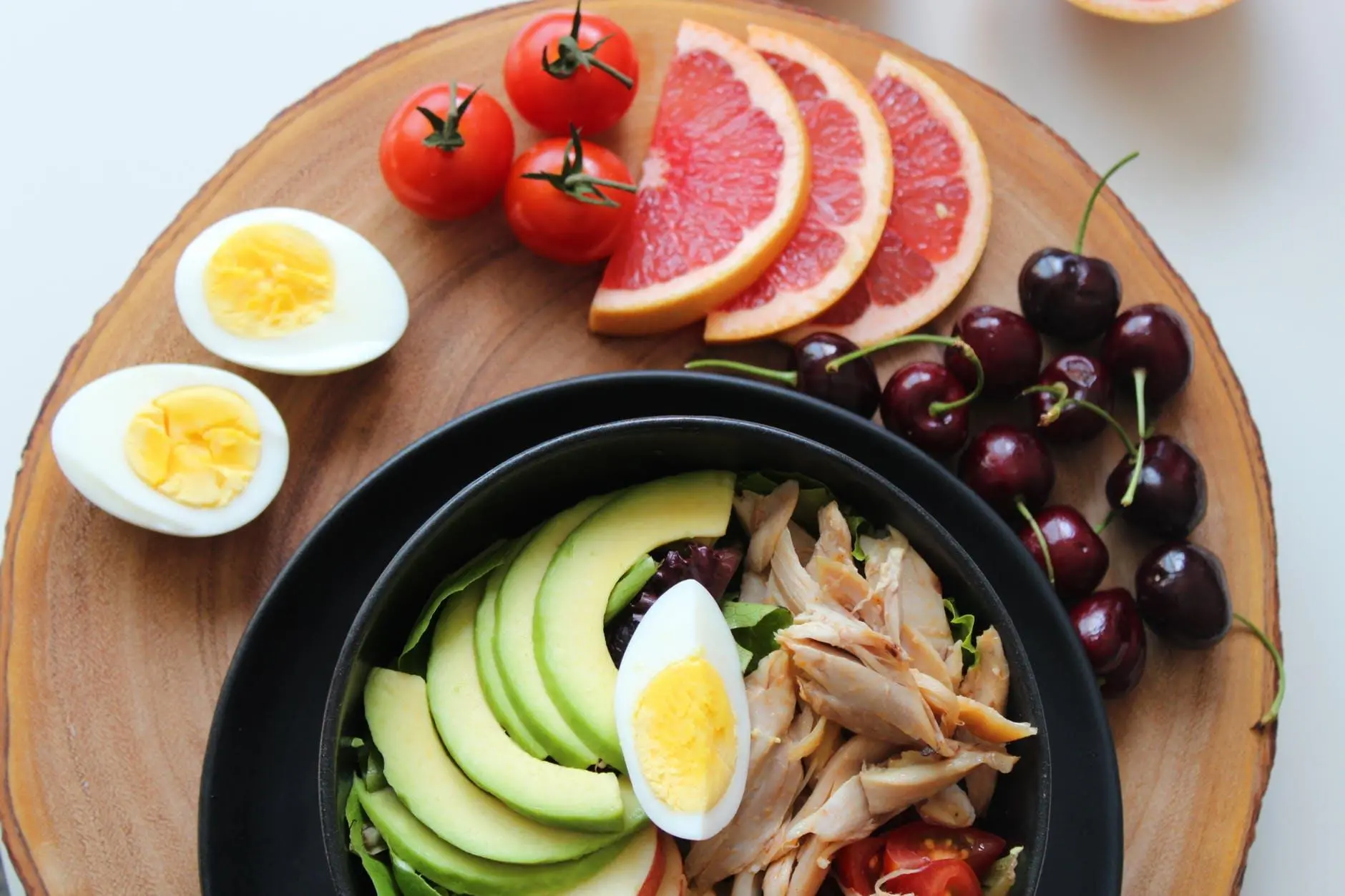 I guess the simple question is if we really need another activity tracker. And to that point, do we need one for kids?
Fitbit thinks so. This week, they launched Fitbit Ace, a wearable designed for kids 8 and older.
Not generally a big fan of activity trackers, my first reaction was a bit of yawn. But after thinking about it, it began to make more and more sense.

Ace is intended to motivate. Something that is difficult for that 60 year old with metabolic syndrome. But with kids, it might just be the right tool at the right time. After all, it's the activity tracker that you can grow up with. Further, the integration of data and analytics with parents and family may help establish a bit of a "techno-connection" that might foster healthy activity. A 5-day battery life, activity minutes, sleep and goals, celebratory messages, and complete parental control add up to an attractive option. As parents track and observe activity, the Fitbit app can help them develop a program of activity that uniquely suits their children. Parental consent is required to create an account for kids, approve connections and view activity and progress.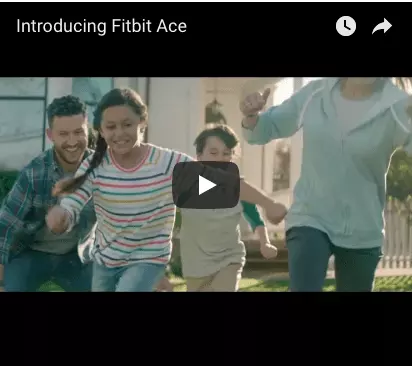 For me, however, there are a few key points that emerge that make the story richer than just a tracker launch.
ACTION—Childhood activity and addressing obesity.

CONNECTION—Builds bonds for families and friends.

SELF-AWARENESS—Allows kids to own healthy, long-lasting habits.

CONTINUITY—Gets customers while they're young.
Certainly, for too many kids today, activity is down and weight is up. It's a fundamental social and clinical issue that exists around the world and requires attention. And while diet plays a central role, activity is just as important. Steps and activity can evolve from drudgery (hard to believe, but true for today's kids) to today's fun, family activities that can become healthy lifestyles. And because Ace is a possession of the child, it offers a real sense of responsibility—for both task and lifestyle. It's these habits that may become long lasting and provide a lifetime template for activity and wellness. While this feature is tangential to the product, it may emerge as a very powerful resource both kids and parents.
And there's another business aspect that's very interesting here. An early start to the Fitbit platform is a smart marketing tactic that let's the Fitbit audience start young and grow into loyal, adult customers. And with Fitbit trading at one of their highest prices in 2018, it could be a sign of good things to come.
Some may call it "just another wearable" and others may call a "kid activity tracker" unnecessary or even intrusive. But Fitbit is stepping up its game with a smart and focused device that can offer real-world benefits for the entire family. And the $99 price point doesn't hurt either.
We live in the world of the quantified self. Data is one of the most powerful tools we have to understand and drive behavior. It's only a matter of time until comprehensive quantification—from birth to death— becomes an accepted practice in the management of wellness and disease. It's time for those real tech experts—our kids—to enjoy the benefit of what data can offer and help them grow into a healthy and active future.
A version of this article first appeared on Forbes.