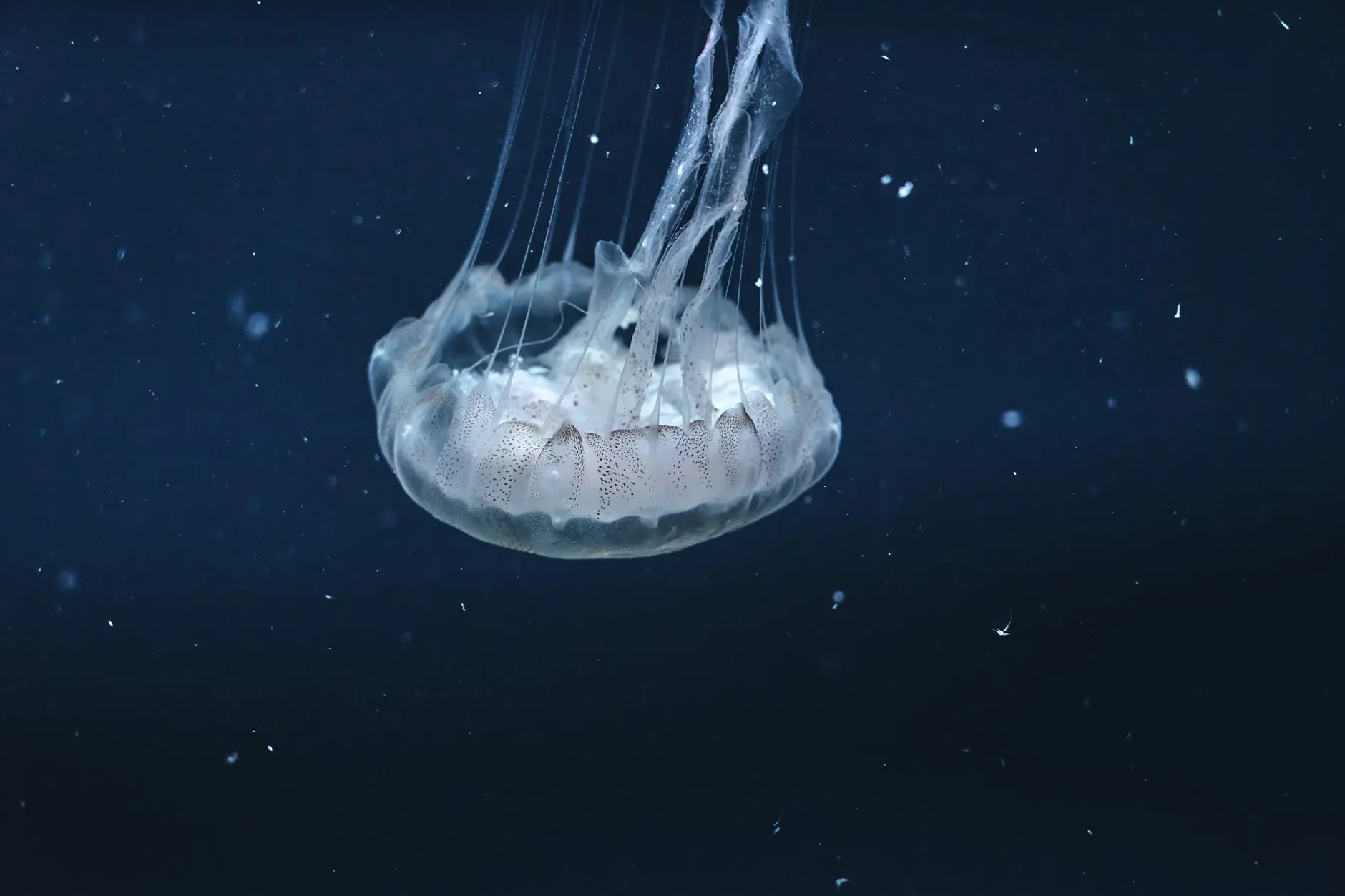 Remember Cambridge Analytica? It was just the tip to the data iceberg. Issues around vast data sets, advanced analytics, revenue potential and ownership are all swirling together and reaching critical mass. But let's take a step back.
Is de-identification a myth?
One of the cornerstones of data monetization is the role of de-identification. The basic premise is that core information is stripped of any reference to the individual. These data are used collectively to establish observations and insights into various trends, from medicine to marketing. That's a fundamental reality that worked a few years ago. But today's technology and emerging data sets provide a new and potentially problematic issue: data isn't really de-identified. In fact, given the right constellation of a just few data points, re-identification can become fairly simple, and even commonplace. We all know about Kevin Bacon and the six degrees of separation. This data connectivity is an extension of this concept where the connections are revealed and subsequent re-identification is established by powerful analytics. So, you have to ask yourself if you trust the "keepers of your data" and if the sacrosanct aspects of privacy are intact.
Is HIPAA adequate for today's technological age?
The standard by which health care privacy is based—the Health Insurance Portability and Accountability of 1996 (HIPAA)—established the foundation for the protection of personal health information. But a key question remains: is this protection still valid in 2018. Does HIPAA provide adequate protections or is it even capable of providing protections given its current form and the technological world that exists now? And as a basic interpretation of HIPAA, do individuals really have the ability to manage their data beyond a simple "yes" or "no" that offers a middle ground where advantages exist for multiple stakeholders? It seems that there are more questions than answers.
Maybe it's time to consider data as property.
That's exactly what Hu-manity.co believes. Launched this week, Hu-manity.co brings together a senior team of healthcare and technology professionals and examines this issue of data and its uses in the context of property ownership. Less an intangible and often ambiguous concept, their perspective is that data is a strategic commodity similar to oil. And just as oil has a single source and ownership, so should data. Their belief is put forth as a fundamental human right and as an extension to the existing thirty human rights declared by the United Nations in 1948 and bestowed at birth.
Simply put, Hu-manity.co has established unique and proprietary technology to establish contracts on blockchains which individuals establish, monitor and modify consent and authorization with corporations for their data. The goal is for those who use this technology will enjoy the property ownership, such as involvement in sale, fair market value negotiations, sharing, security, and protection from theft. Perhaps most importantly, Hu-manity.co takes the complexity out of the process with a simple, yet action-based app that educates and empowers individuals. In healthcare, this can be significant. Beyond moving control back to the individual, the opportunity arises to monetization data, particularly among those with rare and valuable clinical profiles.
We didn't just invent this construct. It's a manifestation of human needs in a 21st century, connected world. The implications are transformative to both commerce and mankind.
John Kao MD, MBA—Chief Evangelist, Hu-manity.co
A bold proposition, with broad implications.
While healthcare is a tremendous opportunity, it certainly doesn't end there. Data defines almost every aspect of our lives. Geolocation, financial, travel, employment, credit, consumption, just to name a few, are potentially the property of the individual. And as property owners, we all have a stake in the power of data. From insights to enhance our lives to the potential to offer personal income, the value of data is being untapped more and more every day. Now, owning your data could advance to a higher order and the consequences for humanity might just be priceless.
The global launch of the iPhone and Android App will be in August, 2018.
A version of this article first appeared on Forbes.