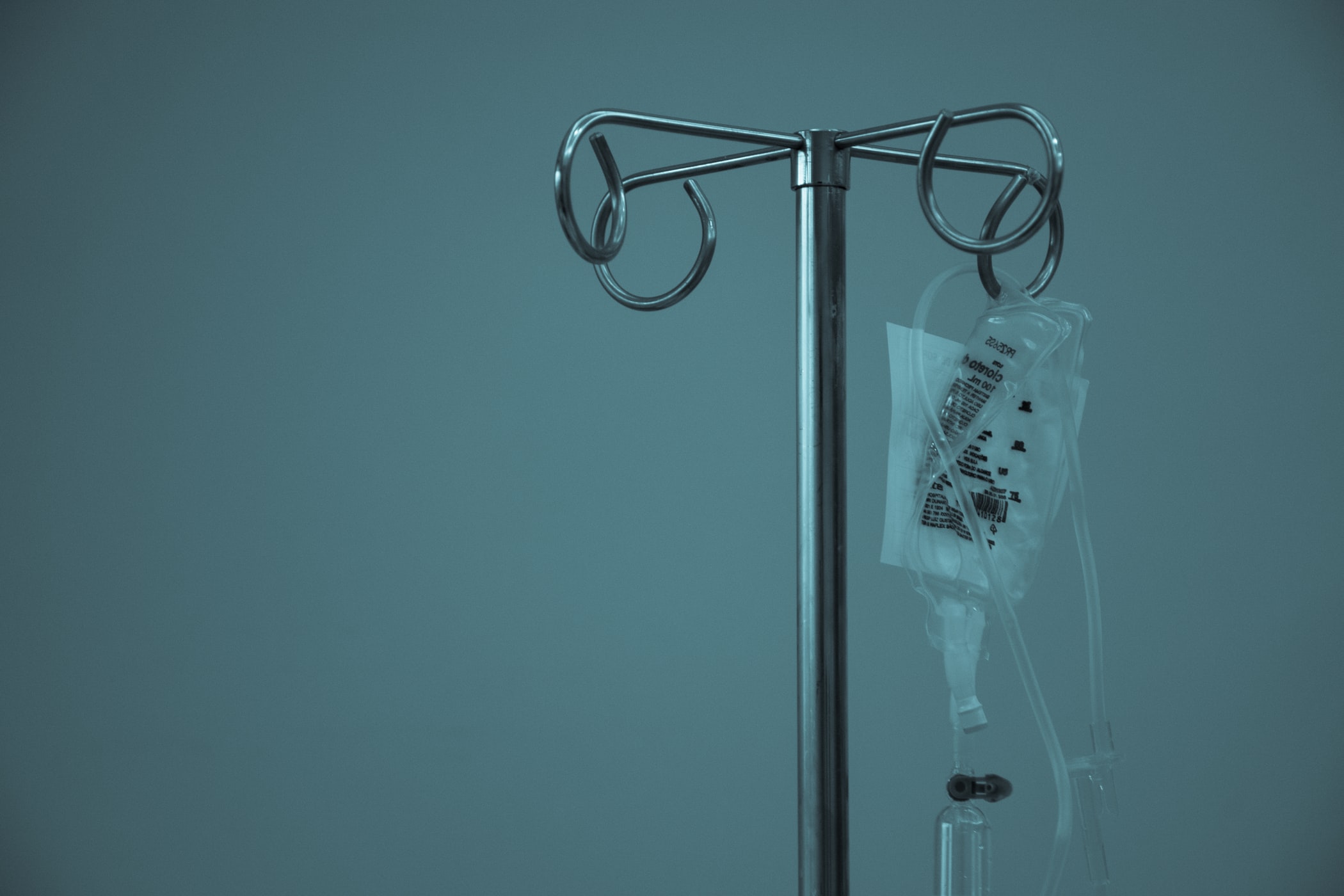 5 years ago, the three things that kept CEOs up at night were talent, operating in a global marketplace, and regulation and legislation.
Now, things have changed. One summed it up deftly: "How to most effectively communicate with all employees remotely and show empathy while running around with [my] hair on fire trying to save the current business while at the same time trying to shape the future of the company in a 'new normal' environment."
Other topics mentioned by CEOs included virtual on-boarding, sales-pipeline restructuring, performance management, M&A acquisition, managing layoffs and furloughs, rethinking the customer experience, and creating financial projections with an unprecedented number of unknown factors.
In short, almost every aspect of doing business must be completely rethought for both short-term survival and long-term advantage—and CEOs are profoundly aware of that.
For many sick-care leaderpreneurs, they have much more contributing to their insomnia.
According to a recent McKinsey analysis, confronting this unique moment, CEOs have shifted how they lead in expedient and ingenious ways. The changes may have been birthed of necessity, but they have great potential beyond this crisis. In this article, they explore four shifts in how CEOs are leading that are also better ways to lead a company: unlocking bolder ("10x") aspirations, elevating their "to be" list to the same level as "to do" in their operating models, fully embracing stakeholder capitalism, and harnessing the full power of their CEO peer networks.
They don't teach you this stuff in HA school or in your MD/MBA program.
Is it any wonder that the CEO turnover rate is so high?
Arlen Meyers, MD, MBA is the President and CEO of the Society of Physician Entrepreneurs.