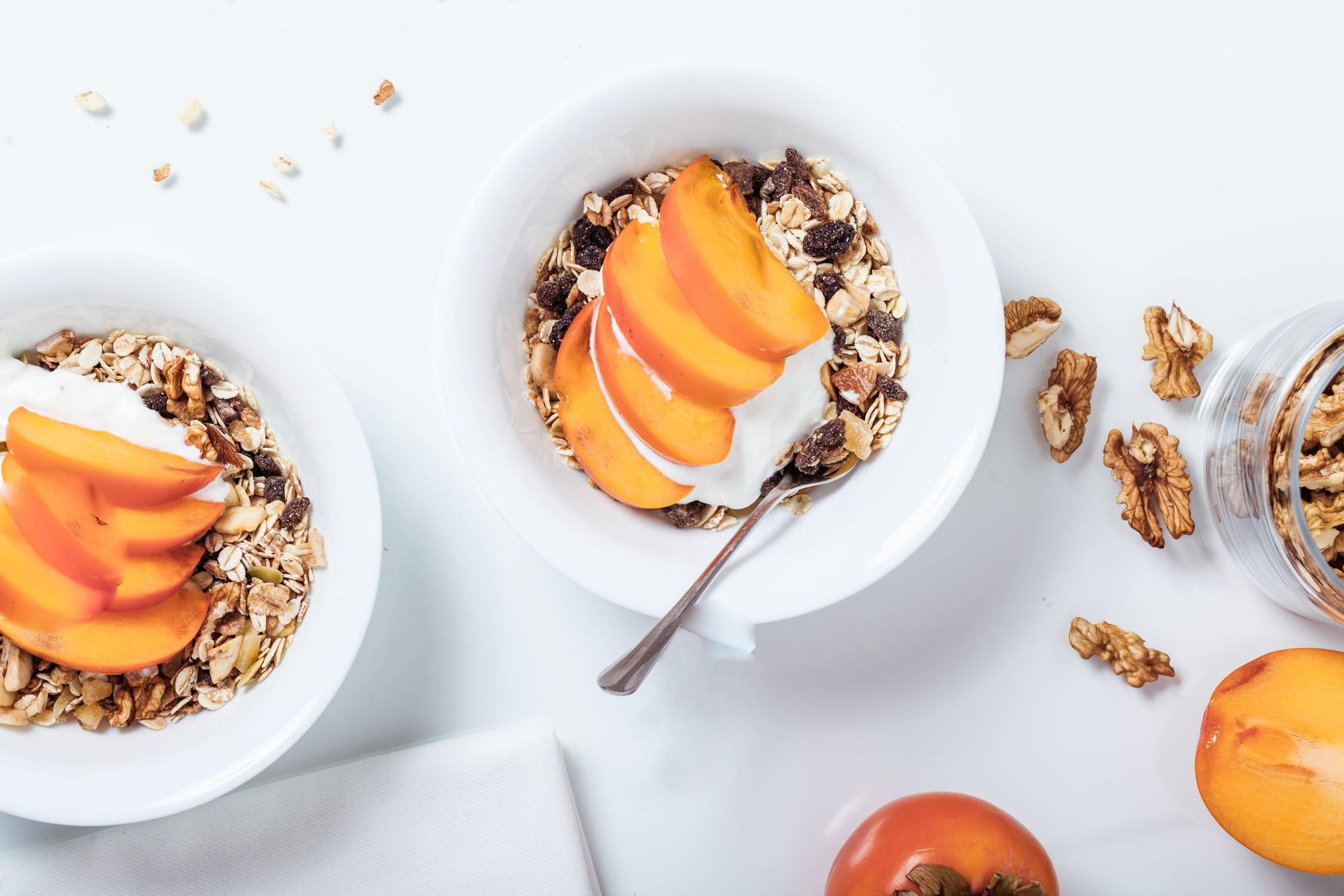 When we say "Happy New Year," it is perhaps more plea or prayer than prediction. But there is still something of a forecast in it, or at a minimum- the projection of our will upon the canvass of the cosmos. Accordingly, the aspiration invites us to recall an aphorism. The best way to predict the future is to create it.
If we want the new year to be happy, or good, or rewarding- we must do more than merely hope. We must strive to make it so.
We will, of course, wind up with no guarantees no matter our effort. We are, at best, captains of ship and sail, but never of wind and wave. Among the harsher lessons of a medical career is that bad things will happen without discernible reason to the very best of people. I have suffered through that by proxy more times than I care to recall, and again even now with unwelcome news about a friend on New Year's Day. But our best effort is sure to tip the odds in our favor, sure to be better than idle hope and no effort at all.
So it is that all reflections on this occasion of perennial succession lead inevitably to considerations of hope, and what we are to do with it. Many are the iconic musings on that topic, in verse and prose. Few, perhaps, are as widely known or come as readily to mind as Emily Dickinson's '"Hope" is the thing with feathers.'
In her poem, Ms. Dickinson pays homage to hope as a seemingly indefatigable and intrepid bird that never "asked a crumb" of her. I respectfully declare this good poetry, but dubious philosophy. Hope may be exhausted. Hope must be fed. We must nurture it.
Over the span of this year's holiday reprieve, my wife and I re-watched "My Big Fat Greek Wedding." We enjoyed it, as ever, for all of the predictable reasons. But at a time of so much polarized discord, so little societal tolerance for tolerance, so few bridges between "us" and "them," I noted a dark undercurrent lost on the earlier, more naïve versions of myself. The endearing, caricaturized ethnocentrism of Toula's family is, as well, classic xenophobia so much on display in the world right now. The word itself reveals its Greek origins when Gus, Toula's father, refers to Toula's non-Greek fiancé, Ian, as "xéno."
This "intolerance-as-entertainment" even runs directly into my field of work. When Ian's vegetarianism, presumably for ethical motivations, is quietly disclosed, Aunt Voula's memorable, affronted response is: "WHAT YOU MEAN HE DON'T EAT NO MEAT? It's OK- I make lamb." This is art imitating life, where our dietary inclinations are, indeed, all too often Balkanizing. The more we shout at one another our imprecations, the sorer the storm through which that little bird must fly, the greater the headwinds.
In a world in peril and on fire, our need of shared hope is greater than ever. Our need to renounce our kind's native myopia and see beyond the immediate is greater than ever. Our need to learn from the follies of history, however entertainingly they may be cast, to avoid replicating them- is greater than ever. Greek, Irish, German, Mexican; Asian, Caucasian, Latin; Jewish, Catholic, Protestant, Muslim, atheist; men and women; black and white and every shade besides- we are of common lineage. We are members of the same extended family. Here, on this one fragile home it is our urgent privilege to protect- we aspire to variants on the common theme of shared hope.
That thing comprised of light and Emily's feathers may rely on the springs of eternity; may hold its stoic silence; may ask of us no crumb. We may rest assured, though, it has need of rest. We may rest assured, it has need of our faithful assurances. We may rest assured it finds its inevitable way to spent and famished. If you and I don't pause now, and then again, to feed its flight- whoever will, for whatever better reasons, and- when?
The one best hope that 2020 be not just more of the same is for us to accept that hope has as much need of us as we of it. Our one best hope is to own our common obligation to nurture this sore, spent, hungry bird.
When I say "Happy New Year," it means - I hope we do.