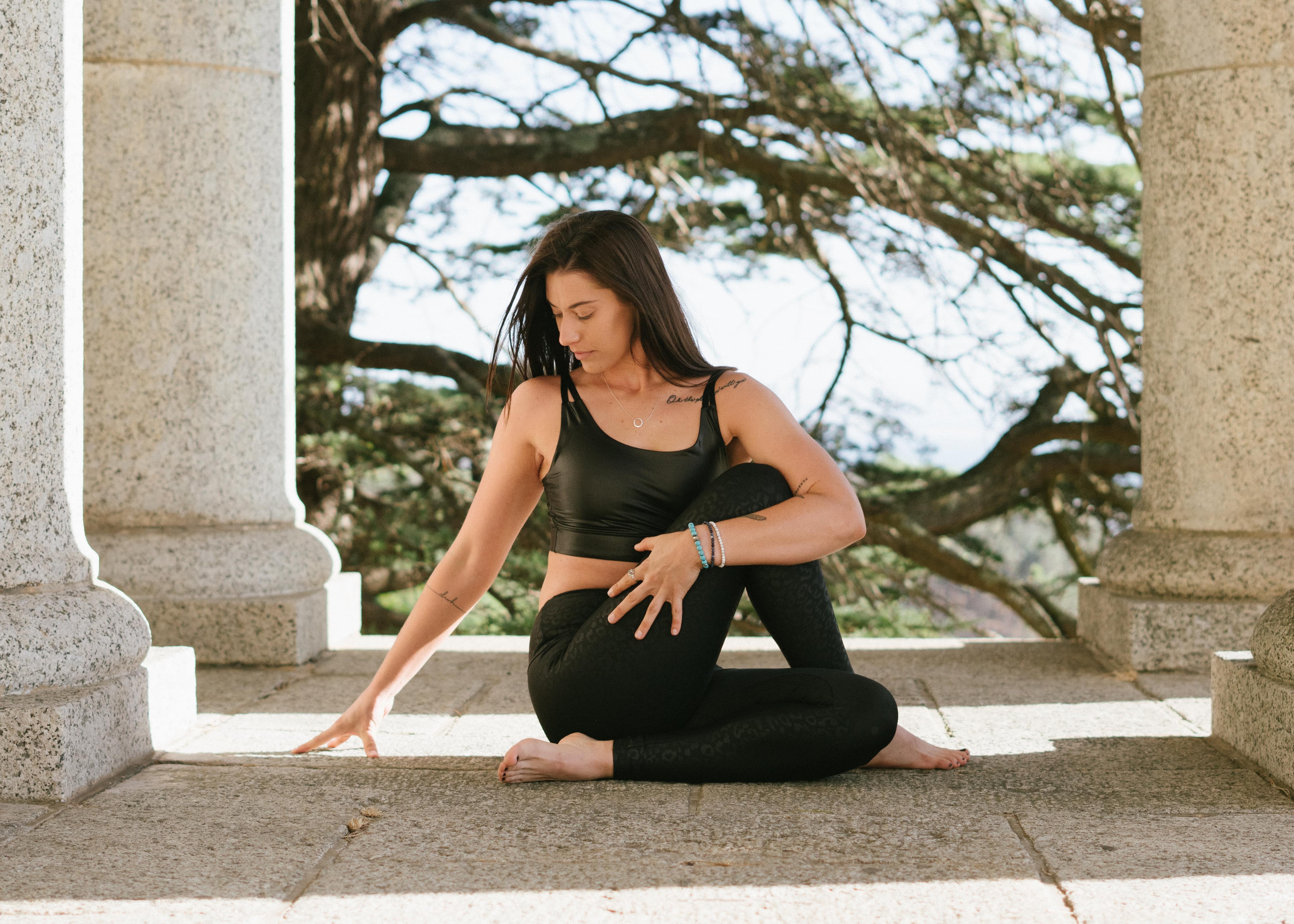 You probably have heard about the relationship between mindfulness and relaxation but that's not all it does.
You have also heard a lot about how mindfulness exercises can reduce stress and anxiety by helping you relax. You may even hear it help reduces your blood pressure and create a sense of peace, more clarity, and enhance focus. But do you often know how it works?
Labeling Your Experience
Mindfulness helps bring more awareness into your experiences, being able to label things more accurately. Often time we mislabel experiences, especially distressing events. For example, you are about to give an important presentation and all of a sudden your anxiety shoots up. Your chest tightens, your palms are sweaty, and you may even feel dizzy or see light spots. Your presentation went poorly and now you label presentations to be anxiety-provoking or even label your skills or knowledge to be inadequate. If you are mindful, perhaps you will be able to see that there were other factors involved in your physical symptoms and it may have been one unique event.
Slowing Down
Mindfulness can then also help you slow down. Often time during a moment of stress or anxiety, we will want to speed things up because stress and anxiety are unpleasant. This then creates harmful decisions if your coping strategies are not adaptive or effective, which then will cause frustration as you try to get rid of the unpleasant feelings. The frustration will then cause you to make mistakes, which will make you mistakenly label anxiety-provoking experiences as scary. You can see how this can create a cycle of maladaptive responses to anxiety. Slowing down allows you and your body to label your experience more accurately and being able to be more adaptive to your decision during stressful times.
Reconditioning
Once you can slow down, label your experiences carefully, and assess whether your reaction is helpful or not, you can then target the very thing that perpetuates your anxiety. Your association with the anxiety-provoking stimulus can now be undone. You can now create a new association. You can change the anxiety associated with presentations and feel more at ease next time. You can also then change your confidence level when you have to present your skills or knowledge at the next meeting.
Practicing mindfulness will grant you a lot of benefits but if you can learn how to use your mindful brain effectively and adaptively, you can learn to take control of your anxiety. Your anxiety is an important part of your life and it is distressing because you are not mindful of how you choose to react to it. One of the best ways to learn how to use mindfulness effectively is to work with a professional with experience in using mindfulness to create change.
You can reach Dr. Long at www.adaptivemindpsychological.com