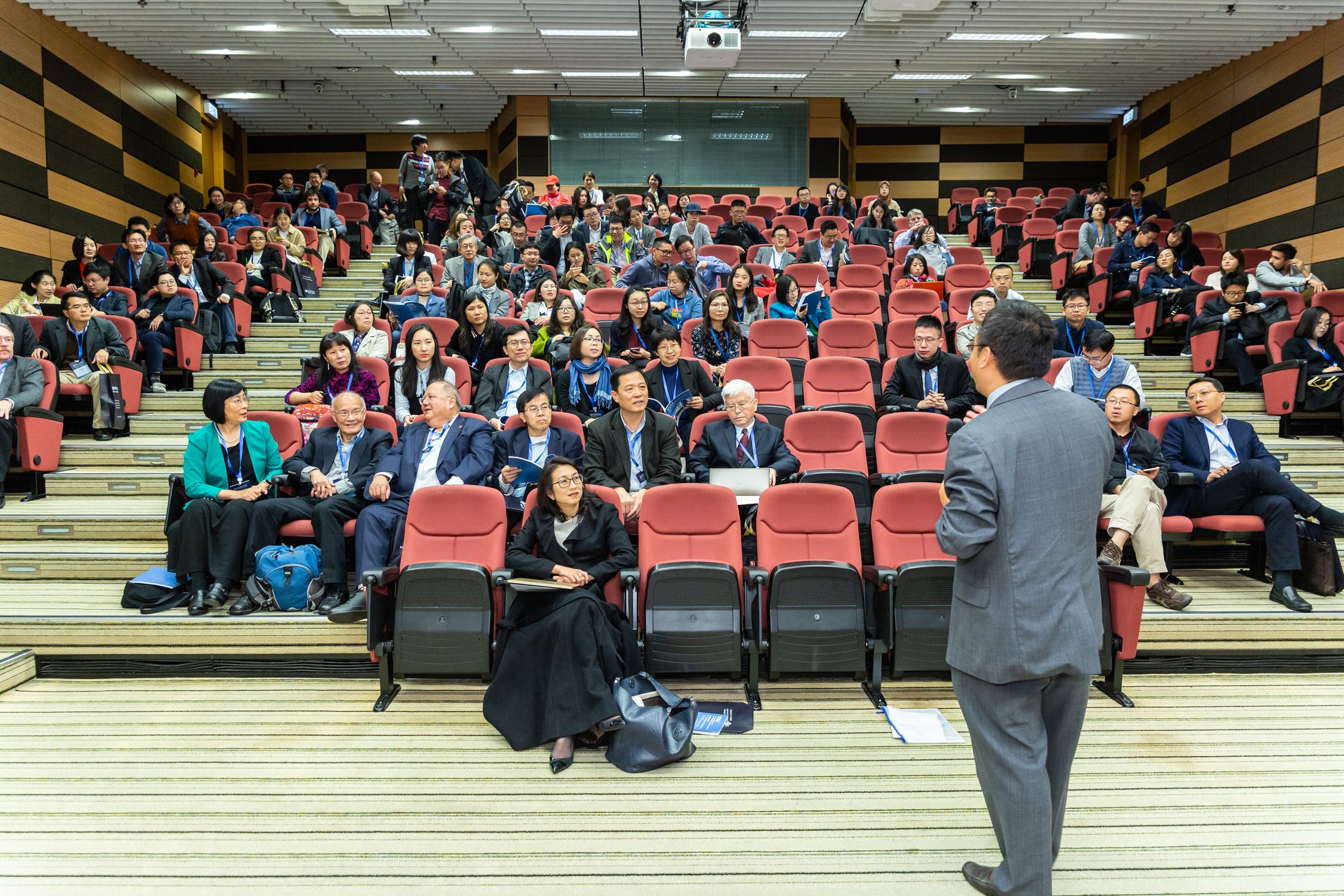 Conventional wisdom has it that "doctors are lousy businesspeople," and they should just take care of patients and leave the business stuff to someone else.
In my opinion, these beliefs are no longer sustainable if doctors are to thrive in the new US healthcare environment.
As someone who works with physician entrepreneurs, I know that doctors have the potential to make great entrepreneurs.
Admittedly, only a small percentage of the roughly 900,000 actively practicing physicians in the US have an entrepreneurial mindset and even fewer are innovators. However, it only takes a few innovators to disrupt the system and add substantial value.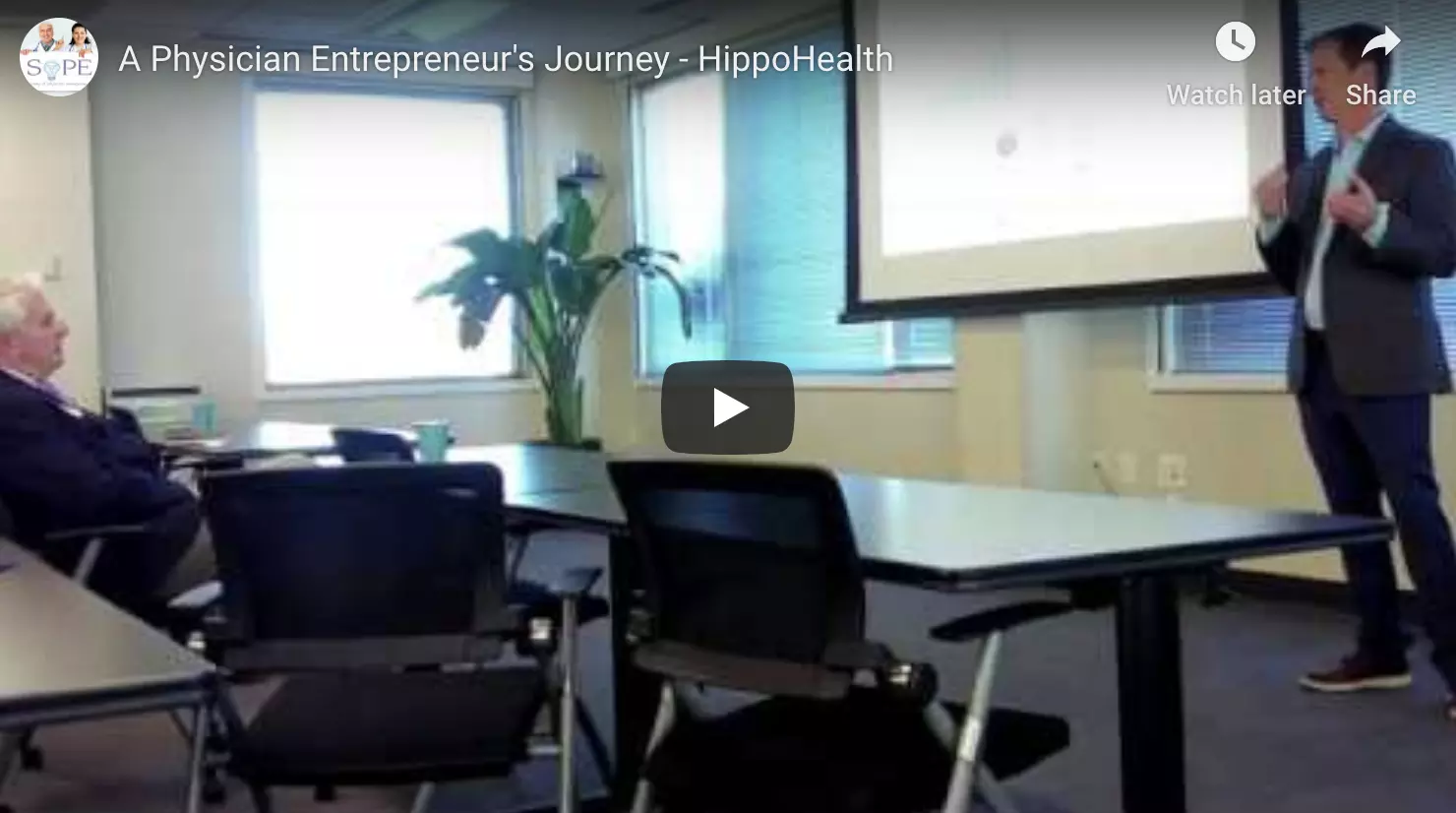 There are many barriers to physician entrepreneurship. One is the difficult task of changing from a clinical mindset to an entrepreneurial mindset. There are similarities and differences. Sometimes, the similarities are obscured by lingo and jargon. Here's how to translate entrepreneurspeak into terms that are more understandable to doctors and other health professionals :
A/B testing=monitoring the clinical response to treatment and comparing one to another
Business model=third party reimbursement
Value proposition=prescribing aspirin instead of narcotics for the level of pain
Design thinking=taking a patient history
Disruption=anesthesia, MRI scans, endoscopic and minimally invasive techniques
Minimal viable category=cancer and personalized cancer immunotherapy
Crossing the chasm and traversing the traction gap=dissemination and implementation of new therapies
Pivoting=changing your treatment recommendations when what you prescribed didn't work
New product failure analysis=morbidity and mortality conference
Case study=grand rounds
The entrepreneur's guide to fly-fishing is another helpful primer.
Innovation and entrepreneurspeak is pervasive. While many doctors don't know what they don't know about the business of medicine and technology commercialization, don't make the other epistomological mistake of being fooled into thinking your don't know what you do know.
Arlen Meyers, MD, MBA is the President and CEO of the Society of Physician Entrepreneurs on Twitter@ArlenMD and Facebook.