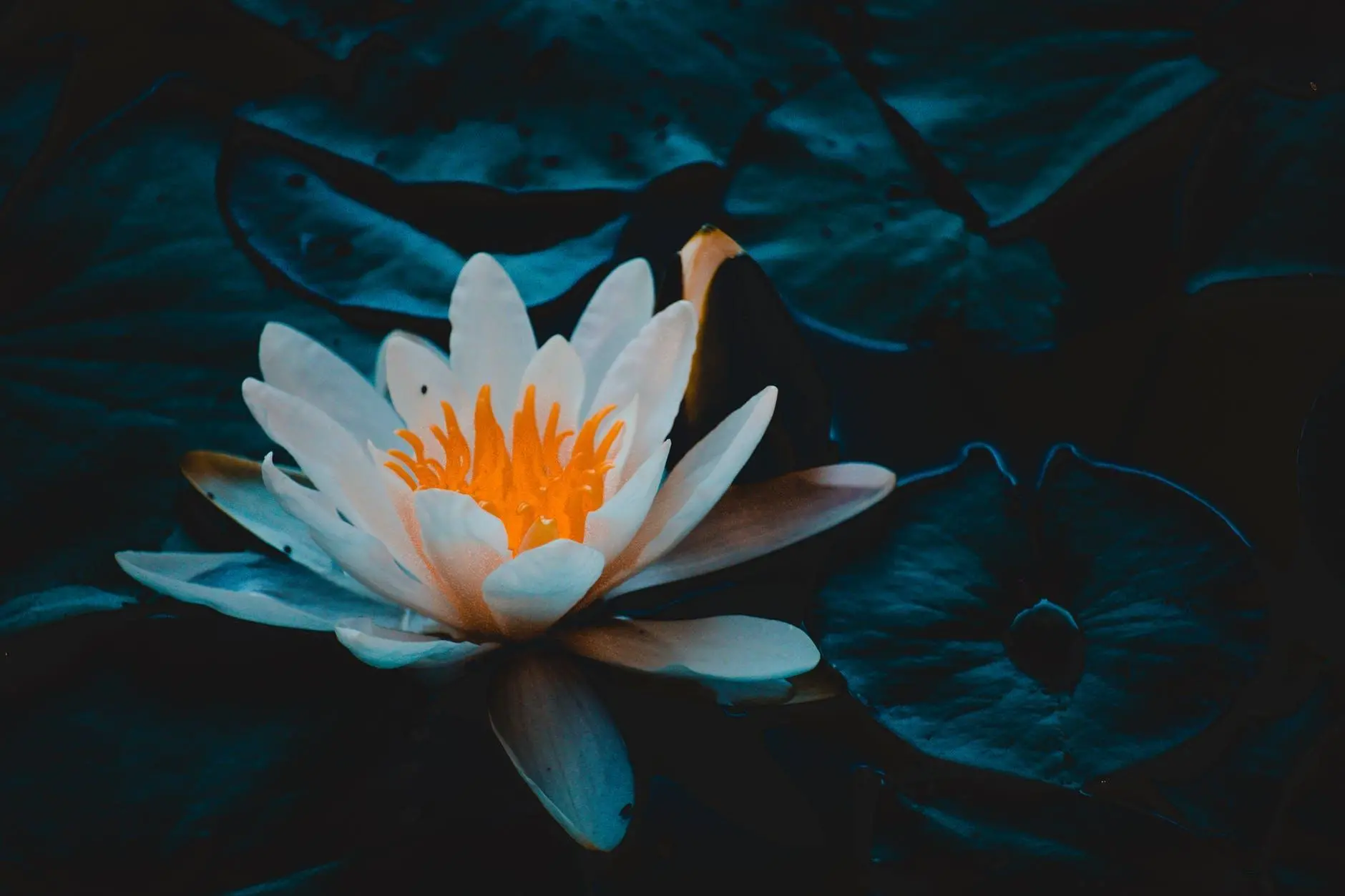 Most physician entrepreneurs, particularly those still in clinical practice, are more interested in devices, digital health and care channel, process and model improvement or innovation. For the drug industry, that is a problem since there are many exciting opportunities. Given the escalating costs and decrease in new drug research productivity, we need to do a better job of getting physician entrepreneurs engaged in the early stages of drug discovery, development and commercialization.
Here are some ideas about how to do it:
1. More participation in interdisciplinary associations and networks
2. Education about the value chain
3. Filling the gaps in how they can contribute value
4. "Dating services" connecting physician entrepreneurs with commercial ventures
5. Internships, apprenticeships and knowledge exchange arrangements
6. More interaction with the drug development investment community and board dynamics
7. Encouraging participation in convergence of drugs, devices and digital health
8. Redesigning clinical trials design and execution
9. Better basic science/clinician/industry collaboration
10. Non-clinical career development education and training
11. Exposure to how drugs are financed by private equity, investment bankers and venture capital firms.
12. Focus on how to contribute on value inflection points and how to assist with overcoming the barriers to dissemination and implementation.
13. More education about drug regulatory pathways and rules
14. More education about drug intellectual propery
15. More education about drug pricing, supply chain and distribution channels
Most clinicians, even many MD/PhDs, think drug discovery, development and commercialization is too complicated, risky, expensive, and time consuming and should be left to the basic scientists. That's a big mistake and ignores the big opportunities for physician pharma-technopreneurs to create value.
Arlen Meyers, MD, MBA is the President and CEO of the Society of Physician Entrepreneurs