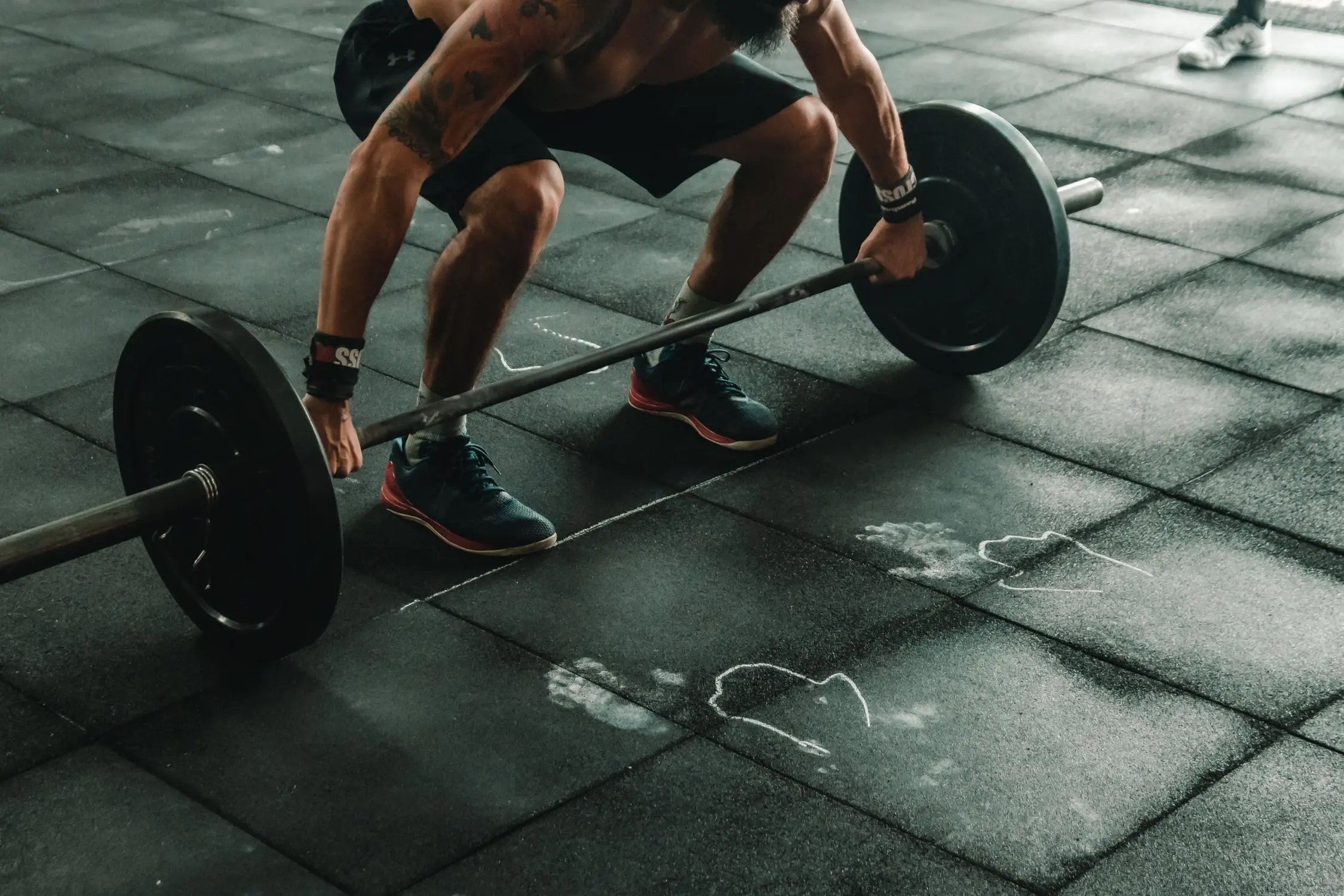 So, you're short on cash and can't afford that expensive gym membership right now.
Should you just hold off from working out until you can pay for the membership or for fancy home equipment? Absolutely not!!!
Working out without a gym membership or pricey equipment is easier than you think, and also incredibly effective when done right!
What are My Options?
The number one tip I give people who are trying to get healthy but save money, is to work out at home!

There are endless amounts of free resources online or free apps that can lead you through a tough home workout! No equipment? No problem!

Bodyweight exercises are more challenging than you think, and there are even workouts where you can utilize items around your house!
Want to Learn More?
I'm incredibly passionate about making a healthy lifestyle doable for everyone, no matter what their time or money restraints are. That's why I've co-created The Stress-Free Solopreneur, a course designed for the busy solopreneur.

I've teamed up with the amazing Chef Annette, to put together a step-by-step process to get your health back on track. We discuss creating a meal plan and fitness plan when you're tight on cash, ways to use food and movement to optimize your sleep, how to create more energy naturally, specific ways to eat and workout to boost the immune system and decrease toxins in the body, decreasing anxiety and depression with lifestyle choices, and then teach you how to build out your own customizable SOS plan based on your current situation.

This course is packed full of lifechanging classes, and we bring it to you in a fun and approachable way. If you think this course is right for you, sign up for our newsletter here to be notified of the official launch date!