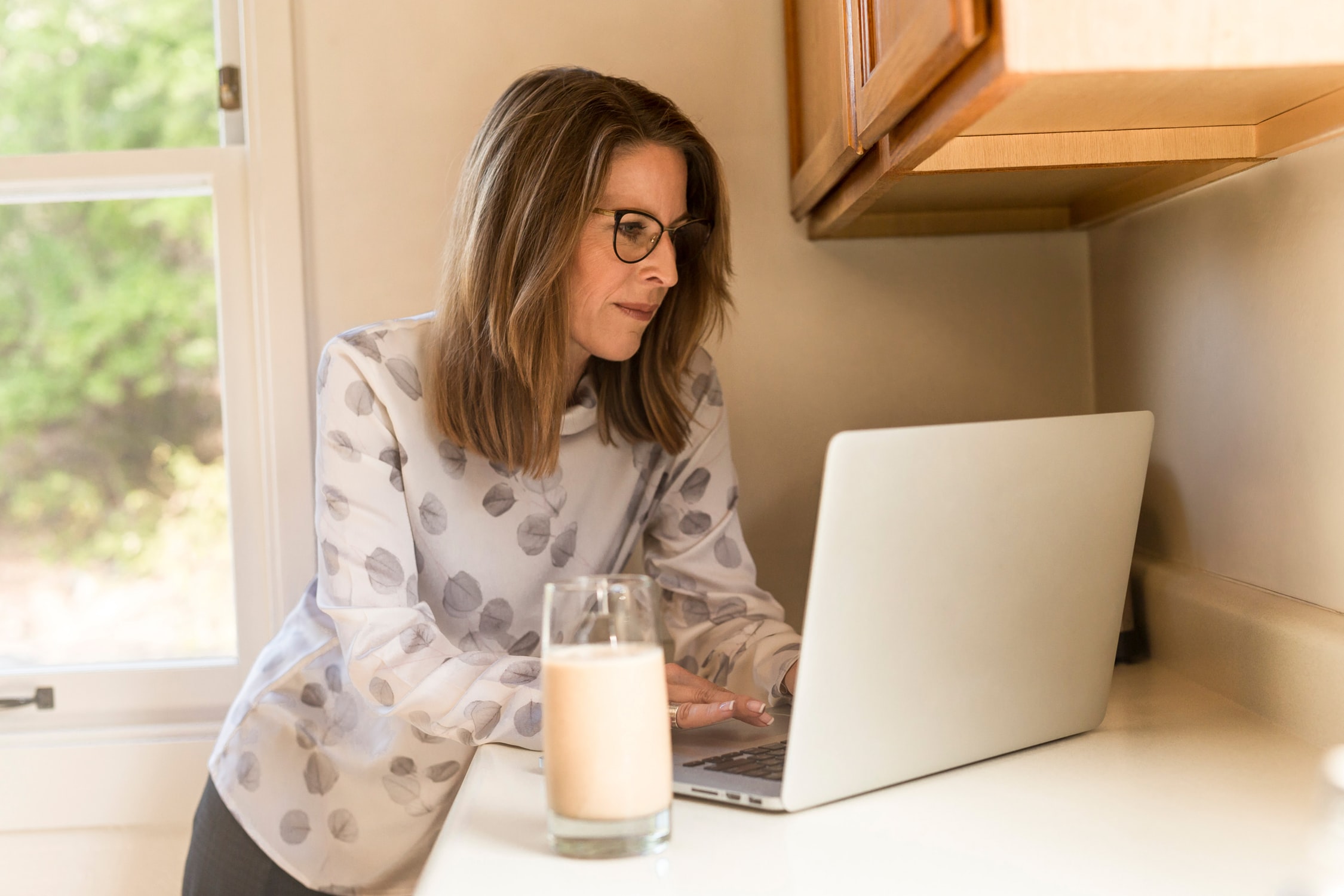 If you are following public health alerts, and you are not in an essential industry requiring face to face contact, you should be reading this from home.
Many of you already have created a side hustle as part of the sick care gig economy or are a 1099-doc. If so, like everyone else, you should make some adjustments to help yourself and your clients make it through the pandemic and lay the groundwork for the inevitable changes that will happen when it ends.
We are all responsible for protecting ourselves, our families, our employees, our clients and our communities from illness, protecting your business and participating in the recovery of our ailing economy.
Prior to the spread of the corona virus, as early as a few short months ago, services were booming. Needless to say, service industries are now suffering the most. Some economists have noted that this is the first recession led by that sector. Consumer spending accounts for 70 percent of American economic growth and many felt a correction was on the horizon even before the spread of the pandemic.
So, if you are a stay-at-home consultant or advisor, what should you do?
1. Be compassionate and cut your clients some slack.
2. When cash is short, think of bartering for services or loaning the accrued costs of your time to your clients, with or without market based interest rates.
3. Communicate frequently on a regular basis using videoconferencing and team building tools to maintain and build on your relationship. Some think that no good deed goes unpunished. Most with an entrepreneurial mindset think that what goes around comes around into your karmic bank account.
4. Prioritize your client portfolio based on meeting the needs of the medical emergency and demand surge.
5. Rethink both your and your client's accounts payable and receivable situation.
6. Double down on creating value during the down time
7. Upgrade the things you put off when times were good. Write more, update your website, redesign or start a newsletter, reboot your strategic marketing plan, expand your internal and external networks, create and participate in virtual internship programs, and explore new strategic partnerships. Here's how to be a compensated connector.
8. Participate in like minded social media groups and share what's working and what's not.
9. Position your brand and product for relaxed rules and regulations (e.g. telemedicine and virtual care, remote sensing, patient reported outcomes, DIY medicine, reimbursement, cross state medical licensing, multi-site data access and interoperability, streamlining and teaching biomedical and clinical innovation and entrepreneurship), new ecosystems and business models and the innovation they will spawn.
10. Expect and pursue the opportunities in public health and emergency medicine, and turning sick care into health care and the public health infrastructure. The results of the Match can be a predictor of future physician workforce supply. The results also can indicate the competitiveness of specialties, as measured by the percentage of positions filled overall and the percentage filled by senior students in U.S. MD medical schools. Specialties with more than 30 positions that filled all available positions were Dermatology, Medicine-Emergency Medicine, Neurological Surgery, Physical Medicine & Rehabilitation (categorical), Integrated Plastic Surgery, and Thoracic Surgery.
Take advantage of virtual teaching opportunities in public health and hospital administration programs
11. If you are retired or interested in re-entering clinical medicine, use the volunteer opportunities available for virtual urgent care triaging to update your knowledge, skills, credentials and EMR competencies for more long term or permanent clinical staff or administrative positions.
12. Use whatever income you generate to avoid having to cash in stocks at rock bottom prices in your retirement funds.
13. Start creating some entrepreneurial habits.
14. Read all those books on your bedside table.
15. Image napping, tea time and cocktail hour every day from now on.
Good luck and don't forget to wash your hands and sanitize your keyboard.
Arlen Meyers, MD, MBA is the President and CEO of the Society of Physician Entrepreneurs on Twitter@ArlenMD and Facebook.