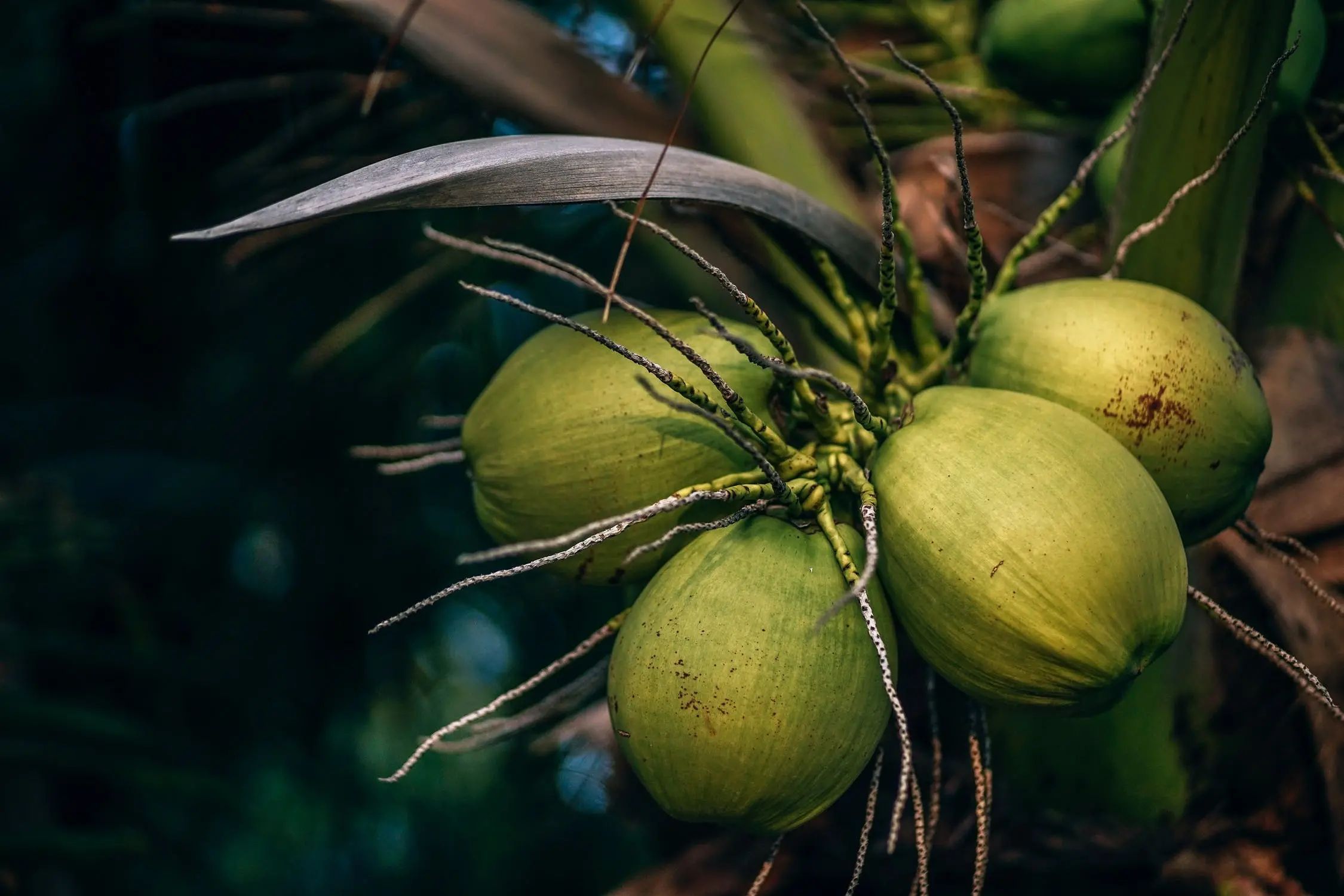 One of the regional supermarket chains in my part of the world, in fact the very one my family shops most often, routinely markets pizza in their TV commercials. The very point of TV commercials for a retail supermarket is to get people into the store, and this strategy must work for them, or the commercials would stop running. TV time is expensive, and businesses that spend their cash on things that don't earn back more than they cost don't tend to last very long.
So marketing this pizza must work, presumably both to sell the pizza itself, and to get people into the store - where they buy other things, too. Soda, for instance, to wash the pizza down.
This particular pizza, and the marketing campaign in which it figures, are both noteworthy in a variety of deeply disturbing ways for anyone who has heard the rumors about the state of either public health (i.e., epidemic obesity, epidemic diabetes, etc.), or the planet (i.e., climate change, water shortages, habitat destruction, etc.). You see, it is not just any pizza.
The pizza in question is called the In-Vince-Ible pizza, presumably both because it is just too "good" to be beaten by any other pizza, and because it is fronted by Vince Wilfork, a NFL defensive tackle currently with the Houston Texans, but known and loved here in Connecticut for his 11-year-run with the New England Patriots. This pizza is the younger sibling in the franchise, expanding the brand established with the In-Vince-Ible sandwich.
The sandwich features a pound of meat, comprising ham, pepperoni, hard salami, and capicola ham. The pedigree of the meats in question is not provided, but given the prevailing norms, one presumes that both cattle and pigs were harmed in the making of this meal. The on-line ad campaign acknowledges that customers might want to share this mega-meal, but more or less taunts them to eat it alone. I could not find the nutrition details for the sandwich anywhere, but since the meat represents some 700 calories, and then there's the whole loaf of Italian bread, the cheese, the mayo and the rest- it is clearly more than a full day's supply of food for many in the target audience.
The pizza has a similar profile, representing carnage in the service of carnivorous palates. It, too, features ham, pepperoni, hard salami, and capicola ham, and differs from the sandwich perhaps mostly in its geometry, and by placing a somewhat greater emphasis on cheese.
My concerns here are the obvious ones; let's start with epidemiology. We do, indeed, live in a world of rampant obesity and chronic disease, both fueled by dietary misdirects and excesses of just this sort. Despite the cottage industries in propagating doubt about the fundamentals of diet and health, or the links between a typical American diet and all manner of adverse outcomes, there is no legitimate doubt.
You remember the arguments that cigarettes couldn't really, reliably be implicated in lung cancer, don't you? Those arguments were made by the companies selling tobacco, and scientists they hired to prevaricate on their behalf. You've heard of the Merchants of Doubt, right? I trust you realize that no industry has an exclusive contract with the mercenaries of pseudo-science. They stand ready, apparently, to help obscure the truth about any given field.
Where the likes of this pizza and sandwich, and soda and donuts and French fries are introduced, health is devastated, and in short order. Where just this sort of fare is removed to make way for more vegetables, fruits, beans, lentils, whole grains, nuts, seeds, and water when thirsty, the improvements in health are stunning. Where this sort of dietary debauchery was avoided in the first place, if only by cultural happenstance rather than foresight, longevity and vitality tend to be rather enviable.
As disturbing as the epidemiologic implications of a pound of processed meat for lunch are, a more intimate view of this matter is in some ways even more so. According to his official "specs," Vince is 6'2" tall, and 325 lbs. That gives him a BMI of almost 42. I have no doubt Vince is monstrously strong and has a lot more muscle than the rest of us, but it does not require a metabolic chamber to ascertain his severe obesity even now, as he continues to play the game. Studies show that the "eyeball test" differentiates fat from muscle nearly as well as fancy measures of body composition. Meaning no disrespect whatever to Vince, an especially perspicacious eyeball is not required to see that his health is in peril. There are plenty of images on-line; search them and see for yourself.
So, do we not care that Vince is severely obese even during his career as a professional athlete, to say nothing of what will become of him when he stops playing? The movie Concussion, and other high-profile attention to CTE has us all concerned, and rightly so, with the blows football players take to the head in service to their craft, and our entertainment. The obesity and metabolic mayhem to which they are subject in retirement may exact a greater toll, yet be too mundane in our culture to garner much concern, let alone figure in a feature film. Thankfully some insiders are attending to it, notably former NFL player Jamie Dukes.
I'll just go ahead and say it: I am worried about Vince. He seems like a nice guy. I very much suspect his health is a ticking bomb, and retirement will markedly trim the fuse.
As a father, preventive medicine specialist, and the founding editor-in-chief of the peer-reviewed journal, Childhood Obesity, I confess to even greater concern about Vince's young son, who also figures in the ad campaign. We look on as Vince encourages his son to eat like a man. Alas, this young boy is learning to eat in a manner that threatens to give his generation a shorter life expectancy than ours, and to situate him in a population where nearly one in two adults is diabetic, and he likely among them.
And yet, we are all, apparently, OK with this. Such is the influence of culture. If our culture tells us it's fine to market even to children the very products most certain to steal years from their lives and life from their years, a population of decent, loving parents and grandparents manages to look on and feel no outrage. The case for a collective trance is not far-fetched.
And all of this says nothing about the environmental costs of that pizza and sandwich. Although, inevitably, there is some pushback from scientists with direct ties to the industries affected, the consensus among experts the world over is that the implications of meat-centric diets for everything from climate change, to water consumption, to biodiversity is nothing less than calamitous. Even one of the founding fathers of our Paleo diet understanding asserts, and forcefully, that nearly 8 billion Homo sapiens simply cannot be substantially carnivorous and expect to stick around.
James Cameron has aptly noted that a society subordinating public and planetary health alike to profits from the customary practices is sleepwalking off a cliff. But maybe we are awake after all, and passing the pizza under the pigskin's good-time halo, too bemused to notice the precipice, and our looming doom.