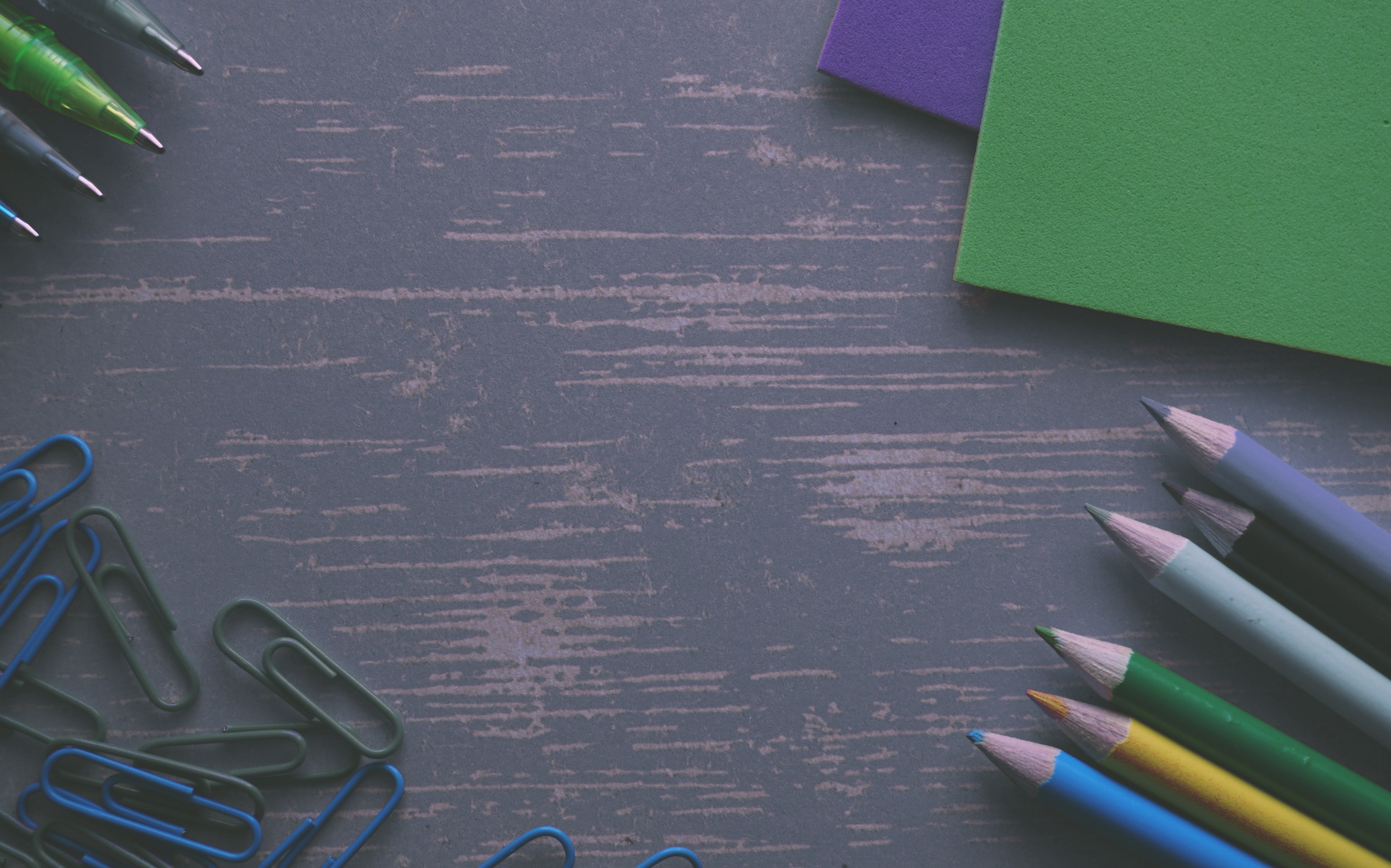 We've probably all been subject to change in our model of work.
In terms of the content, the context, and the way we work. Although the "Future of Work" has been the subject of debate of exploration, studies, I sense this pandemic has fast-forwarded some of the elements of it.
Next to a more widely adopted digital way of work, including in health(care) where video-consultation has become the norm for a while at least, it also brings challenges. Like many of us are missing the social interaction at the office, even though meeting people in real life we've not seen for months other than online, does not feel really disconnected. Also, the small talk adjacent to a meeting to quickly align, explore thoughts, or to exchange experiences is absent in an online-only world.
In some counties, at least for the moment, it seems like it is safe to gradually re-open up some meetings in real life and going back to the office. But what are the models for this? Will it be just like before? Or do we need to re-think about the impact on the environment, our daily life is 'living' at the office the only way to the future.
I doodled my thoughts about a possible new office-time schedule below, curious about your thoughts! Let me know in the comments, please.