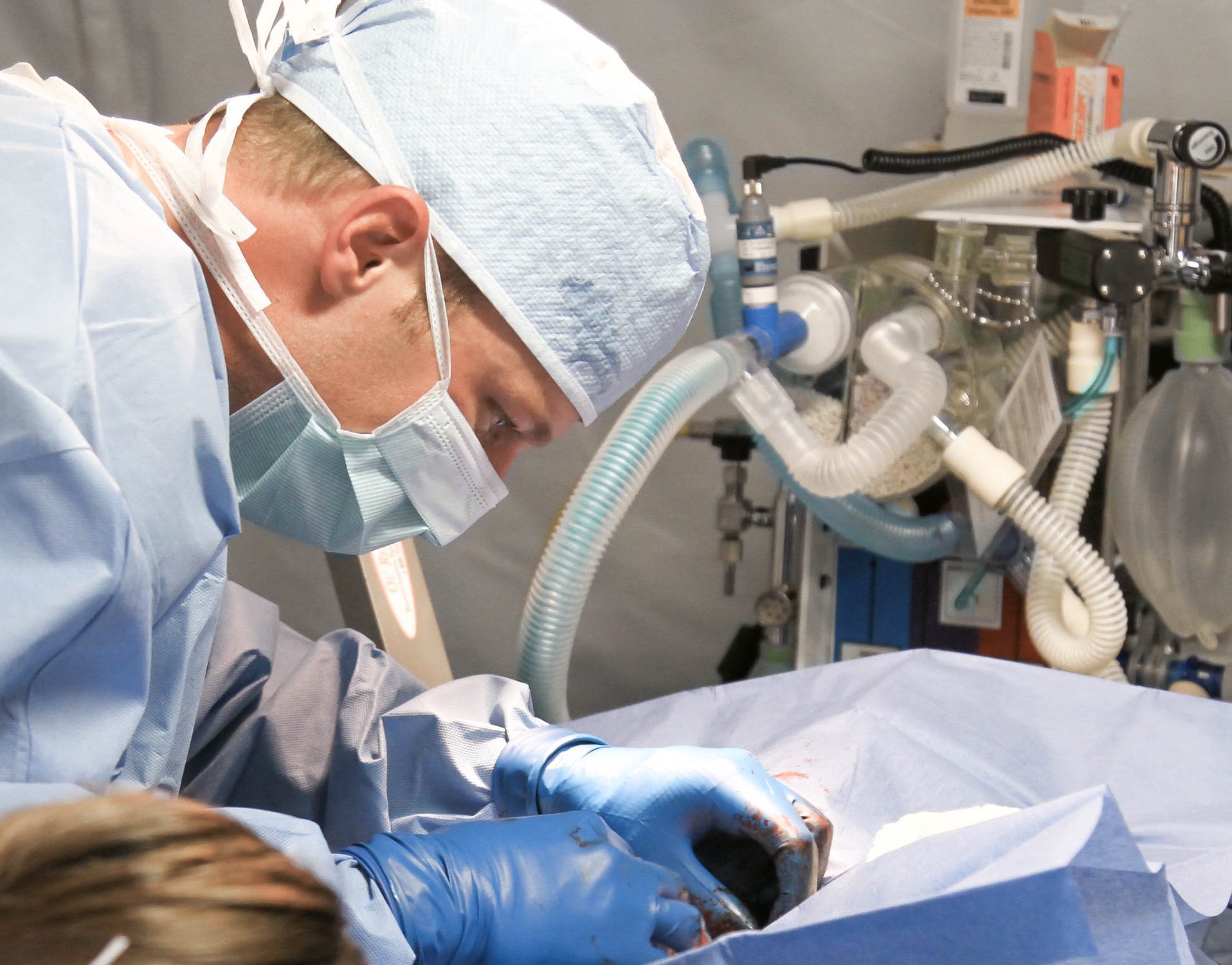 During a recent trip to the UK and Ireland, I visited some NHS leaders, startup entrepreneurs, those involved in the privately insured market and, of course, ordinary folks befuddled about all things Brexit.
Given our presidential cycle discussions about the future of sick care in the US and how it should be funded, there were interesting differences and similarities I observed:
1. US companies are establishing outposts in the UK for private care, like the Mayo Clinic and the Cleveland Clinic
2. Digital health is expanding, as in the US. Here is a recently developed roadmap for UK digital health.
3. Brits are spending more out of pocket for certain kinds of care.
4. GPs are quitting and smaller GP surgeries are closing, particularly in rural areas and villages.
5. Physician entrepreneurship is robust in the UK. However, given the difficulties of diffusion and implementation into the NHS, many companies don't succeed or have to find ways to penetrate non UK markets, like continental Europe (confounded by Brexit), or the US.
6. Some think that The NHS is under threat as never before.
7. Rates for medical negligence insurance are rising
8. More doctors are opting to be employed by private hospitals
9. Two out of five private hospitals in England are failing to meet safety standards intended to protect the public from harm, health inspectors have found.
10. The number of patients waiting for an operation on the NHS has reached 4.3 million, the highest total for 10 years, official figures show. A fifth of patients wait more than two weeks for a general practice appointment.
11. Staff are burning out just like in the US
12. As the population ages, the percentage of NHS spending per GDP is dropping. The population in 2016 was at its largest ever, at 65.6 million and projected to reach 74 million by 2039. While it is growing, improvements in healthcare and lifestyles mean the population is getting older; in 2016 in the UK, 18% of people were aged 65 and over, and 2.4% were aged 85 and over. In the US, there were 47.8 million age 65 and older in the United States on July 1, 2015. This group accounted for 14.9 percent of the total population. The age 65 and older population grew 1.6 million from 2014. By 2060, people in this age group will comprise nearly one in four U.S. residents. Of this number, 19.7 million will be age 85 or older.
13. Veterans care is as much a subject of controversy in the UK as it is in the US.
14. Have back pain? The NHS recommends you see a "first contact physiotherapist" instead of a GP
15. Don't confuse the UK NHS with the Irish HSE. While there are many similarities there are signficant differences e.g. having to pay for medicines in Ireland v many not having to pay for them in the UK. The outpatient and surgery waiting lists are also different.
The UK and Ireland have robust biopharma and medical device clusters with most of the largest international companies having a substancial presence. For example, the US remains the Irish state's biggest export market, accounting for 27 per cent or €33 billion of the total. Medical and pharmaceutical products and organic chemicals comprised €20.5 billion, or 62 per cent of the State's total exports to the US in 2017.
We should think about why US taxpayers support drug discovery research only to have drug companies make billions commercializing them and manufacturing them in foreign countries so US patients can pay higher prices than other foreign markets. The U.S. pharmaceutical market is the world's most important national market. Together with Canada and Mexico, it represents the largest continental pharma market worldwide. The United States alone holds over 45 percent of the global pharmaceutical market. In 2016, this share was valued around 446 billion U.S. dollars. Many of the global top companies are from the United States. In 2016, six out of the top 10 companies were from the United States when based on pure pharmaceutical revenue.
Some Americans see the NHS and the British system as the model of care and equitable access. Unfortunately, when you take a closer look, things are not always what they seem. Universal insurance converage does not mean universal timely access. A private system supplements the public system. Quality and experience is variable. IT information systems are disparate and not interoperable. A single payer does not necessarily translate into a reliable, valid reservoir of quality, cost or value data.
The UK has its own digital divide, similar to the US.
All advanced societies are struggling to deliver an almost infinite demand for care with finite resources. As such, innovation, and the entrepreneurs who develop and deploy it, will be more important each year. In addition, since the world is changing and shrinking, it would be wise for sick care administrators to learn how to be international healthcare leaderpreneurs, creating a culture of innovation and leading innovators, not managing innovation systems, around the world.
Like many hospital systems, the NHS has created an innovation accelerator. Ireland has its Health Innovation Hub Ireland. Much like those in the US, however, whether that translates into higher value remains to be seen.
Arlen Meyers, MD, MBA is a Professor at the University of Colorado and the President and CEO of the Society of Physician Entrepreneurs on Twitter@ArlenMD.