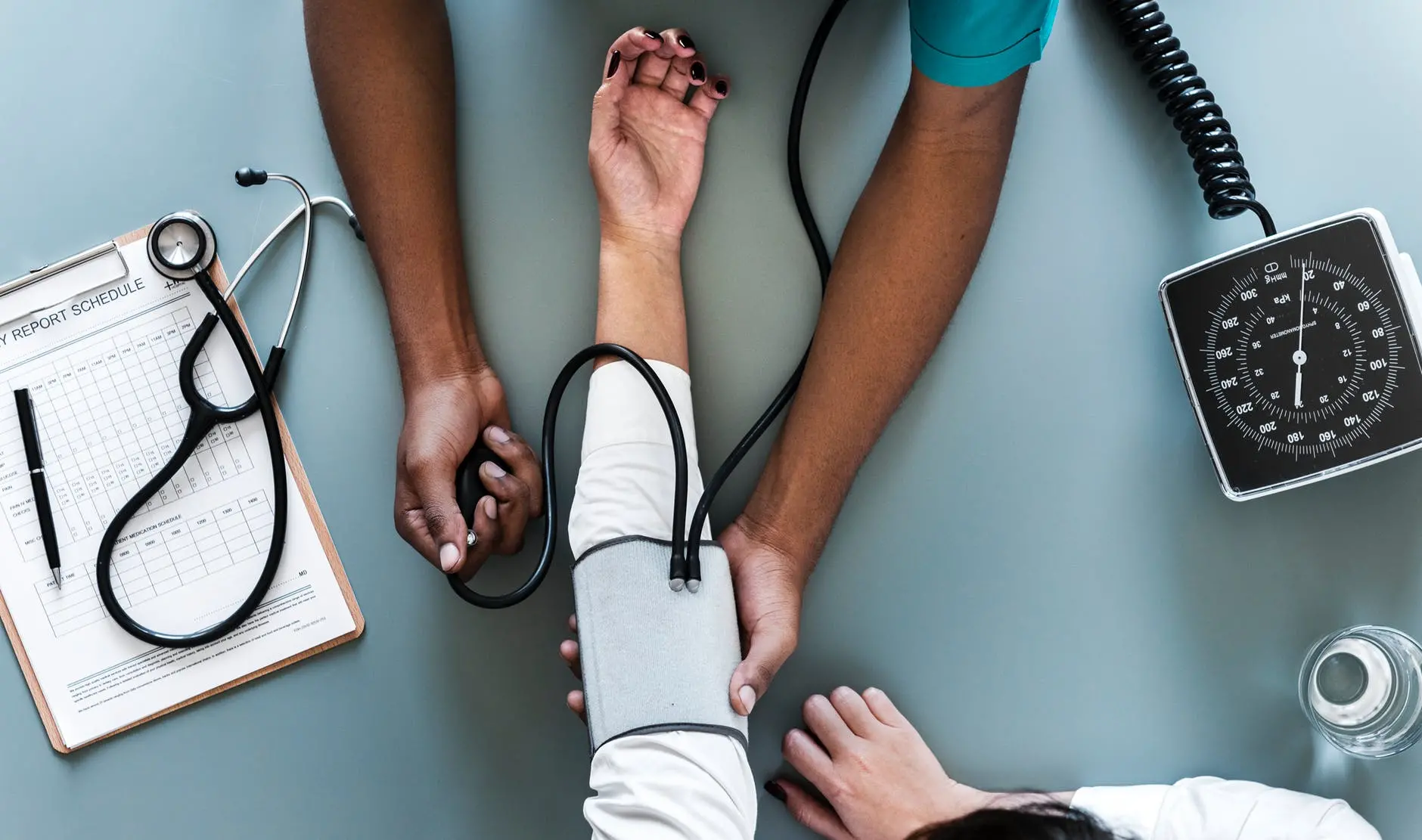 By now you would think that since we are living in the world of patient autonomy and patient centered care that all patients want to make decisions when it comes to their care. Unfortunately, research indicates otherwise. Yet, we continue to hear lots about new digital tools, platforms and portals that claim to help patients do what they really don't want to do.
Instead, most patients want ways to make the care experience more convenient, like online appointment scheduling, access to their EMR information or a list of their immunizations.
It should come as no surprise that people don't like making tough decisions. Here are some reasons why:
They are scared and can't think straight
They are unable to do so because they have incomplete or incomprehensible information
They are emotionally and culturally programmed to turn to the doctor for advice
There is a vast power imbalance between patients and doctors
We think about making hard choices the wrong way
Their decisions are tainted, just like everyone else, including their doctor, by bias
They want their doctor to explain options, particularly for preference sensitive conditions, but they expect the doctor to make the ultimate decision
They don't want to assume the consequences and burden of making the decision
It's easier to have someone else make the tough calls
They feel guilty about making decisions for other family members
There may come a day when patients have access to personalized patient decision support systems. My guess is that most will delete the app, not the online APPointment, from their phone once they have it for a week.
Arlen Meyers, MD, MBA is the President and CEO of the Society of Physician Entrepreneurs