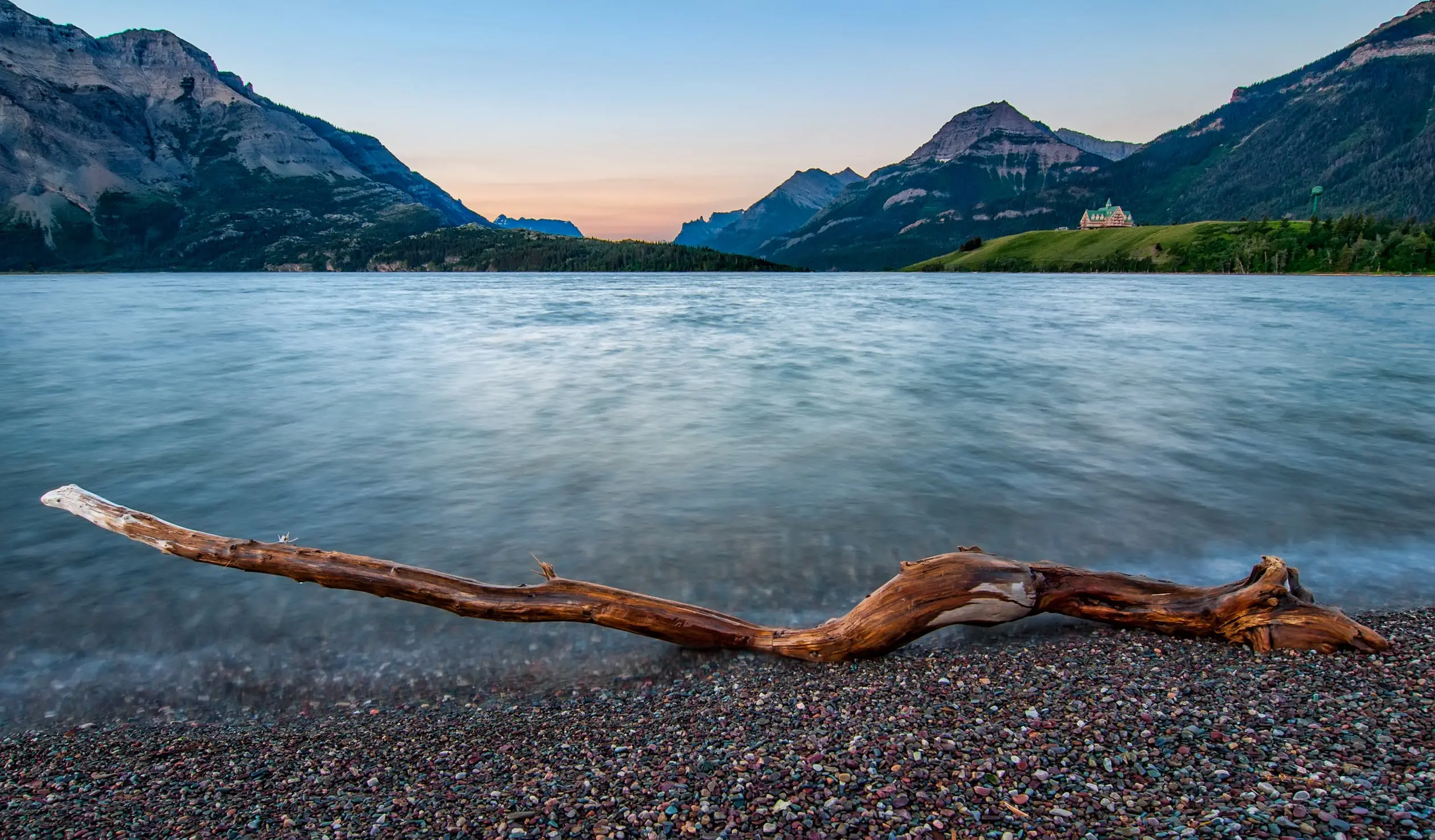 There are just two problems with the prevailing conception of "public health"- the public, and health. Neither means what we think it means.
For starters, there is no public. The public is an anonymous mass, a statistical conception, nameless, faceless, unknowable, and unlovable. I have made the case before that laboring under this crippling fiction, the potential good that all things "public health" might do is much forestalled. We talk, for instance, about the genuine potential to eliminate up to 80% of the total global burden of chronic disease- heart disease, cancer, stroke, diabetes, dementia- but somehow evoke a yawn, rather than shock, awe, and eager passion. We might fix this by putting faces on public health more reliably, demonstrating vividly the skin we all have in the game. That, however, is a topic for other columns.
Health is not what happens in hospitals. I am among the growing number of "health care" professionals who sing out at every opportunity that we do not have a "health care system," we have a disease care system. My esteemed colleague and good friend, Dr. Richard Carmona, 17th Surgeon General of the United States, said the same- although he said "sick" rather than "disease"- at a podium we shared last week.
This may seem a minor matter of terminology, but it is far graver than that, if not even terminal to the pursuit of better medical destinies. We invest fortunes in new ways to treat diseases that never need to happen, and by calling that "health care," we foster the perception that it's the best we can do. As an Internist with 25 years of patient care in my rear view mirror, I proudly attest to the great prowess of modern medicine in diverse moments of acute need. But as a Preventive Medicine specialist, I append readily, and with great humility, that all the technology and drugs in the modern court of medicine can no more unscramble an egg than all the king's horses and all the king's men. We do much to treat disease, all but nothing to cultivate health at its origins. They are not the same.
This is relevant, because health, then, is more the stuff of culture than clinics. Health is cultivated, or corroded, in the places and ways we spend our days and weeks, hours, years, and lifetimes. It plays out in schools and worksites; supermarkets and churches; restaurants and shopping malls; on radio, television, and the Internet.
All of these are about health: economy; education; the environment; security, and thus the military; and even art, which feeds the human spirit that animates the human body.
This all becomes a bit clearer if we ever pause to ask: what is health for?
Health is not the prize. There is a lamentable tendency for discussions of health to take on moral overtones, the image of an admonishing finger taking shape in our conscience. But being healthy is not in the service of occupying the moral high ground. Being healthy is about having a better life. A better life is the prize. Healthy people have more fun.
Health is about more years in life, yes, but even more importantly, more life in years. You can't get that without education and opportunity; security and a nurturing environment; shelter; and the enrichment of the arts. Every policy and political decision reverberates its influence to health.
Those places around the world where people live the longest, most vital, and to all appearances best and "richest" lives do so by virtue not of supreme personal effort in spite of it all, but by virtue of a culture that leads to just such treasure.
So the public is us, and health is, really, a product of everything that affects us.
I am making that point now, in this season of simmering politics, as we all stand poised to wield or neglect the power democracy accords us. I am in good company.
There was a brilliant, in my opinion, column in the New York Times entitled The Conservative Case for Campaign Finance Reform. The author, whom I do not know, is a law professor, and obviously, a conservative.
I love that this well-crafted, citizen-centric essay is from a place in the political spectrum with which I am not associated. I am not shy about expressing my views, and admittedly, I do tend to lean left of center. But I follow the evidence where it leads, and refuse to be held hostage by the confines of any given political pigeonhole. I am not inevitably "liberal," although when I am, I am proudly so. I am not afraid to be "conservative" when it seems the right answer.
That's the point- none of us should be held hostage by any such partisan designations. At the extreme, the constraints of such labels are like being obligated to choose one favored letter as the answer to every multiple choice question, no matter how obviously wrong. I am a "b" guy, so I must choose "b" even though "a" sure looks like the right choice this time… is nonsense we should all renounce. We might also consider that we are far more likely to learn something when attending closely to a well-articulated point of view we don't already own. I commend Professor Painter's fine column to my "liberal" readers accordingly.
In this season of roiling politics and abundant cause for discontent, we should advance our ideals. When a label reflects what we care about, fine. When what we care about is subordinated to the tyrannies of a label, something has gone badly awry.
Richard Painter and I agree; it's as simple as that. How silly it would be to overlook or discount that agreement because our divergent labels don't allow for it.
Public health is all about doing the best we can for actual people, not a statistical and anonymous horde that exists nowhere outside of actuarial tables. That doesn't always align with the greatest profits for some large corporation. In fact, it almost never does, because of the time horizons involved.
Politicians work in election cycles. Companies work in financial quarters. Companies may have a 1, 2, or even 5-year plan, even as they focus on the next quarterly statement, if not today's stock price. But they almost never have a 30-year plan, or, for that matter, a 100-year plan. And yes, companies spin off other companies that then go on to have their own 5-year plan and focus on quarterly statements.
But human beings spin off other human beings, with a good chance of living the better part of 100 years. Those human beings spin off more human beings. These divestments go by names we all know, worn by the very people we love most in the world: children, and grandchildren.
If you care deeply only about yourself, your own children, and your own grandchildren- you still have a time horizon of acute concern about 140 years longer than even the most far-sighted of companies.
Companies are not people. And the time horizon of almost everything that matters most to health is too long for companies to notice or care. They care a bit about productivity in the next quarter. But climate change? The slow toll of a culture pretending that multicolored marshmallows are a reasonable part of anyone's complete breakfast? The hypocrisy in marketing implying that copiously sugar-sweetened beverages are all about fun rather than trips to the endocrinologist in an age of epidemic obesity and type 2 diabetes among adults and children alike? The fact that cutting down rain forests will not only scar the lungs of the world, but inevitably crash us into the next, new, devastating pathogen? Somebody else's problem.
It doesn't take a Constitutional scholar to know that our Founders, fiercely devoted to individual liberty, would be appalled at the concentration of power not only in huge corporations that behave nothing like individual citizens, but huge corporations that at times preferentially send jobs and money offshore, while sidestepping the taxes we citizens pay to help protect the rights we relish. Spin this any way you like, left, right, or center- the Founders are turning in their graves.
For us, actual people, the timeline that matters runs cradle to grave. What matters most to us, the people, involves both the immediacy of our days, and also the legacy of our generations. We care a whole lot about the world our children and grandchildren will inherit from us. We citizens, loving parents and grandparents all, of whatever political stripe, are surely united in that.
Everything is public health, and political decisions all matter accordingly. Renouncing control over the flow of cash that controls those decisions is not just calamitous folly toxic to the spirit of democracy, it is a veritable cancer we let grow unchecked in the body politic.
So go the arguments from both poles of the political spectrum. Because we, the people, are truly united- by the love of family- in our deep devotion to the common imperatives of our humanity. Because no corporation…has ever had a child.