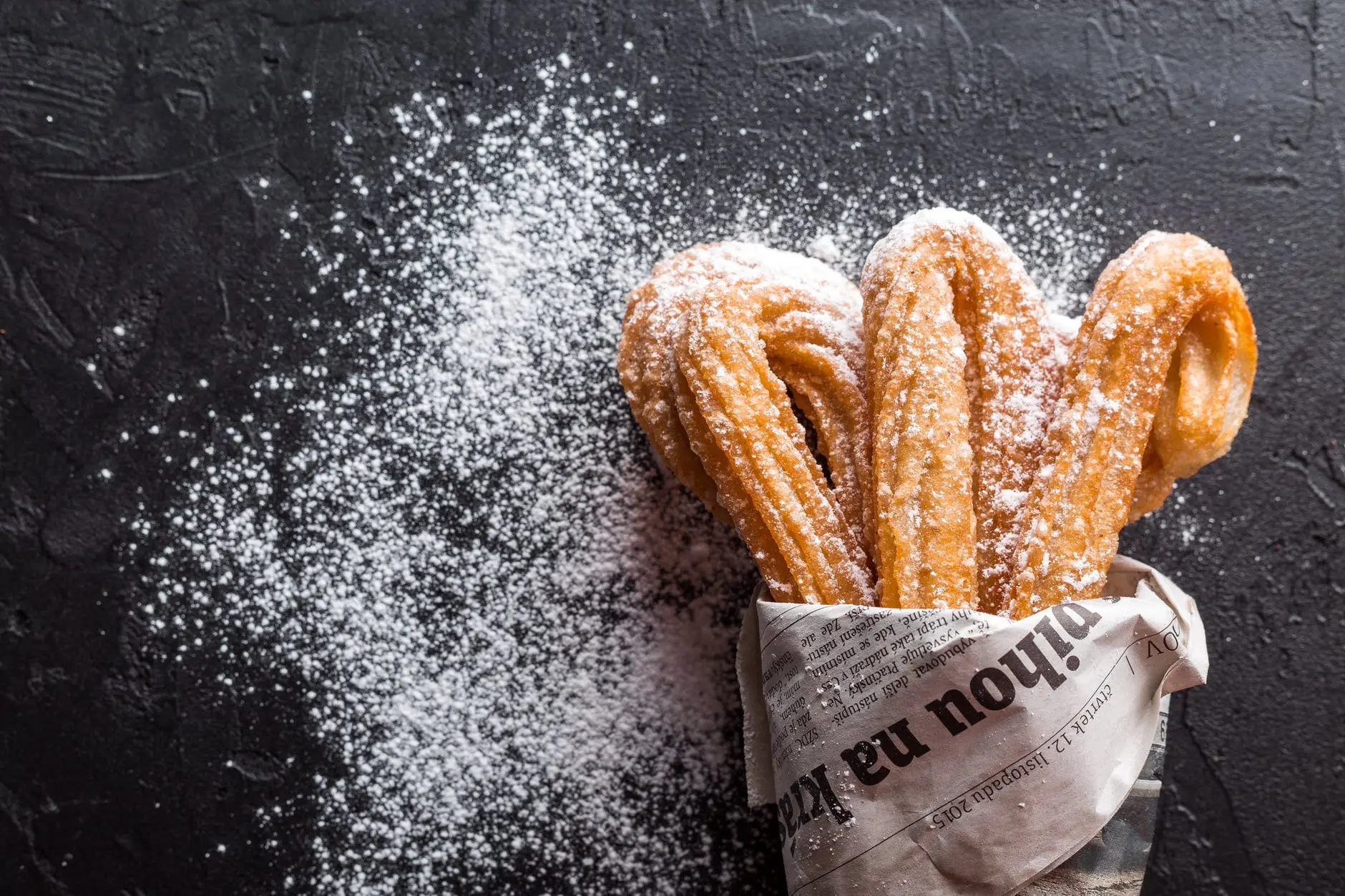 As reported in JAMA Internal Medicine, and subsequently just about every media outlet under the sun, the Sugar Research Foundation (SRF) apparently used its money decades ago to deflect blame for heart disease from its product, and pin it all on saturated fat.
The study authors tell us this means that industry-funded studies should carry less weight in general for policy-making. Most of the responding clamor has been a celebration of sugar's comeuppance, and of the implied vindication of saturated fat. While I agree that the study is important, I find the responses to it too narrow, too extreme, and generally, too simplistic.
If the SRF did all it could to immunize sugar against justified charges, the reality is- they failed. Perhaps sugar was never as directly implicated in heart disease as the evidence now warrants, but its frequent contributions to obesity and diabetes risk, to say nothing of tooth decay, are common knowledge, and long so. Despite the industry's pernicious efforts, advice to limit sugar intake has been among the short-listed priorities in the Dietary Guidelines for Americans since the first, in 1980. If we have been consuming sugar in excess these past decades, it's less because any official guidance gave us license to do so, and more because we haven't been paying any attention to science, sense, or official guidance in the first place.
The authors of the study don't just say that policy-makers should be wary of industry funding; they encourage policy based on the overall weight of evidence, including "mechanistic and animal studies." Here, I agree entirely.
Science should not be played like a game of Ping Pong, with understanding and truth batted first this way, then that, with each new study and news cycle. Rather, science is like climbing a mountain. Reaching any given altitude is entirely dependent on all of the climbing that came before.
Scientists in general, and nutrition experts as a specific subset, do not place their trust in any one study, out of context- any more than mountaineers climb Mt. Everest by starting at the bottom and making a single sprint to the summit. Chase the flight of alleged "truth" through every news cycle, and you will only wind up dizzy and perpetually confused. Real understanding comes from the overall weight of evidence, to which any one new study only ever makes a relatively small, incremental contribution.
The issue of industry funding is fraught, and deserves careful attention. I have colleagues who defend it more adamantly than I think justified, and others who inveigh against it just as forcefully. I am in the middle. Consider that almost every drug in a modern pharmacy or hospital is there courtesy of industry-funded research. Absent that research, and that funding, pharmacy shelves would be mostly vacant space.
In the case of drug studies, however, there is an overseer: the FDA. That provides a useful model. We could, and should, have clear, transparent criteria for all industry funded research from a trusted source so that the methods and merits of each trial are on public display. I know of some work to advance that very agenda.
For now, I think we should all differentiate between conflict and confluence of interest. Coca-Cola, for example, funding our understanding of energy balance is an obvious conflict, since the message they want to generate is at odds with conventional wisdom about their product. In contrast, a trade association for almonds or avocadoes funding research to clarify the benefits we already believe their products to have seems to me in the interests of all concerned, given good methods.
It's true that industry funders will always be biased, but it's naïve to think that is unique to them. The NIH doesn't fund trials without caring about the outcome, either. No researcher wastes their time running studies without hoping for a particular outcome. Whenever one outcome is preferred over another, there is bias. The remedy is robust and transparent methods that prevent that bias from determining the outcome. Good science helps to reveal the truth, whether it is as hoped, or otherwise.
So even as we acknowledge the greater risks of biased outcomes with industry funding, we should strive to avoid throwing out the baby with the bathwater.
Albert Einstein famously said that we should make everything as simple as possible, but not simpler. We have, alas, been trying to make nutrition "simpler" for decades, looking always for just one scapegoat, or silver bullet. I worry we are more inclined to repeat these follies of history than learn from them, and that the new revelations about sugar will encourage that misguided tendency.
Yes, excess sugar is bad for us; the weight of evidence delivers a clear indictment. But that does not suddenly make baloney good for us. Quite the contrary, the indictment of saturated fat sources, too, is based on a massive weight of evidence, including the mechanistic and animal studies we've been told should be in the mix.
The truth about diet and health is pretty simple: almost any variation on the theme of wholesome, minimally processed foods, mostly plants, and water preferentially for thirst is a good idea. But the truth is no simpler than that. We try to make it so at our peril.