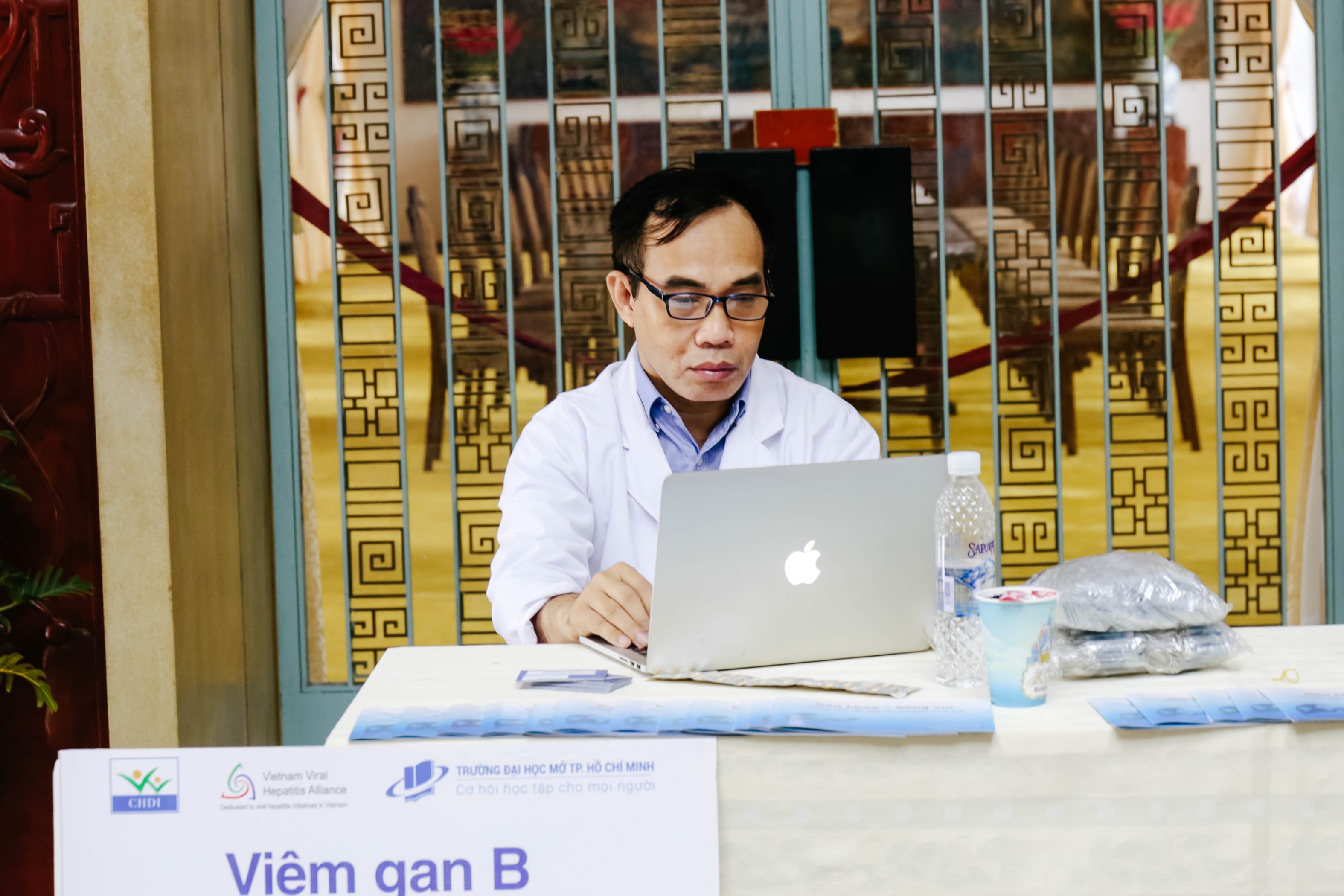 The COVID-19 pandemic has revealed glaring inequities in health outcomes. Global physician social entrepreneurs now have the opportunity to minimize them in the future.
The Social entrepreneur builds strong and sustainable organizations that primarily drive social innovation and transformation.
A social enterprise is an organization that advances a social mission through entrepreneurial strategies.
If you have an existing non-profit or social enterprise or are planning to start one, you should focus on the 5Ms: mindset, mission, members,money, model
MINDSET
Innovation starts with mindset. The entrepreneurial mindset is as important for someone starting a commercial enterprise as it is for the leader of a social enterprise. Without it, you will fail.
MISSION
Start with answering the"Why?" before you try to construct and explain the what and how.
MEMBERS
Your beneficiaries are the heros of your story. Your sponsors and stakeholders are the guides. How you tell your story will drive engagement.
MONEY
You have heard it before...no margin, no mission. You have to manage the profit and loss statement
MODEL
Most businesses will fail because they make a product or service no one wants or they don't have a viable business model. The same holds true to non-profits and mission driven organizations.
MARKETING
Colleges and universities are businesses too, so, why aren't they run like one?
Global social entrepreneurs are changing the world, now more than ever. Be the solution.
Arlen Meyers, MD, MBA is the President and CEO of the Society of Physician Entrepreneurs on Twitter@ArlenMD and Facebook.