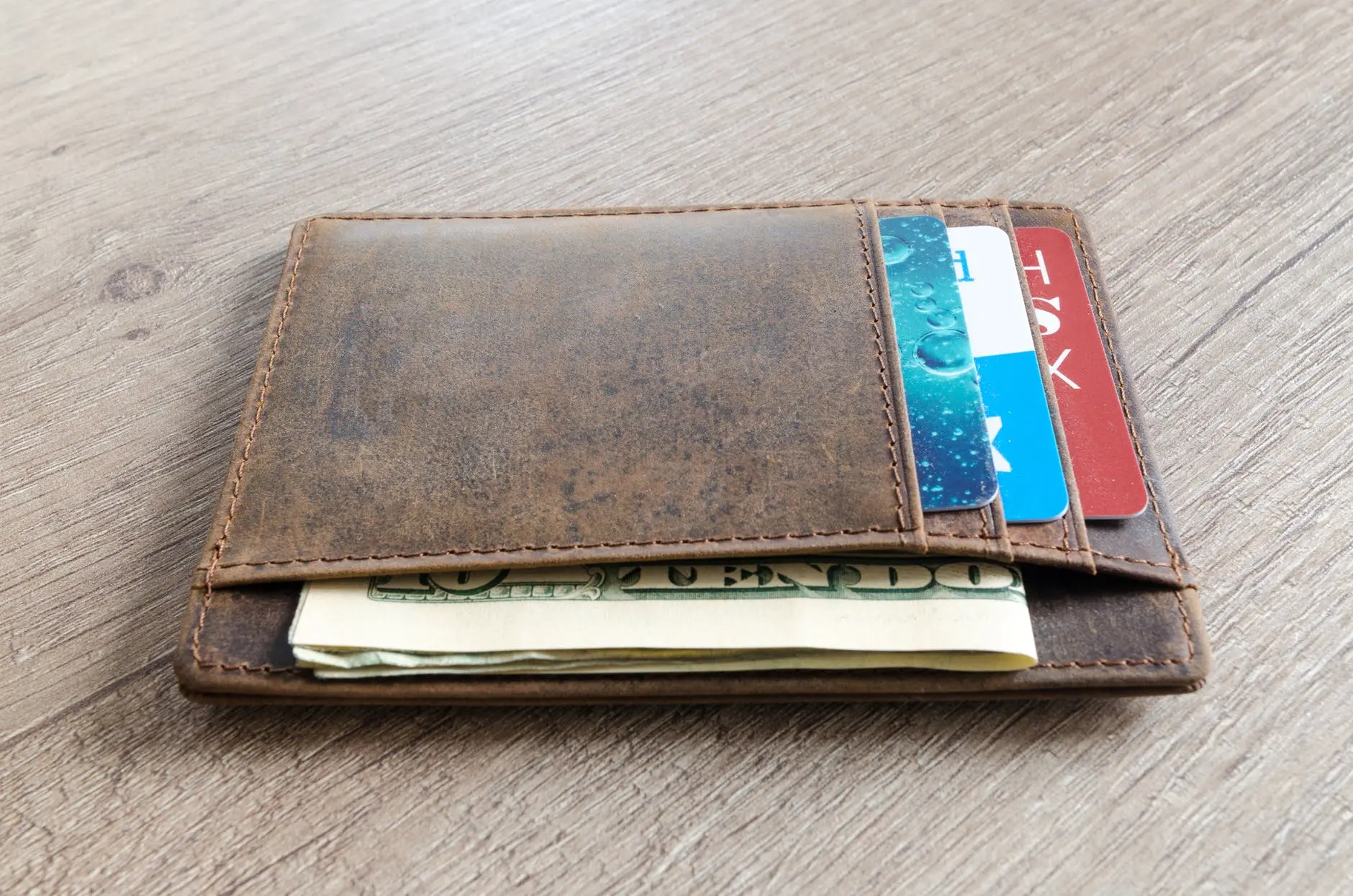 Various sick care financial indicators tell us that the industry is struggling to adjust. The vitals signs are somewhat unstable and concerning. In some instances, they are confusing. While aggregate average operating margins for hospitals are dropping, building cranes are littering the landscape in other regions. While care is moving from the hospital to non-hospital locations, operating and profit margin reports are conflicting depending on whether you are reading about a new VA hospital with millions of dollars of cost overruns, or for-profit systems that make Google blush.
Highlights include increasing consolidation, vertical and horizontal mergers, channel innovation, increasing numbers of employed physicians, dissemination and implementation of digical health models and DIY medicine.
In 2014, the last year for which data are available, U.S. health expenditures were more than $3.0 trillion—which breaks down to $9,523 per person. This reflects a growth rate of 5.3 percent over 2013. "In comparison," the analysis said, "spending grew by 2.9 percent in 2013 and by an average of 4.0 percent per year" from 2007 to 2012. Physician services account for about 16% of the tab.

Here are some 2018 physician compensation stats and trends. Like sick care patient access and costs, there are geographic and specialty specific and gender disparities. It's the ZIP code, stupid.
US healthcare costs exceed other developed countries mostly because our prices are higher.Some day, the house of cards will tumble.
Here are some signs and symptoms of an impending physician compensation collapse:
Anxiety, depression and burnout rates increasing
Higher rates of substance abuse and behavioral disorders
Inability to buy a house except in areas that will require more drive time to work as an employed physician
Increasing interest in non-clinical career development and revenue generation
Increasing rates of billing fraud and abuse
Reading more articles about the pros and cons of "Medicare for all"
Changes in patterns of medical school applications and admissions
Non-traditional career development for new sick care jobs
More intense turf wars
More town-gown warfare
Reading the sick care tea leaves is always hazardous to your future. Maybe AI can help.
Arlen Meyers, MD, MBA is the President and CEO of the Society of Physician Entrepreneurs