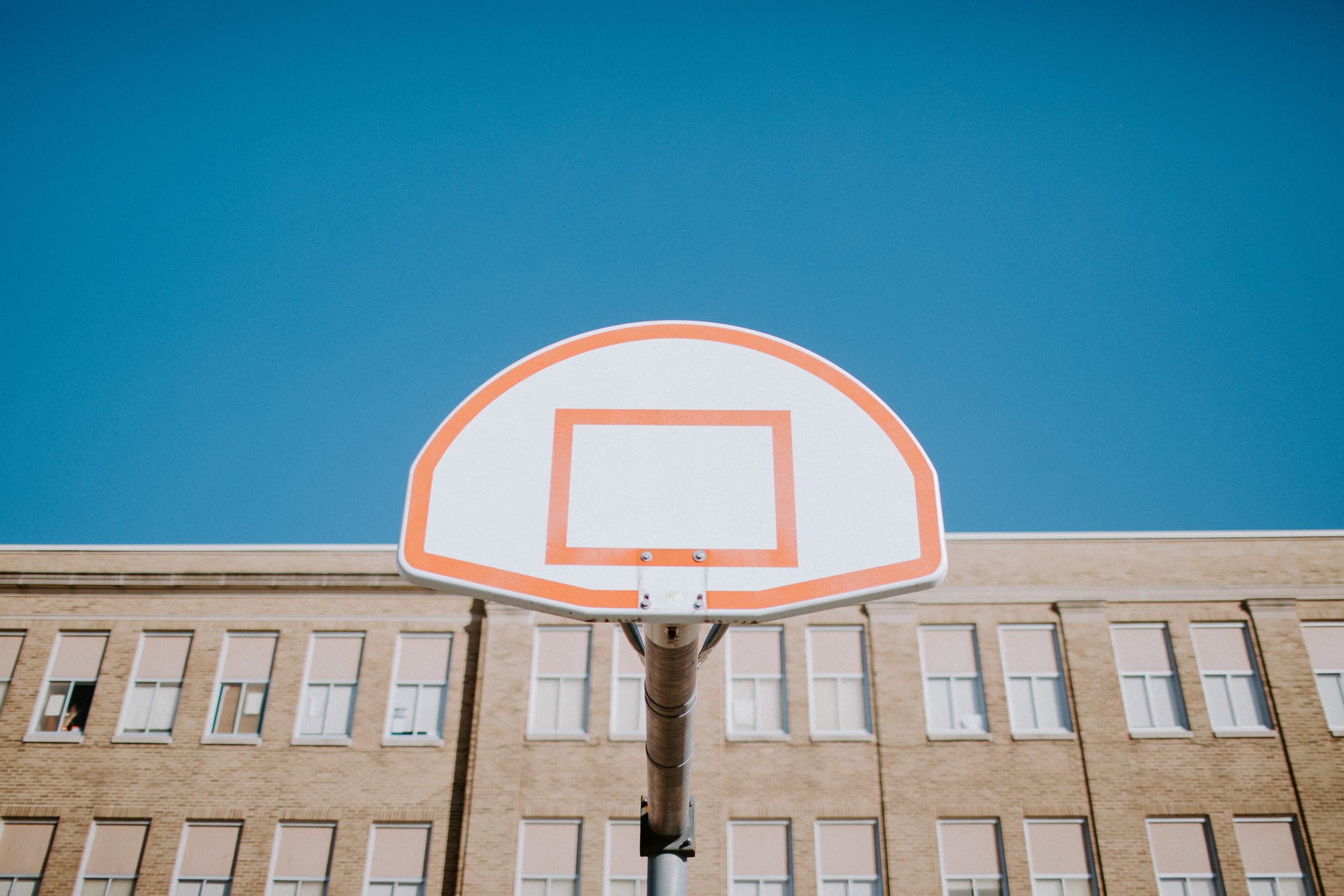 Playing basketball helps you build endurance, develop self-discipline, learn teamwork, improve agility and boost your immune system.
As a parent, you want to encourage a healthy lifestyle for your kids and engage them in physical activities to boost fitness and wellbeing.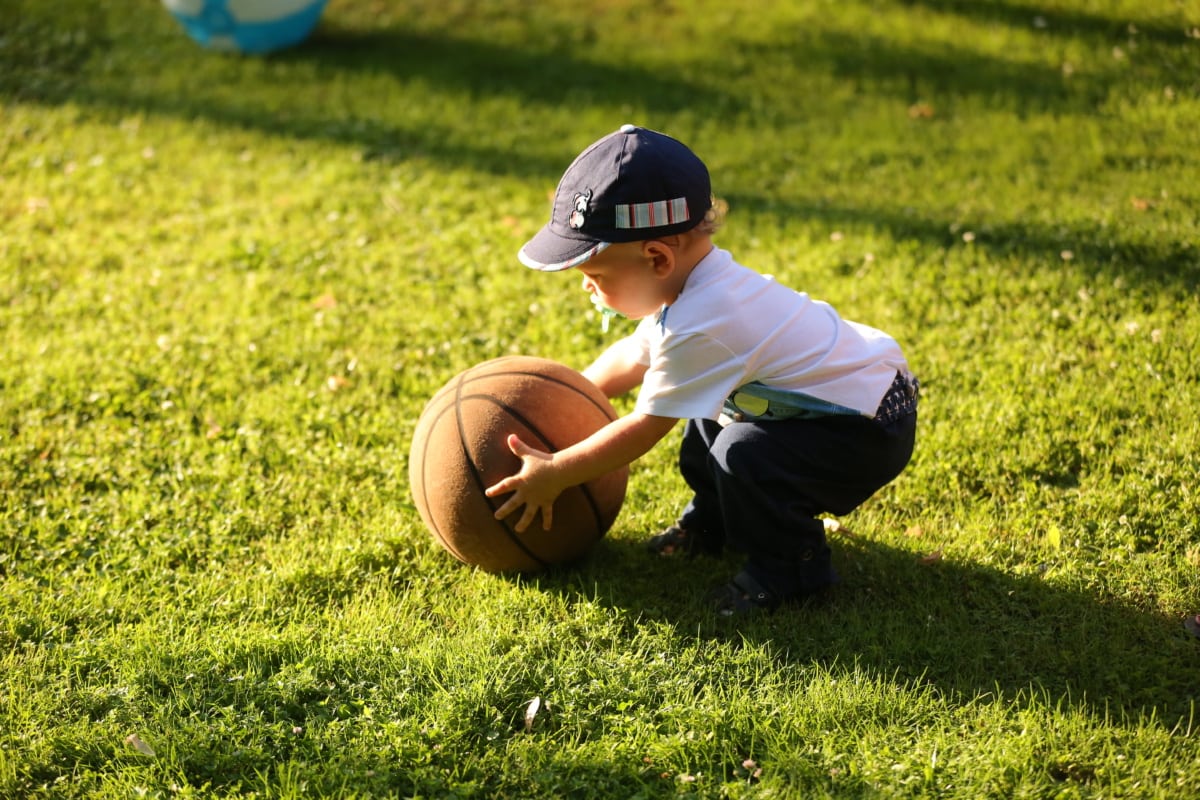 There may be some drawbacks when it comes to involving your kid in sports, such as schedule interruptions and dealing with injuries. However, the benefits children are able to gain from playing sports surpass the difficulties. If you're looking for a specific sport for your children to play, one that they will enjoy and will allow them to exercise daily, look no further than basketball. Your kids will learn both coordination skills and team-building abilities, in addition to maintaining their health . Read on for 4 amazing benefits of playing basketball.
1. Encouraging Fitness
Young children need at least one hour a day during which to unleash their energy. One of the best ways to let them do so is to put a basketball in their hands. The sport encourages physical fitness and boosts overall health since players use all of their muscles to run and slam-dunk the ball. Kids can practice basketball at home or in the gym, which makes it the perfect sport for your little ones. Your children will gladly include physical activity in their daily routine, making them fitter and healthier. Additionally, basketball promotes cardiovascular health. Can you imagine what running up and down a 28-meter court repeatedly for 45 minutes would do for your children's health and fitness?
2. Promoting Motor Skills
Involving your kids in basketball has great benefits for their motor skills, especially in young children. Moves like dribbling, throwing, catching, and pivoting engage all the major muscle groups in a child's body and improve their gross motor skills immensely. Moreover, this amazing sport works incredibly on developing fine motor skills such as eye-hand coordination - something that will transfer to many other activities in your kid's life. As soon as your child can walk and run, invest in an adjustable wall-mounted basketball hoop at your home to make them acquainted with this sport and grow familiar with it at a young age. Later on, they can be trained in a club in the hopes that one day they will become the next Michael Jordan.
3. Learning How to Be a Team Player
A major thing that basketball teaches young children is the importance of teamwork. Your kids will not only socialize and make new friends, but they will also learn how to solve problems and enhance their communication skills. These mandatory life lessons will naturally get transferred to other areas in their lives. They will become more friendly and outgoing at school and able to deal with everyday problems. They will also be able to deal with relationships, family, peers, and co-workers down the road smoothly and effortlessly. In a basketball game, your child will learn that winning cannot be achieved individually: it takes a strong, harmonious team, the coordinated effort of five passionate players who respect each other highly, to attain victory.
4. Grasping Time Management Skills
Basketball is a demanding game that requires children to exert a tremendous amount of physical effort, which makes them pretty much unable to do other things aside from studying and eating. Since this sport keeps them busy, they will eventually learn how to manage their schedule and be organized. Furthermore, there will be less screen time since basketball will keep them pretty occupied. They are likely to come home from practice, finish their homework, and go to bed. Basketball will help your children stay away from risky behaviors like smoking and drinking. When youth are occupied with sports, they are less likely to smoke or abuse drugs than their non-athlete peers. They will learn to focus solely on their studies, sports, and spending time with family and friends.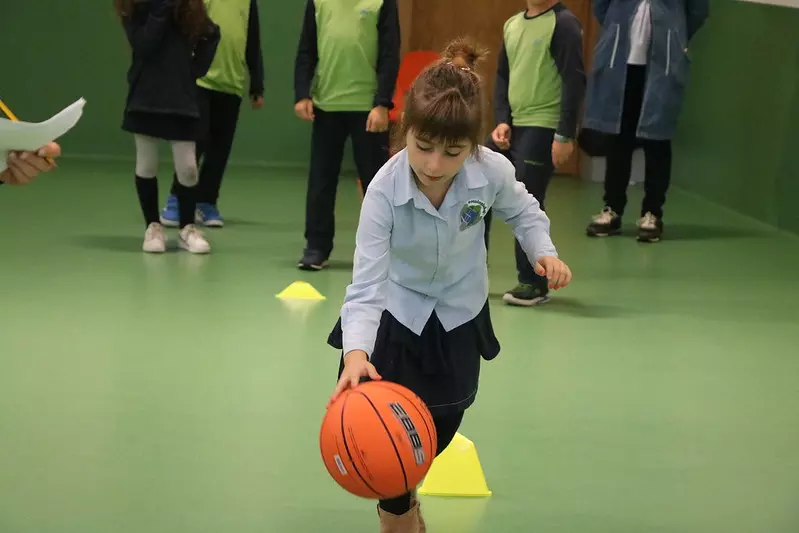 Thanks to sports, kids enjoy a fun environment as they develop various skills like time management and motor skills. Basketball, particularly, will help your little one stay healthy, become an awesome teammate, and build self-confidence. It is such a great opportunity for all children since it is an activity that provides beneficial exercise that keeps them healthy. You should teach your children that basketball is amazing and help them understand why it is a great sport for them. Basketball is for everyone; boys and girls can team up together regardless of their age, experience, and skill level. It is also extremely accessible: your kids can play at home, in the club, or at the gym. Once they grasp its rules, basketball is easy and fun to play.