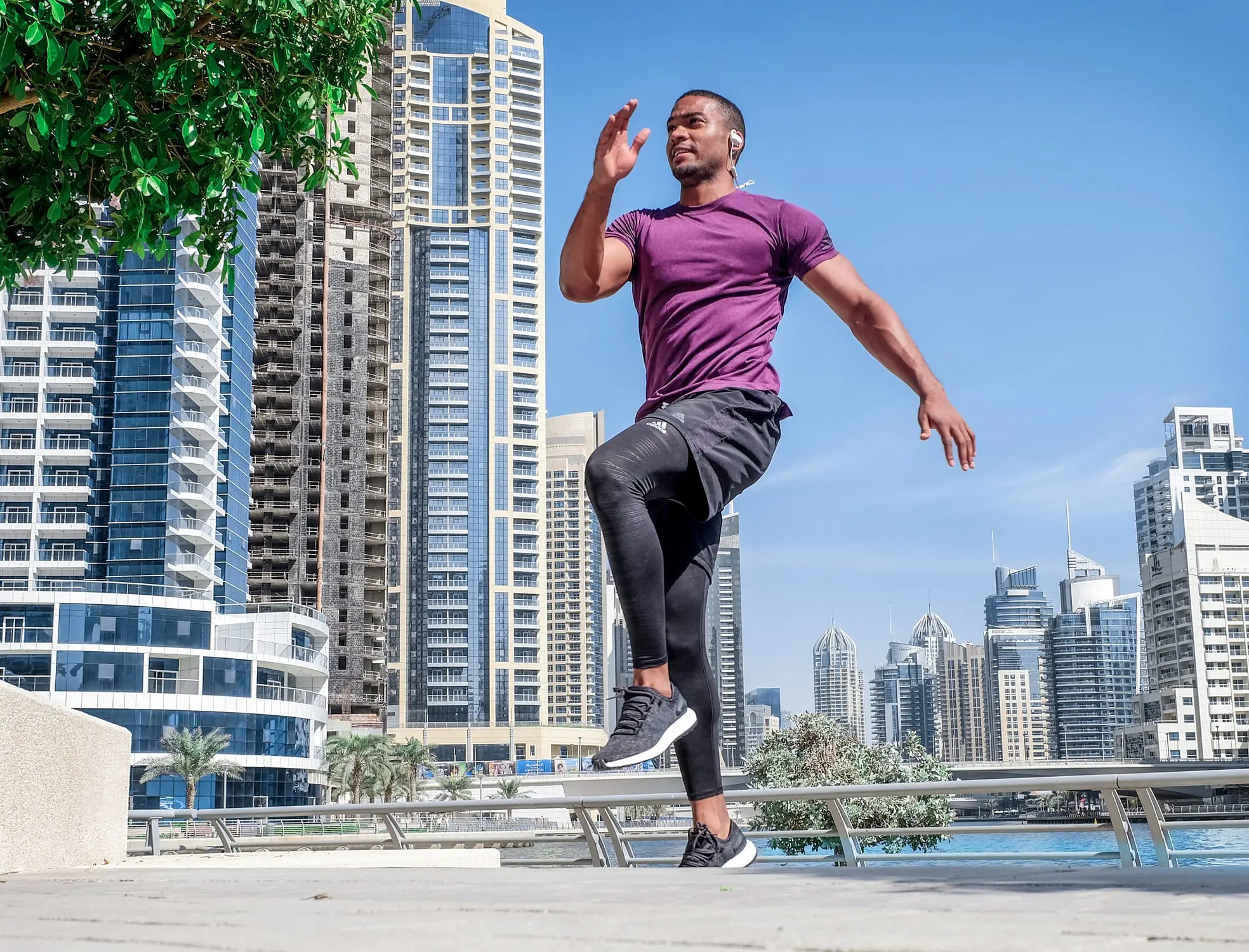 If exercise were more like healthy eating - none of us would be doing it.
We would, instead, be perennially parked on the couch, on inevitably flabby backsides, watching experts argue over which is "right:" hiking, or biking?

Walking, or swimming? Skiing, or skating? And so on.
We would be doing none of these, of course. Instead, we would buy a book telling us which one is best, and why. Before we were done reading it, another would come out, telling us the author of the first was misguided, or a moron, and telling us why another approach is right, and why.
We would put down the first book, and pick up the next…and then the next. But we would rarely if ever pick ourselves up, and go for a walk, or swim, or…whatever.
Maybe, at best, we would try the first a few times, find that it involved some effort, and then abandon it, waiting for the next idea to deliver the promised magic.

Guess the results.
This "exercise" about exercise is rather depressing. I have an idea. Let's flip it around.
What if healthy eating were, instead, more like exercise?
I invite you to chew on the implications while walking, swimming, riding, gliding, lifting, pumping, stretching, or simply moving…as the spirit moves you.