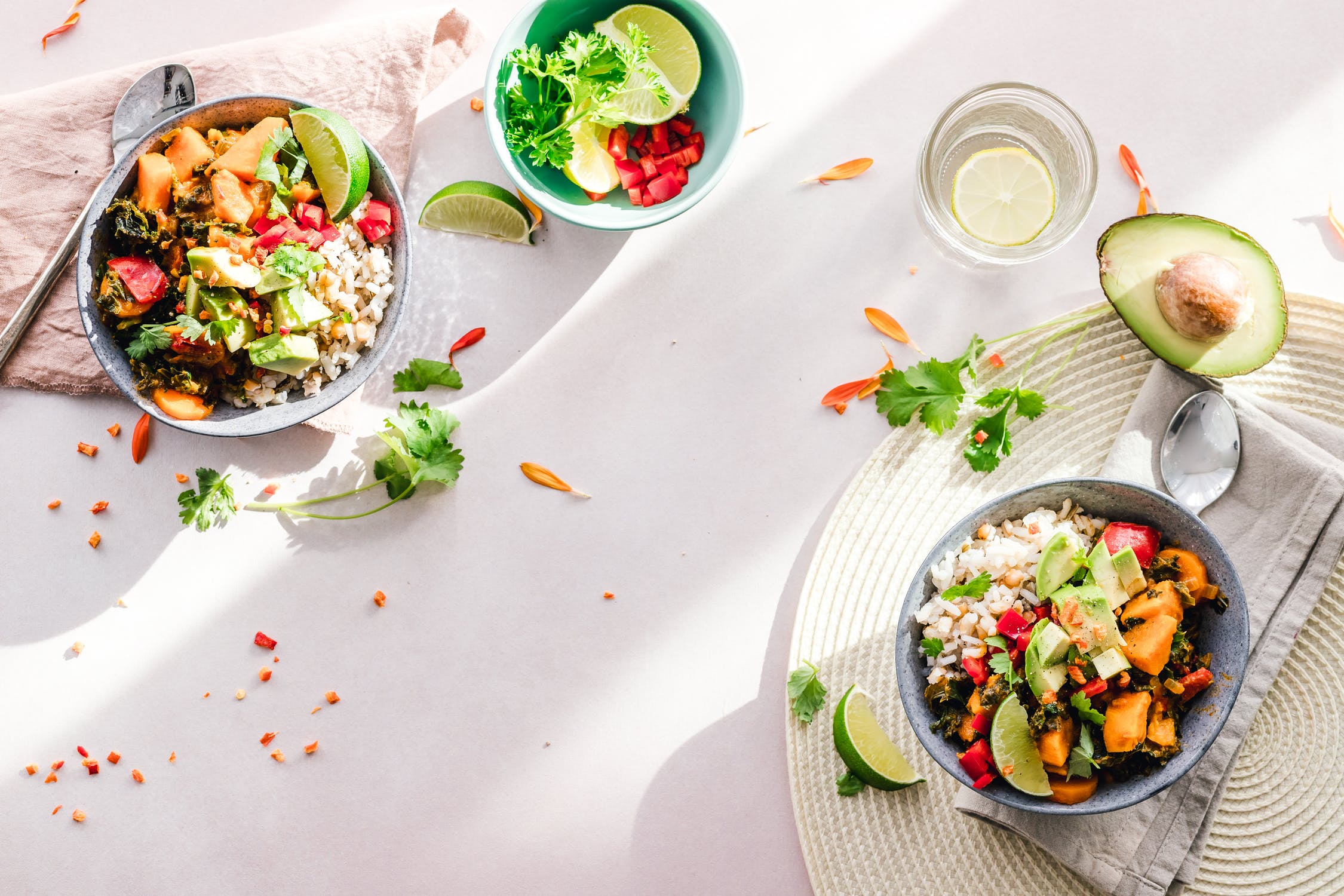 Food is medicine- the best there is. But "medicine" is generally used to treat or manage something, and famously, we tend only to manage effectively what we measure. Thus, mean logic dictates the corollary: we should measure what matters. Yet, we almost never measure the one health variable that matters most. More on that shortly.
I graduated medical school in 1988, more than three decades ago. I completed my training in Internal Medicine in 1991, and in Preventive Medicine in 1993. That same year- 1993- JAMA published 'Actual Causes of Death in the United States,' and my vocational marching orders were issued. That seminal paper made the case that virtually all of the premature deaths in our country every year were preventable by means already at our disposal those 26 years ago, and that 80% of those deaths could be prevented (or, more accurately, deferred) by attention to just three things: smoking, poor diet, and lack of physical activity.
Ever since, I have been devoted to doing all I can to alter prevailing use of feet, forks, and fingers. Ever since, I have been devoted to efforts, by every means at my disposal, to add years to lives, and life to years; that is my job. Ever since, I have navigated the opportunities I could find or devise to promote health, prevent disease, obviate obesity, and move "vigevity" into the vanguard of modern epidemiology.
And all the while, for the most part, I have been failing. In the company of many of the best people I know, leading experts and passionate champions from all around the world, I have been failing. Rates of obesity and chronic disease have gone up, not down.
There are many reasons for this, and none redounds to the credit of our kind: predatory profiteering; rampant mendacity; exploitation of the vulnerable; and willful manipulation. The ends are inevitably profit; the means are, mostly, food.
Incredibly, when we consider what food should be- nourishment, sustenance, comfort, the construction material for the growing bodies of children- food is now the number one reason for premature death in the United States, and increasingly so around the world.
As smoking has declined, diet has taken over as the single leading cause of modern malady, misery, and loss. As preferentially, if not exclusively, American-made junk food has disseminated to a global audience, the global burden of obesity and chronic disease has risen in tandem. It's now a global war -with public and planetary health versus dubiously directed corporate profits- and we in public health have, to date, been losing.
There are, as noted, many reasons, but salient among them and seldom considered is this: we can't effectively manage what we don't measure. Despite all the talk these days about 'personalizing' diets, the simple fact is- we almost never know the particulars of a given person's diet to begin with. Do you know yours? Can you cite an objective quality measure of your diet, using, say, the Healthy Eating Index 2015, as you can cite your weight?
Imagine the prevailing recognition of the importance of blood pressure to health- but having no readily available, reliable, efficient way to measure blood pressure. Imagine a world, in other words, where everyone agrees that blood pressure matters, but hardly anyone has ever had theirs measured. How effectively would be manage it?
Substitute any performance measure or biomarker you like: blood glucose; cholesterol; HDL; heart rate; running time; weight lifted; hours of sleep. Imagine efforts to optimize any of these that never involved measuring them.
The very idea of managing what we almost never measure would seem ostensibly silly were it not for the one health variable that matters most in the modern world: diet. Our entire culture is obsessed with managing it- and only a rounding error of the population ever measures it. Chances are, you have never "measured" yours- and for good reason.
Tools for dietary assessment have changed little in literal decades, other than migrating from pen-and-paper to the Web. The various approaches- 24-hour recall; food frequency questionnaires; diet diaries- either require copious logging while eating over a span of days, or the recollection of dietary details no human ever accurately recalls. A vast parade of psychology experiments show that recollection of past details is not a Homo sapien aptitude.
What is? Per a vast literature spanning anthropology, evolutionary biology, psychology, and the inimitable insights of Malcolm Gladwell: pattern recognition. Detailed recollection, not so much; but we humans are great at pattern recognition- because our very survival was always much dependent on it.
Until now, measuring diet has involved one of several labor-intensive, detail-oriented, time-consuming methods. At Diet ID™, with guidance from some of the world's leading nutrition experts, we have introduced a patent-pending remedy, the first fundamental advance in dietary assessment and tracking in our lifetimes.
Our method, based on pattern recognition, works much like the device your eye doctor uses to determine what, if any, corrective lenses you need to optimize your vision. You don't fill out lengthy questionnaires, log your eyesight over days and days, or try to recall just how you saw at different times in different light. You simply look through the lenses of a device called a phoropter, and say which image is clear, which is blurry. You pick, and pick, and pick again- and mere seconds later, you have a perfectly personalized match for your eyes, measured in diopters.
At Diet ID™, we do that for diet. There is a lot of science in a phoropter- physics, optics- but the user interface could not be simpler: look, and choose. So, too, for Diet ID.

Working for the past three years, we have developed a comprehensive library of dietary patterns mapped by both type and objectively measured quality, all translated into composite images that can be screened at a glance. At the ophthalmology office, the question is: which of these images is clearer? At Diet ID, the question is: which of these looks more like what you routinely eat? In both cases, in a sequence of choices taking only seconds, you reach personalized closure. Diet ID, which we've shown to be significantly correlated with the state-of-the-art food frequency questionnaire (data to be published), will report back your diet type, objective diet quality using the HEI 2015, and approximate levels of every nutrient you might care to know (we have well over a hundred in our database)- in under a minute.
There's much more to the Diet ID story, and functionality, but let's leave it there; for more, visit DietID.com. We hope to be coming soon to a health coach, dietitian, doctor's office, fitness facility, electronic health record, wellness program, wristband, and/or retailer near you.
There are many reasons we have been losing the global war to reverse trends in obesity and chronic disease, to add years to lives and life to years- and most of them relate to diet. We can, and should, do a better job conveying that the fundamental truths of diet for health are a matter of science, sense, and worldwide expert consensus. We should, also, measure the health variable that matters most- efficiently, conveniently, reliably, and routinely.
Now we can.