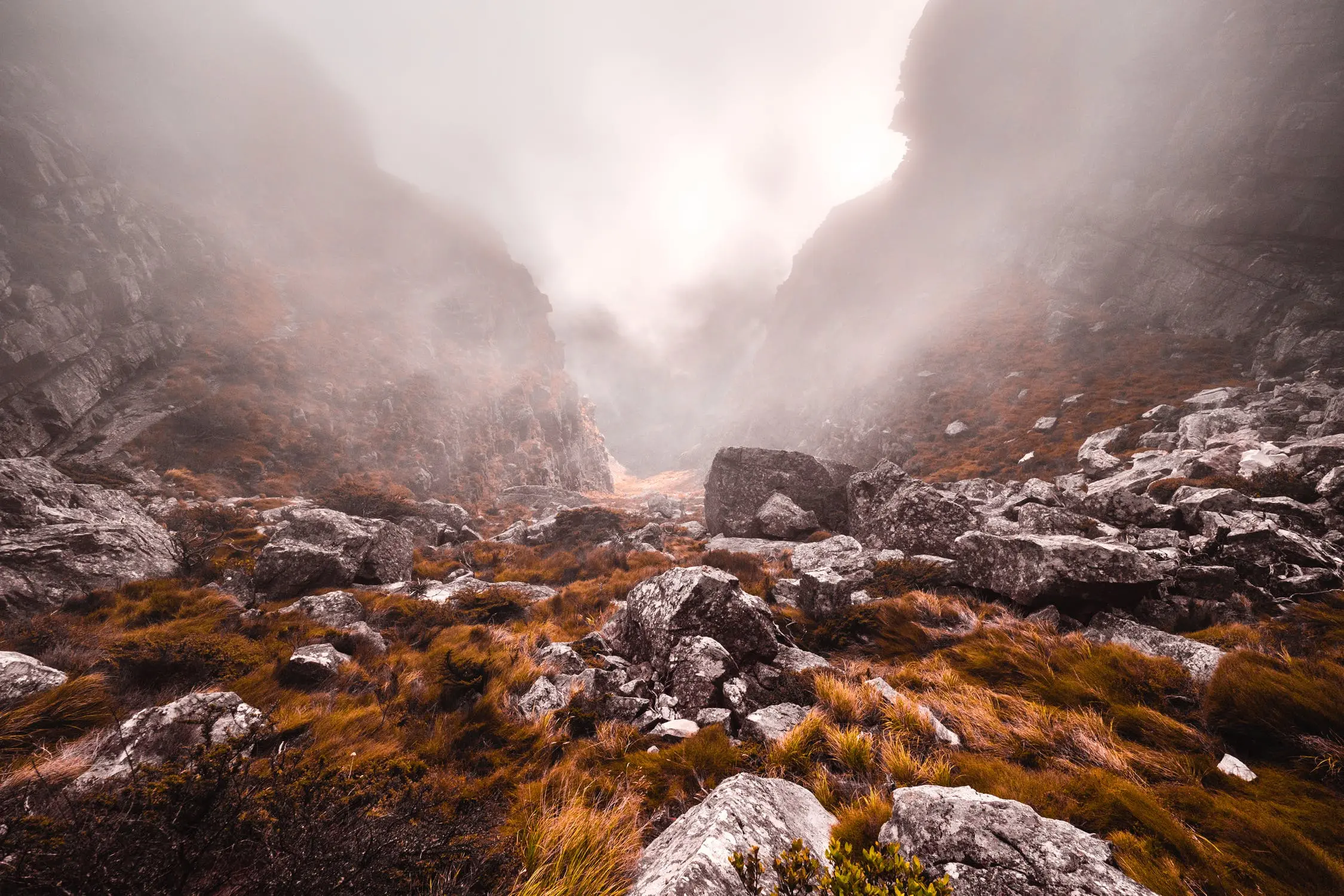 The highest paying jobs in the US are in tech, medicine and law. For the first time, there are more women in medical school than men, but only 30% of the physician workforce are women. 60% of pharmacists are women. However, women hold only 20% of tech jobs. Over one in three lawyers are women.
Several social cross currents are destroying patriarchies in the word of work, including sick care. Particular industries, like pharmacy, are collapsing quicker than others. Are women physicians and other health professionals better suited to win the 4th industrial revolution?
In August 2018 officials from Tokyo Medical University admitted to systematically altering medical school admission test scores to disadvantage female applicants. Since 2006 the university had been subtracting points from all exam scores, then adding up to 20 points to those of male applicants, with the explicit goal of reducing the percentage of women entering medical school. (The percentage of enrollees who were women had reached 40% in 2010, and now stands at approximately 30%.)
One commentator thinks that this systematic discrimination against female medical school applicants is not only sexist and scandalous in its own right — not to mention devastating for the women denied access to the profession they desired — but it constitutes a potential threat to patient safety and public health.
Accumulating evidence shows that women deliver superior care.
Some are chronicling the end of men, particularly those white males without a college degree in manufacturing and construction trades who were devastated by the Great Recession. In addition. the future of work will reward those with empathy, team building skills, the ability to multitask and communicate-skills where women excel over men. Does this mean an acceleration of the medical matriarchy? Not so fast:

1. There is considerable pushback by the entrenched male interests.

2. Men are just as interested in work-life balance as women.

3. Gender roles, particularly when it comes to child care and housework, are changing, although, admittedly, the vast majority of it is still done by women who work.

4. Social policies drive the gig economy, not just technology, which facilitates it. The gig economy, for example, is for most not a viable solution.
Some medical specialties attract men or women in different ways because of the culture of the specialty. Take urology compared to pediatrics. Women make up a larger percentage of residents in:
Family medicine (about 58 percent)
Psychiatry (about 57 percent)
Pediatrics (about 75 percent)
Obstetrics/gynecology (about 85 percent)
5. There continues to be bias in professional school selection.
6. Burn out torches both men and women.
7. A dysfunctional education system and credentialitis impacts both men and women. The result is that half of law school grads. both men and women, don't practice law, more and more doctors are dropping out of clinical practice and about 30% of college grads have jobs that don't require the credentials they earned. Over 50% of Uber drivers are college graduates.
8. Significant wage disparities for men and women persist.
9. The war of the sexes will continue to ebb and flow.
10. By necessity, women are sidetracked due to the underestimated burdens and costs of having children.
11. Millennial debt is gender neutral.
Medical alpha males are gradually being displaced by medical alpha females. But, that should not be the goal. I don't think women doctors play any nicer with other doctors than men and the last thing we need is another dog fight. It turns out that women being better multi-taskers is a myth.
Rather we should work towards equitable opportunity, achievement and job satisfaction for both sexes so we can meet that uniquely American pursuit of happiness.
Arlen Meyers, MD, MBA is the President and CEO of the Society of Physician Entrepreneurs.