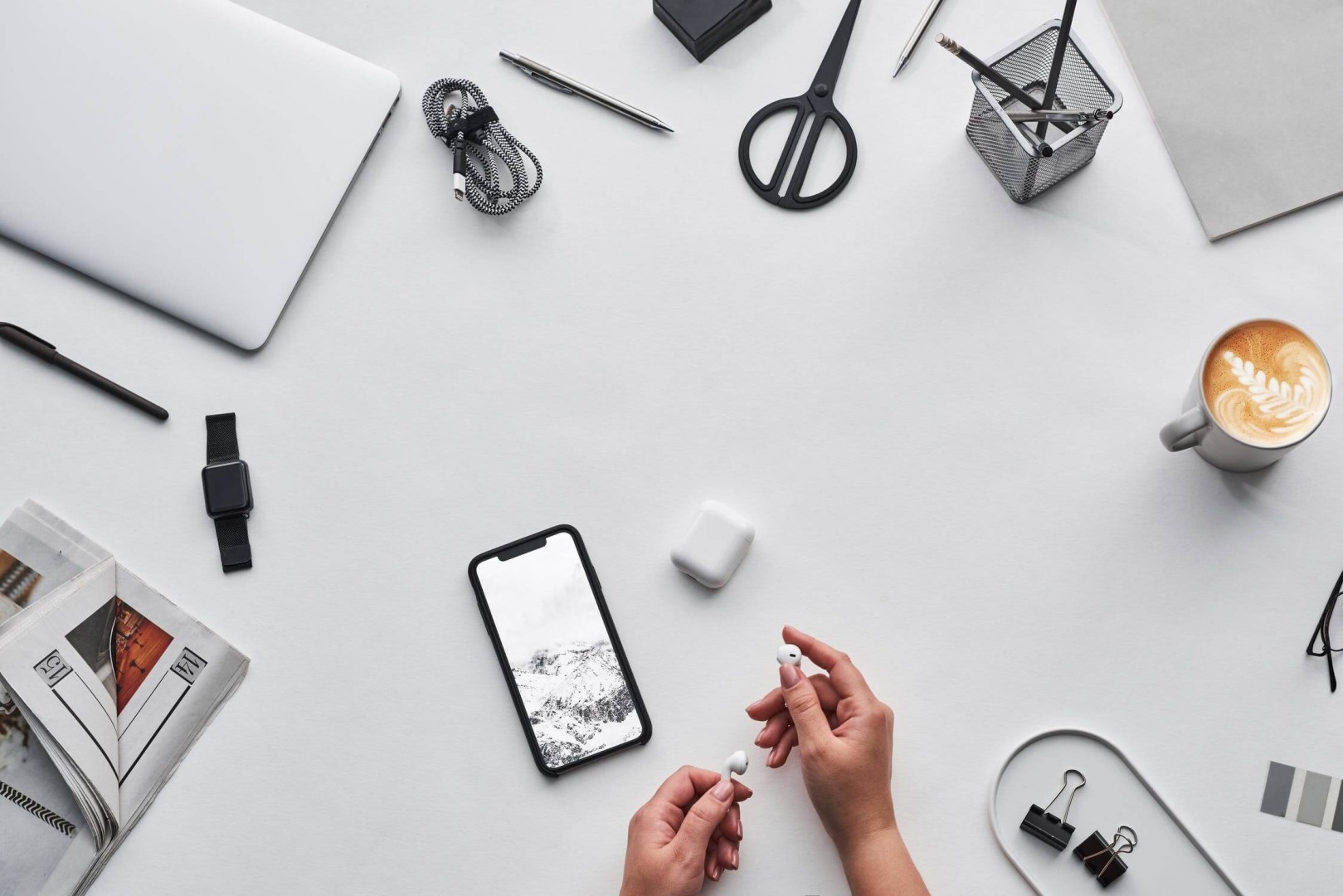 Most people have heard of the "six degrees of separation" theory.
So it goes: of all the people in the world, over 7.5 billion of us, there are only ever six degrees of separation between you and any other person.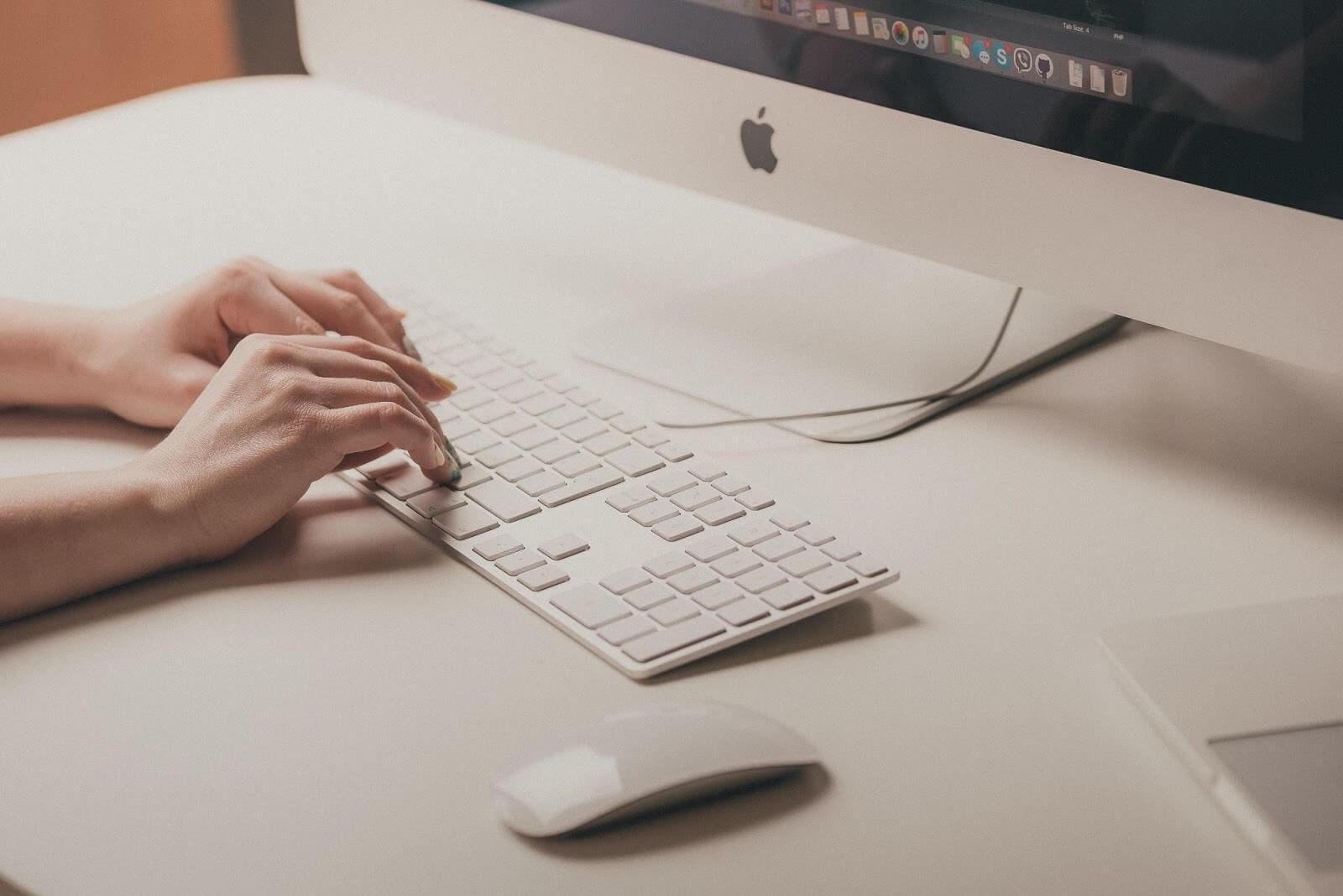 But even six degrees of separation isn't likely anymore. In the age of connectivity and since the advent of Web 2.0, some suggest it's as little as two degrees of separation. Your own network is only two conversations away from every other person on the planet.
While it's pretty mind-boggling to think about, it can also be daunting. It used to be the case that those in our networks were at least acquaintances, if not friends. Now, many of us have connections worldwide, some of whom we may not even know. Therefore, it's more important than ever that once those connections materialize in the real world, we have some way of discerning who they are.
This is where background reports come in. Background reports, offered by companies such as Unmask, include checks such as credit history or criminal records, are used for a wide variety of formal purposes, many of which will be familiar to most of us. However, there are plenty of other circumstances, many quite informal, where we might want to conduct a background check on someone.
But it's worth understanding the differences between those situations where a formal report is used and the requirements for doing so versus those where someone might simply want to understand more about an informal connection. Not least because conducting a background check is a two-way arrangement - you may wish to carry out a check on others, but they may also want to check up on you.
The FCRA Rules Regarding Formal Credit Checks
There are particular circumstances when one party may be required to carry out an in-depth and formal background check on another. Some of these are regulated by U.S. Law under the Fair Credit Reporting Act (FCRA.) This is because your credit history contains private and personal financial information that's reported by law from financial institutions to credit reporting agencies.
For example, if an employer wants to conduct a credit check, they have to obtain your permission to do so, but they are allowed to check under the terms of the FCRA. If you're hiring domestic help for your home or applying for such a position, then the FCRA rules also apply.
If you apply for credit or insurance, the bank, loan company, or insurer can request a copy of your credit history under FCRA rules. It's usually the case that you'll give your consent for this as part of the application.
Similarly, if you're applying to become a tenant, your landlord or rental agency can also request a credit report, seeking your consent as part of the application process. This is also regulated under the FCRA.
Background Reports
The FCRA regulations exist to protect information that should usually be kept private and confidential. Although there are certain circumstances where one party may require it for one of the reasons listed above, your credit history isn't information that's in the public domain.
However, there is a significant amount of information that is available publicly. For instance, records of births, deaths, and marriages show a person's name, age, date of birth, and any previous marriages or divorces. Similarly, a legal change of name is also a matter of public record.
Other information that's publicly available tends to be of a legal nature. This may be criminal records such as felony convictions, outstanding arrest warrants, and civil or federal judgments. It also includes federal and state tax liens.
Why Do a Background Check?
In general, anyone can search for this information and using a service such as Unmask puts all kinds of background checks in one place. And there are a multitude of circumstances that may lead to someone wanting to make such a check. Most of us have used an address or ZIP code checker when we're sending mail.
It could be a matter of personal safety. For instance, if someone is arranging a first real-life meeting with a person they've previously only chatted with online. Similarly, parents of children who spend a lot of time online may want to run some checks on the individuals their kids are associating with. Such checks can also be used if you're already suspicious that someone online is trying to scam you or someone you know.
Online merchants can often suffer from similar scams on the other side of a transaction. For instance, someone orders some goods to a fake address and then tries to claim a refund. Validating a customer's address upfront can avoid this.
There are also benign reasons to use public record checks. People have found long-lost family members or been able to trace their ancestors. Sometimes, you may just want to know which of your own personal information is out there in the public domain for anyone to see.
Fortunately, these days there is no need to head on down to the offices of public records to carry out these kinds of checks. Anyone can simply sign up for Unmask and conduct their checks online in a matter of seconds.
The increasing shift to digital offers many advantages, not least giving us the means to connect during a pandemic. However, the more time we spend online, and the bigger our networks, the more critical it becomes to know who we're dealing with, as well as finding a way to manage our own public profiles.