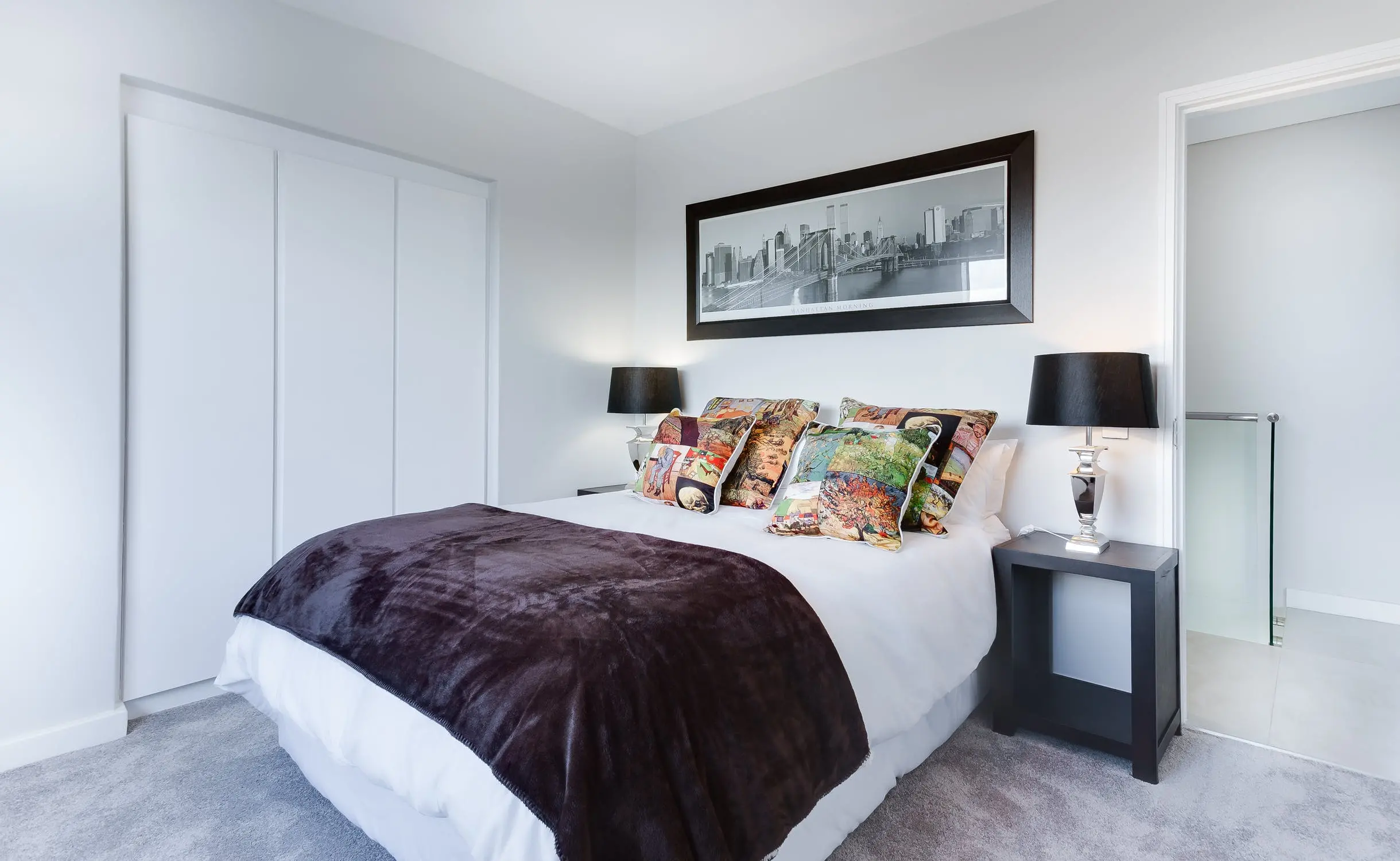 Based on a study published in the Journal of Clinical Sleep Medicine, you need to be cautious as to when you stop consuming caffeine.
Even a full six hours before retiring could put you at risk of having your sleep time reduced by one hour. So, it is prudent to avoid caffeine after 5 pm, however, after 4 pm or 3 pm is better!
If you've been on caffeine for so long, and you're worried that by 3 pm you might experience an afternoon slump, engage in some kind of exercise, if only for 10 minutes. Research published in Physiology and Behavior indicates that walking around the block, climbing stairs, and similar activities can help boost your energy level, more so than a low dose of caffeine such as the amount in a cup of green or black tea.
Avoid alcohol in the evening. Alcohol will induce sleep quickly, then dehydrates your body and wakes you up before you are due. You then have trouble getting back to sleep. Your sleep time is reduced, and your sleep quality is poor.
Disrupted R.E.M.s
You've probably heard that R.E.M.s (rapid eye movements) are a crucial part of your sleep cycle. To ensure that your sleep time benefits are maximized, heed the following: don't sleep with your head by a phone – remove it from your bedroom.
Many people sleep with their heads by phones because they're concerned about the one possible call in fifteen years where they might have to arise at 3:00 am. Stop this! You cannot do much at that hour. You'll be better off with sound sleep each night.
When you read in bed, do so only to induce drowsiness, but don't overdo this. It's important to make your bed and bedroom for sleeping (and, of course, sex) only. Don't set up your bedroom as a command station with your CD player and TV to reinforce the notion that it is a place for anything but sleep.
Eating and Drinking and Exercising
In your quest to get good sleep, when you eat your meals at the same time every day, you help to maintain your circadian rhythm, regulate your metabolism, and get good sleep that night. Your body seeks regularity, and eating on schedule is a huge boost. It also helps to have a three-hour window between the last time you ate and when you go to bed.
During the day, undertake some type of exercise that elevates your heart rate so that you have a better time drifting off at night. As long as it's not close to bedtime, the time of day is not critical. Regardless, exercise is definitely an antidote to stress, helping to keep you calm. Hence, you drift off more easily upon retiring.
What about evening exercise? Moderate exercise a couple hours before sleep does aid sound sleep, but don't exercise right before retiring. Also, moderate intake of proteins a little before retiring, such as a glass of milk, can help you attain restful sleep.
Bathe or Shower to Help Induce Sleep
Doctoral researchers at the University of Texas, in the Department of Biomedical Engineering reviewed a staggering 5,322 studies, contained in scientific and medical databases, to arrive at the following conclusion and they published their analysis in the Journal of Sleep Medicine Review:
The ideal time to take a bath or a shower, to help induce sleep, is one to two hours before retiring. As such, you help to cool down the body and improve blood circulation all the way to the extremities, including your feet and hands.
Medical News Today indicates that a warm bath or shower enhances your temperature-related circadian rhythm, which helps people to fall asleep more quickly and easily and improves their sleep quality. Your bath or shower need not take more than 10 minutes.
Get Up If You Can't Sleep
Don't fret if you fail to fall asleep right away. You might need a couple minutes or more to relax. After 30 consecutive minutes of restlessness, get up and do something until you're tired again.
When you sleep too little, or are awakened at random times, your deep sleep pattern is disrupted, and hence even eight hours might not yield the benefits of a solid eight hours of sleep. All of which means you need to ensure that when you go to bed, your sleep time is protected!