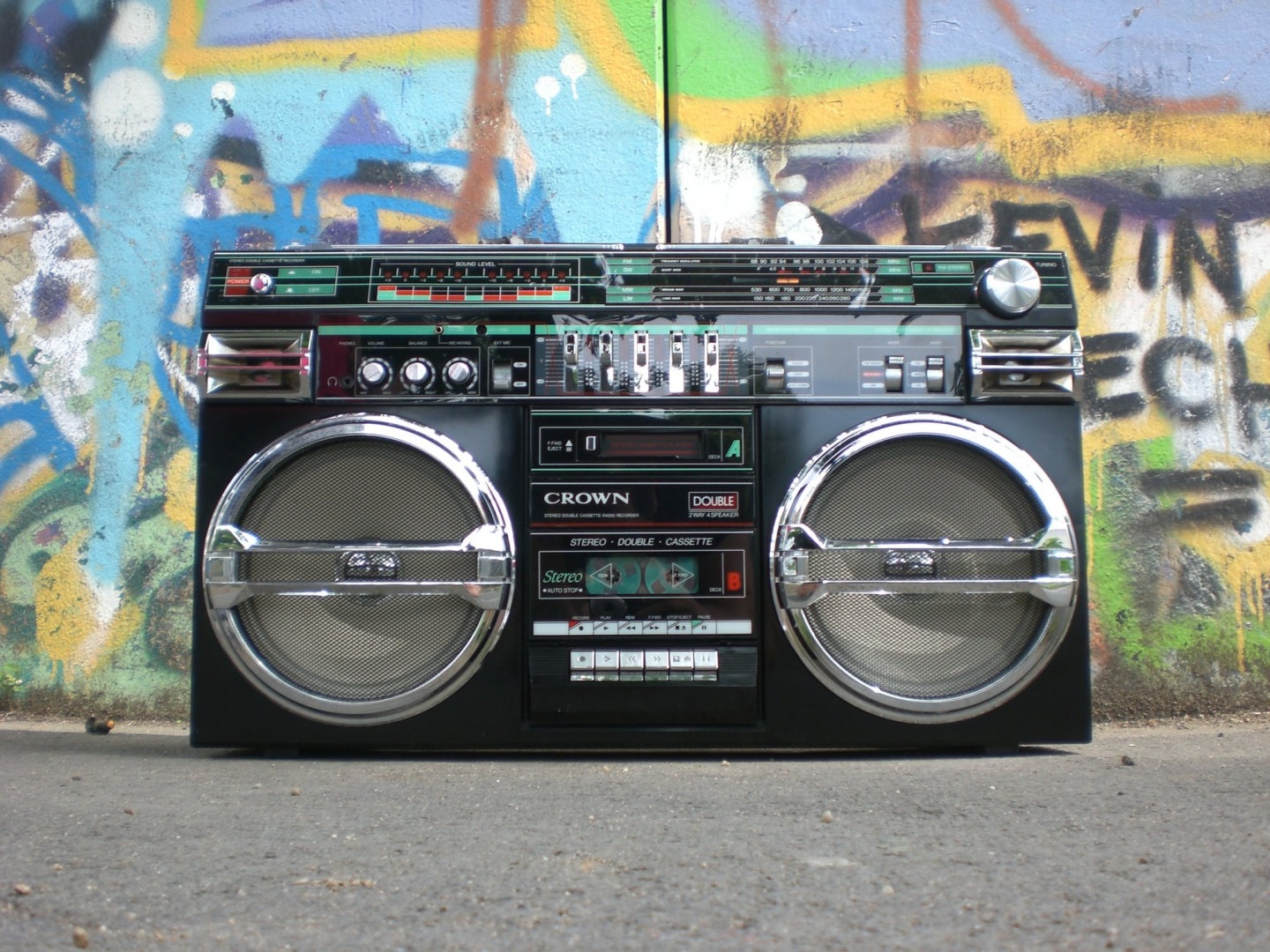 2022 is bringing exciting possibilities in content marketing.
While the opportunities may be many, brands need to prioritize the strategies that will give better ROI.
Here are two content marketing approaches, though old-school, but they still demonstrate a greater ROI than most brands think they can! Whether you are looking at lead generation or increasing brand awareness, choosing one of these approaches could still give you the desired outcomes both in the short term or in the long term.
1. Nurture Leads with Email Marketing
Having an email newsletter can still prove to be an effective engagement channel. According to research by Content Marketing Institute (CMI) and MarketingProfs, 31% of organizations surveyed said that email newsletters are their most successful vehicle for lead nurturing compared to blog posts and short articles.
But how is the old warhorse still on top of the list? Email is the most cost-effective marketing channel, as it directly delivers the brand's message to an already interested audience. They have opted in to receive the messages, after all.
Another reason is the increasing personalization of content to suit the various buyer personas. Email allows brands to do just that & thereby maximize ROI. Not only that, with the advent of automation and buyer persona tools, moment marketing is possible for marketers to deliver the right message at exactly the right moment, tailoring their content to the interests of their target audiences. Email newsletters in combination with social media marketing can deliver better ROI with minimal marketing investments.
2. Lead Generation with Informational Content
Informational content is particularly effective for securing leads. According to a study by CMI, webinars and online events were listed as the second most successful way to secure leads. Additionally, building campaigns using e-books & research reports or guides can act as an effective lead magnet. This shouldn't be a surprise as over 47% of B2B buyers evaluate a service provider on their thought leadership capabilities before signing up for their services.
On-demand webinars can drive significant value over time as these are recorded sessions that the audience can view at their convenience. Additionally, point-of-view articles, blogs, whitepapers can be used to educate the target audience and enable them in their decision-making process. Over 89% of B2B marketers have used these forms of content assets last year and they continue to see more traction. One thing to keep in mind while using these content formats is to ensure that the content is purely educational and not promotional. It should primarily focus on demonstrating thought leadership effectively. Hence marketers must use the right expertsin the creation of these content assets for better ROI.
Creating a webinar and then extending it to other forms of educational content like infographics, checklists, blogs, articles, e-books can be another approach to maximize ROI from this content investment. This way, you will be able to use the content you've already created to generate more leads, engage the target audience further along the buyer's journey.
Achieving Increased Content Marketing ROI in 2022
While each new year offers marketers exciting new opportunities to drive performance, to truly capture ROI in 2022, one must embrace some older, tried-and-true strategies. Specifically, the above-mentioned content marketing approaches still deliver excellent results. By taking advantage of them in your content marketing strategy, you will be able to gain better mindshare and thereby garner better market share.