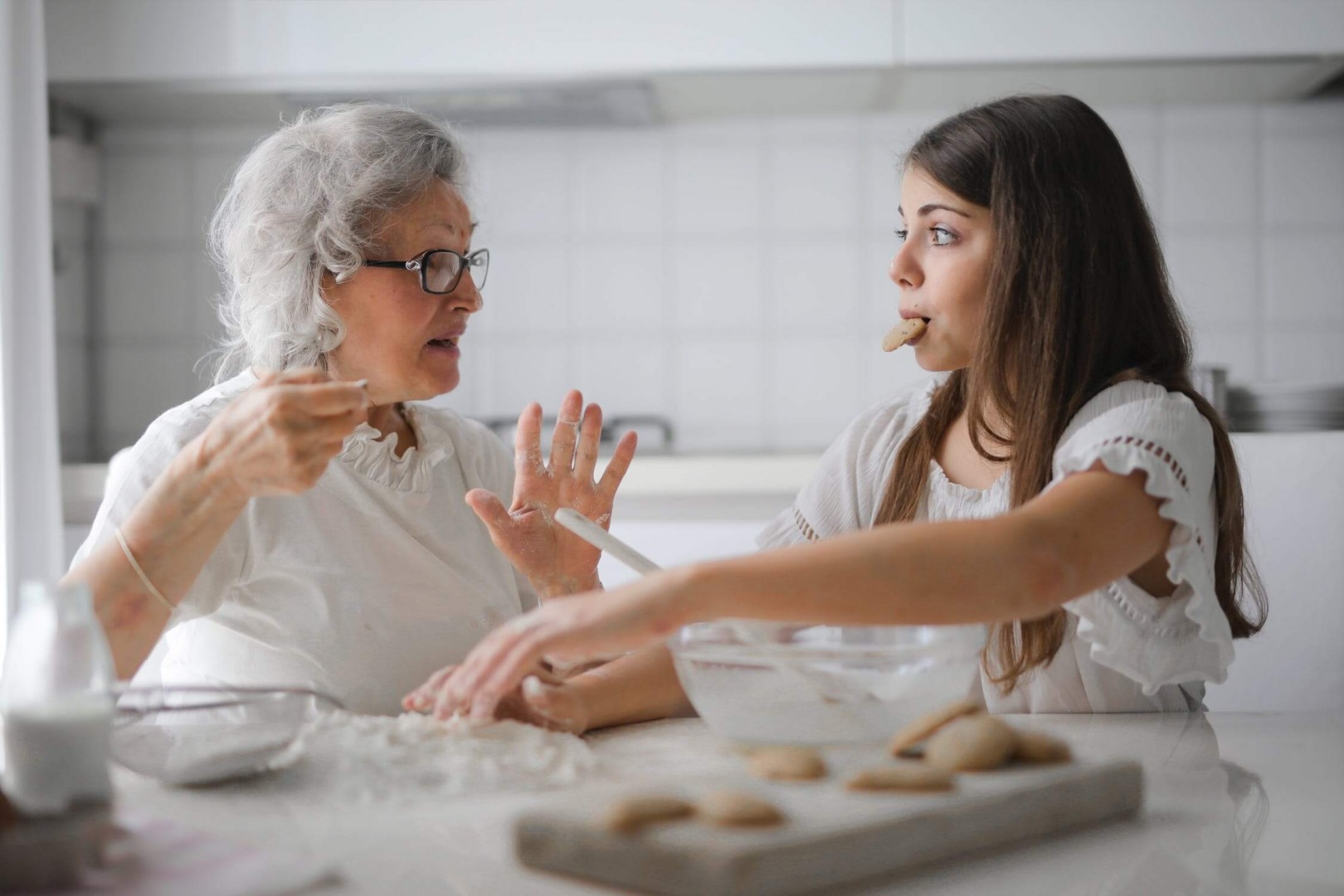 I was in a podcast recording last week where one of the questions I was asked was "What are the key leadership skills for leading in today's era"?
"To show that you care" is definitely one - I said! "Simply because now more than ever it is important to ensure that the people you work with feel safe, positive and good about themselves. And one definite way to evoke that emotion is to make them feel cared for"
In my career of more than 2 decades in the industry - I have worked closely with more than 20 leaders! Looking back, I felt that only 2 of them really cared about me.
Did the others not care?
I don't know for sure. Maybe they did, Maybe they did not.. I don't know.
After the podcast, I was thinking about what the 2 leaders did for me to show that they cared.
One, they really listened to what I said - especially when I had a problem / issue - be it professional or personal . They kept the communication channel open ; and they were willing to talk things through - be it good, bad or ugly. All this with objectivity, positivity and sensitivity. Essentially, Listening is a way to show you care.
Two, they offered help when they felt I needed it. Explicitly offering help is a way to show you care.
Simply put - They genuinely and thoughtfully made an effort to build a "human connection" with me.
-------------------------------------------------------------------------------------------------
Looking back at my own life, I always got a new perspective into the world of "care" every time I visited a hospital. And every time I was at a hospital, I was exposed to raw human emotions and experiences - around fear, uncertainty, love, joy, grief, relief and care.
Especially when I visited the ER (Emergency Room) or ICU (Intensive Care Unit), I saw very many hues of care.
When people show that they care by holding a hand, a peck on the forehead, a gentle touch, a warm hug, going out of the way to get a specific food for a loved one.. very many different ways!
Sometimes it was too late to show that you care in ways that mattered. And that is sad and unfortunate..
Wonder why we keep pushing the line with time to show that we care?
-------------------------------------------------------------------------------------------------
The thing about care is we all need to feel cared for!
We all inherently care for someone in our lives. Unfortunately no one teaches us how to show that we care.
What I have realised about "showing that you care" is that there are many ways to do this. What is important is showing it in a way that the other person feels it. Just like there are "5 Love Languages" as highlighted by Dr. Gary Chapman which states that different people with different personalities give and receive love in different ways. They are words of affirmation, quality time, receiving gifts, acts of service, and physical touch. And by learning to recognize these preferences in yourself and in your loved one, you can build stronger relationships in the long run!
I think it is the same about "Care Languages". Let me give you some examples.. : For some, showing that you care means watching their show on Netflix :). For someone , it is having a meal that they like. For yet another someone, it is about talking to them everyday. For another, it is about being there with them in-person when they are going through tough times. For some, it is about giving them your undivided attention when you speak with each other, and not look into your mobile!!. For few, it is about giving gifts every now and then. For others, it is about Liking their posts on social media! (LinkedIn, Insta, Facebook.. ). For a few others, it is about putting their photo as your DP on Whatsapp!!!
What is key is to acknowledge and accept that there are many ways to show that you care. And of course, be aware of what is your preference in how you feel cared for! Lastly, for the relationships which are important to you - how does the other person in the relationship feel cared for.. In my case, this language is very different for my kids, my husband, my mother, my sister and my close friends! Over time, I have understood this and ensure that I do show that I care in a personalised way.
-------------------------------------------------------------------------------------------------
So what's the life lesson?
One, be aware that showing you care is important to people who matter. And there are many ways to do it!
Two, identify the way you believe is the way to show you care.
Three, for relationships which matter – try and understand how the other person is receptive to feeling cared for.
Four, don't wait for a special moment / time / occasion. Today is a good day to start / show that you care.