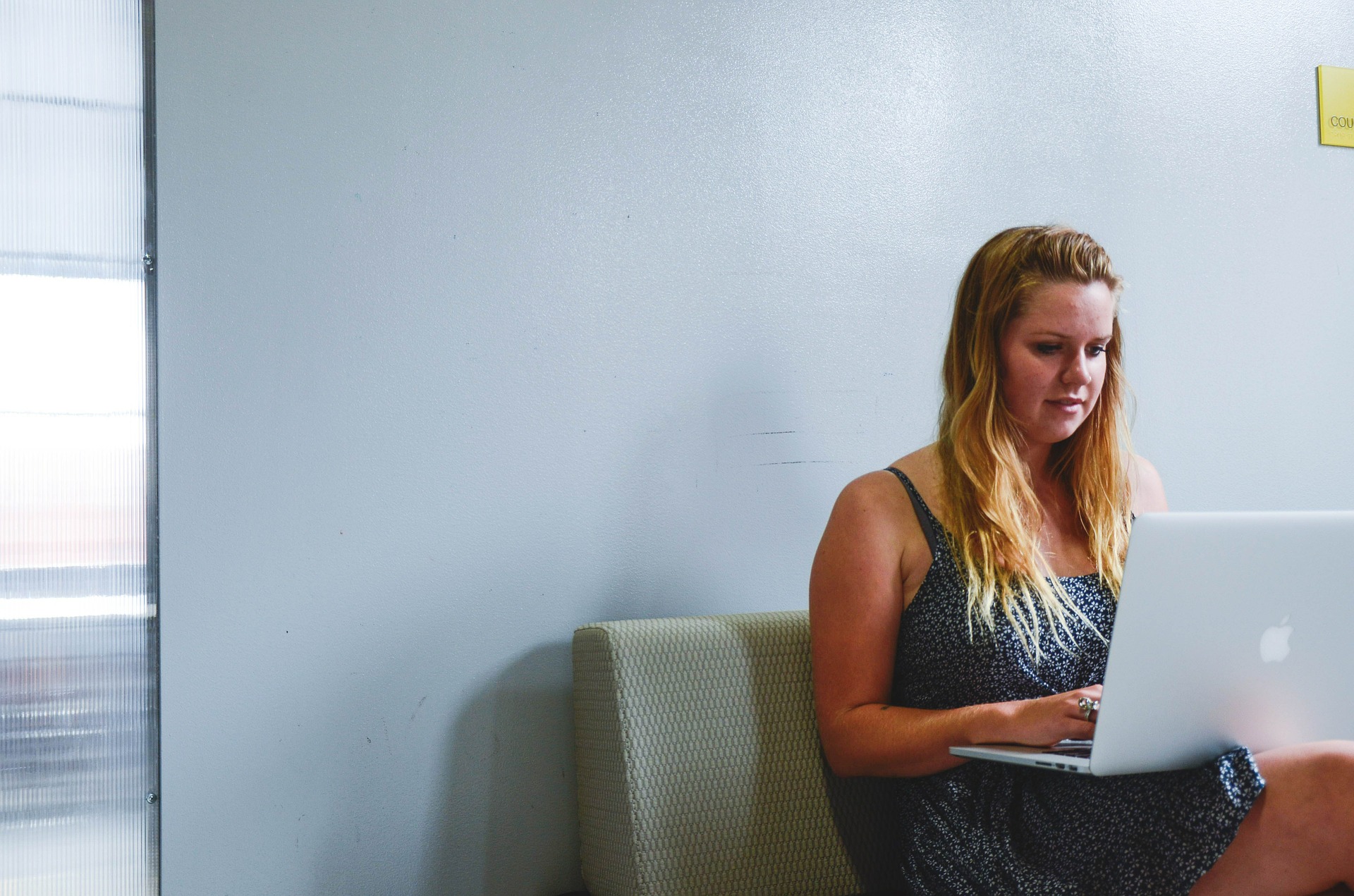 Thanks to freelancers and the booming gig economy, workplace success has a whole new look.
A 2019 study by Upwork and Freelancers Union revealed that there are now 57 million Americans in the freelance economy and more than half of them say no amount of money would get them to commit to a traditional job.
Such numbers beg the question: How are so many people able to enjoy flexibility and freedom to work and live wherever they choose? The answer: It's because freelancers are embracing automation.
Without automation, it's too easy for freelancers to get sucked into time-consuming administrative tasks that take their focus away from what matters most in their business. Automating processes and establishing efficient systems has made freelancing sustainable for millions of workers around the world. At the same time, selecting the right processes and using the proper technology has helped mitigate automation disasters.
From lead generation and administrative tasks to invoicing, accounting, and project management, freelancers are embracing automation in order to save time, energy, and effort for the most valuable parts of their businesses.
The Benefits of Automation
According to the Upwork and Freelancers Union study, for the first time ever, as many freelancers see their work as a long-term career choice as those who see it as a temporary way of earning income. In 2019, 28.5 million workers considered themselves long-term freelancers compared to 18.5 million in 2014.
While this increase can be traced to a variety of factors, the rise of automation undoubtedly plays an important role. When you decide to make the switch from employee to freelancer, you must be prepared to wear many hats in your business. With so many responsibilities, it's easy to get caught up in repetitive tasks that take up a lot of time but aren't particularly valuable.
When faced with these kinds of tasks, the work-smarter-not-harder freelancer turns to automation. Rather than spending your day rushing from one task to another but not really accomplishing anything, automation allows you to reserve your focus and energy for the work that makes your business unique. For example, if you're a copywriter, that's writing copy for clients. Are you a graphic designer? You have time to take on more high-paying projects.
In addition to increasing efficiency, another benefit of automation is that it evens the playing field. Once you remove the distractions of daily tasks, small businesses are able to compete with big brands. Similarly, they are able to adapt to the constantly changing demands in the market. Because they have embraced automation, small businesses have more opportunities to scale.
Generate Leads While You Sleep
One of the areas where freelancers are embracing automation is lead generation. For freelancers, lead generation is an ongoing and time-consuming task. Choosing to ignore it will be detrimental to your business, but spending too much time on it leaves you with little energy for your most important work.
In order to strike the perfect balance, freelancers utilize email marketing software such as Mail Chimp to generate leads and communicate with clients. With the right email marketing strategy in place, you can streamline the process of attracting the ideal clients to your business. The leads you generate turn into prospects and, ultimately, purchases.
Similar to the way they utilize email marketing to generate leads, freelancers use automation for social media marketing. Rather than spending time posting every day, you can schedule a month's worth of social media posts in one sitting with automation tools like Buffer, Meet Edgar, and Hootsuite. Once in the queue, these tools will automatically post your content on your chosen dates.
Stop Wasting Time on Administrative Tasks
Lead generation is far from the only time-consuming yet essential task on a freelancer's to-do list. Administrative tasks such as organizing documents, invoicing and accounting are also important but can easily detract from more profitable activities.
In an effort to streamline document storage, many freelancers are making the decision to go paperless. Going fully paperless and storing documents electronically saves both time and money for your business. It's also more secure, especially when you're using a platform such as DataServ that requires authorized access. Properly securing documents is imperative for protecting yourself legally as a freelancer.
Another tedious administrative chore is keeping up on invoicing and accounting. Of course, if you fall behind with this task, you won't get paid. One way to automate this process is by using pre-built invoicing templates. Templates take the thinking out of a task and help freelancers speed up work that might otherwise require hours.
Make Collaboration Simple
Finally, freelancers are embracing automation to streamline collaboration. Instead of wasting time micromanaging, project management tools like Asana let you see exactly where you and the rest of your team are on a project. It shows the tasks that have been completed, the tasks that are left to do, and who is responsible for what.
Like Asana, many freelancers use Slack to keep up to date with fellow team members. This self-described "collaboration hub" provides chat rooms that leaders can organize according to the topic. There is also a direct messaging function. With a tool like Slack, you don't need to spend as much time checking your email inbox.
This is only a fraction of the available collaboration tools for freelancers and remote groups to complete tasks and maximize productivity while minimizing distractions. Chances are if you are experiencing a lag in team performance, there is an application that would surely help to streamline your workflow and ensure the highest quality results.
From project management to lead generation, freelancers are embracing automation in order to focus on the most important aspects of their business. This trend is helping make freelancing a sustainable long-term career choice for more and more workers.