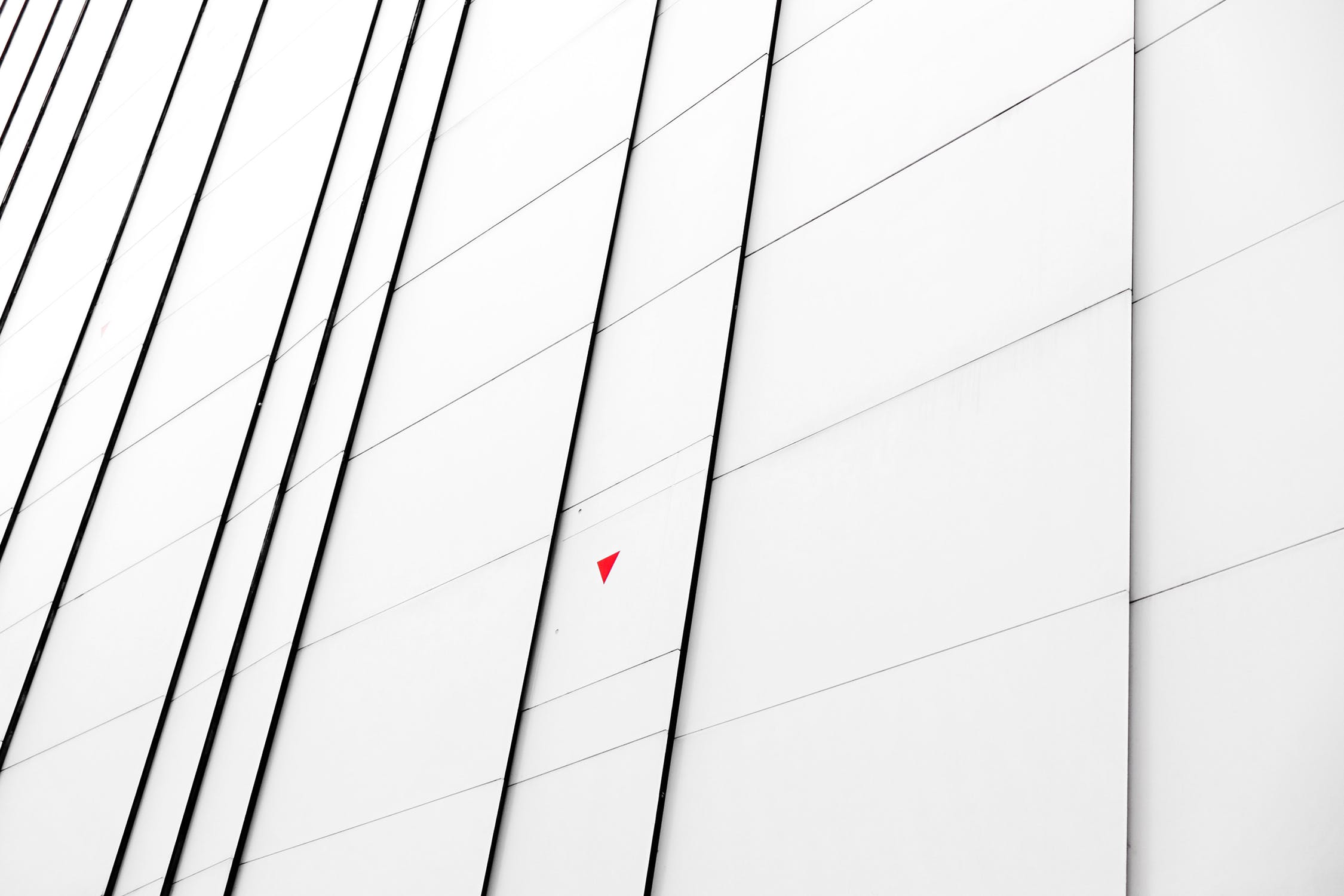 How to get your team to perform better? You can give them the best resources, all the technology and tools, and still end up not getting the best out of them.
Ever wondered what could be the reason behind this?
Well, to answer this question I'd like you to answer another question first - how well do you know your team? Or, let's rephrase it - when was the last time you actually had a conversation with any of your teammates that involved anything other than work?
"Build a better team by bringing clarity in your work processes. Stop relying on emails and switch to ProofHub"
If you cannot remember, you are one step closer to getting the answer to the first question I asked.
Why is it important to know your team?
When you hire someone, you are entrusting them with something that you built, right? The interview and interaction you've had with the person is just a means to check their qualification and get a brief idea about their personality. Once that phase is over, it is time to get to know them in order to use their ability to the best of your business.
Here are a few reasons that make it imperative for you to know your team:
The foundation of a successful business is laid on trust between the leadership and the employees. But how can you build trust without knowing your team?
If you will invest your efforts in getting to know your team, they are bound to trust you. Such efforts make way for big things in the future. And, you can expect your employees to stick with you through thick and thin.
Since there are hierarchies in every organization, it's quite easy for new members or juniors to feel hesitant in communicating. However, in an office where the leadership takes an interest in getting to know its employees, there's no such hesitation while communicating.
"Want to improve team communication? Start using ProofHub to streamline your communication efforts."
By taking the first step towards interacting with your team, you are giving them an opportunity to create their comfort zone. Once they are in their comfort zone, they can ideate, innovate and bring their best without hesitating to speak their mind out.
Removal of barriers in communication inspires innovation and innovation always breeds a healthy work culture. When you see your employees constantly trying to come up with building better processes, you can say with confidence that your business is moving in the right direction.
Not only does it keep the spirit of competition alive in a positive way, but also keeps everyone inspired. And, that's how great teams grow, together!
Being the leader of the team, it is usual that people will follow your footsteps. By putting effort in getting to know your team, you are in a way inspiring other members in the team for the same as well.
Don't get surprised if you start seeing your team bonding better than before, once you start practicing the above mentioned steps.
Trust plays a big role in eliminating conflicts. With communication barriers eliminated, and everyone getting to know each other better, the level of trust automatically reaches a higher level.
As a result of all this, the chances of them engaging in minor conflicts amongst each other, and with the leadership, will be minimized.
Be The Change You Want To See In Your Team
If you want your team to deliver the best for you, you need to invest your time and effort in getting to know them. From engaging in small office-conversations to interacting beyond work - you need to practice these efforts. And, this has to be a constant effort - not just a once in a while thing.
Once you start doing it, you will see a positive change happening in your team, your work culture and the productivity of your team, overall.
So, are you ready to know your team?
About the Author:
Vartika Kashyap is the Chief Marketing Officer at ProofHub — leading project management software. From contributing to websites such as The Huffington Post, Business.com, Elearning, Dzone, and The Next Web to becoming LinkedIn Top Voices in 2017 and 2018, she has recognised amazing new ways to reach the audience. She weaves stories about productivity, team building, work culture, leadership, and common workplace events. She also loves to read and travel to new places.