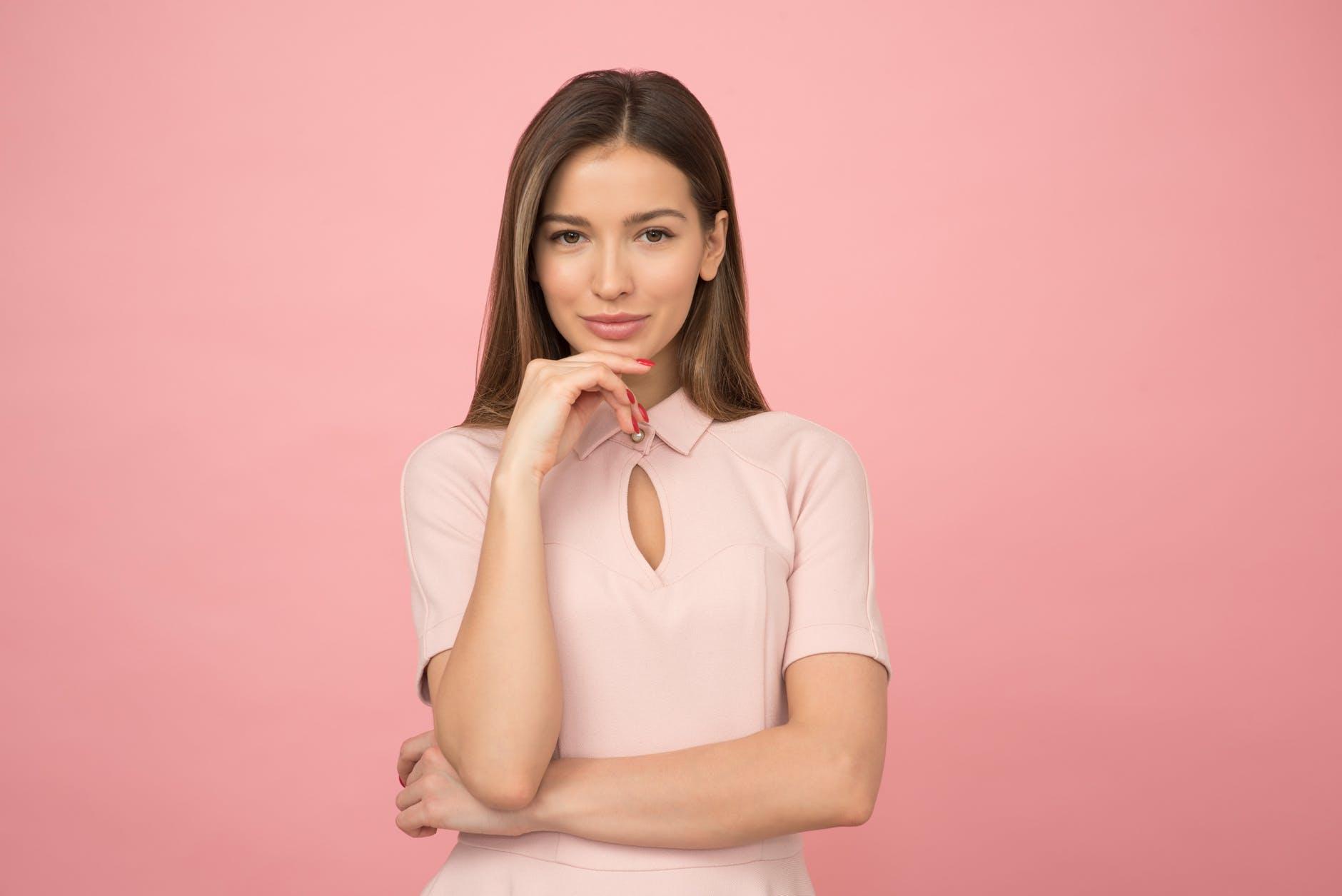 Organization policies that were developed keeping a male workforce in mind, a societal mindset of considering men as sole bread winners and women as the care takers, considering women to be more emotional and not suited to take up leadership roles have all resulted in women not being considered for CXO positions. It's time organizations start looking at gender diversity as a key strategic business driver.
Research shows that companies driven by women leaders generated a return on equity of 10.1 percent per year vs. 7.4 percent for those without. Representation of women at senior leadership levels is very low across the globe and more so, when it comes to India.
There is tremendous scope for progress to be made before we achieve true gender equality.
This report, part of Pink Ladder's first in series of Gender Diversity centric research and thought leadership draws inputs from over 200 women professionals and qualitative inputs from HR and Diversity leads from leading organizations.
Here, we explore the confidence levels of women professionals aspiring to become CXOs, do they have a clear career growth strategy and what factors are holding them back or have a key influence on their behavior at the work place.
From an organization's perspective, we explore policies which are working, support systems that currently exist, what is lacking and new thinking that is required to make gender diversity really matter to the women.