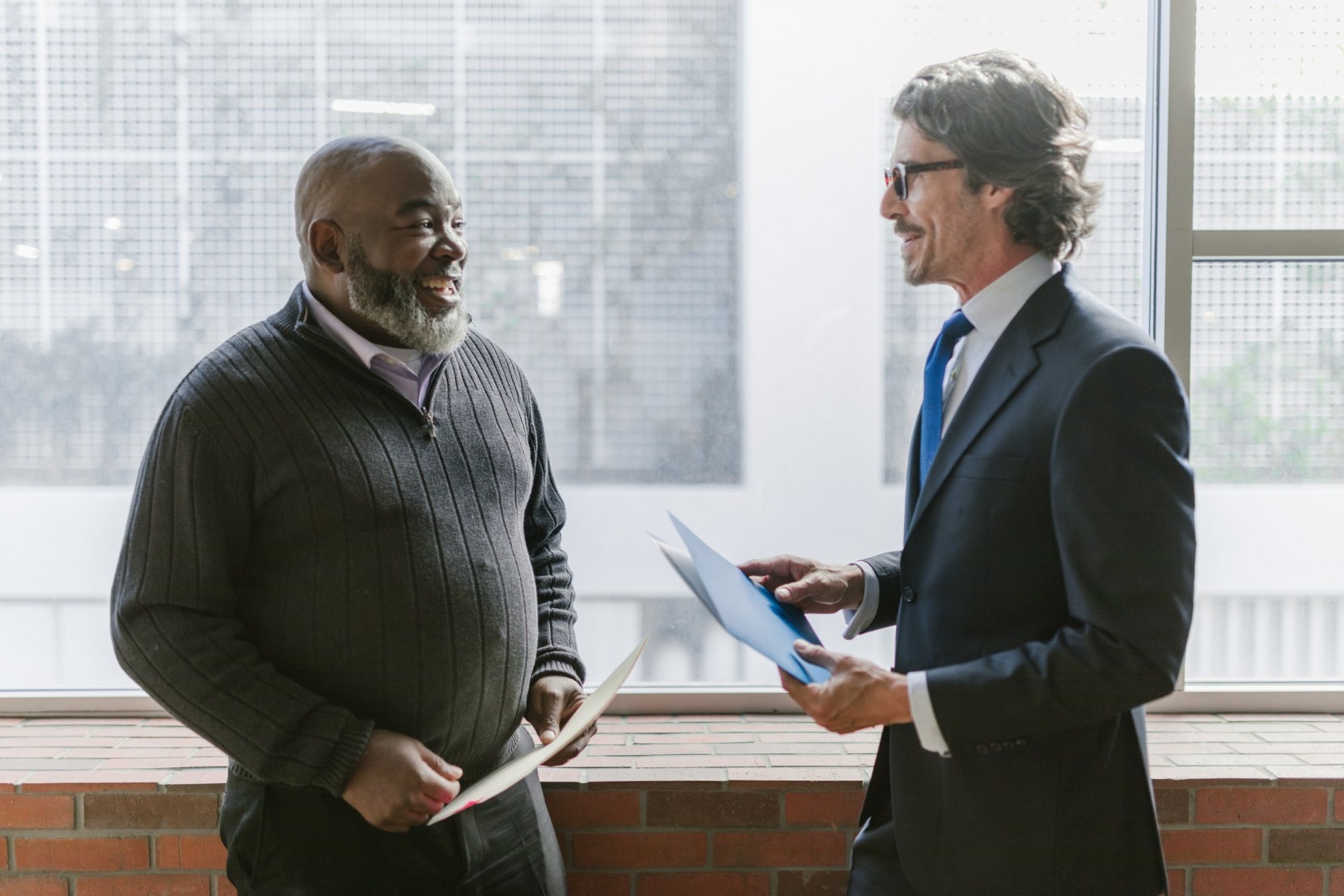 You are going to live much longer than you think; perhaps you'll reach 100. One day, you might take time off to travel the world.
You might retire, then come out of retirement several times.
New developments in science and technology all but guarantee that barring an unforeseen catastrophe, you're going to for decades. Medical breakthroughs already in the pipeline that seem as if they are more akin to Star Trek than planet Earth today, promise a new age that would even astound the "New Agers."
Coming Soon or Here
* Major victories in dealing with contagious dideases, including genetic therapies that offer a high cure rate.
* Partial recovery from spinal cord injuries via the development of artificial nerves.
* The development of artificial body parts that function as well as or better than the original organs, and are visibly undetectable.
Years Away
* Replacement of body parts through cloning, which allows perfect genetic substitution of one's own regenerated organs.
* The eradication of cancer and heart disease.
* Human life spans averaging 100 years or more.
Au Natural
Suppose I told you that you would live to be 115, but it would be with the same amount of stress that you're experiencing currently. Would you do it? Would you want to do it? The quest of most rational people is to live a long, happy, healthy life with relative grace and ease.
A TV commercial years back stated life got tougher, so the sponsor made their over-the-counter drug stronger. I cringed when I heard this commercial because it essentially said that the only way to face the work-a-day world was to medicate yourself at increasingly higher doses.
Without getting into details, all evidence indicates that the level of dosage and frequency of prescriptions is increasing. This is nothing short of appalling. People seem to have progressed from aspirin to Valium to Prozac to who knows what's next. Your body is a wondrous mechanism, and it gives you the clues you need to stay healthy.
If you're "stressed to the max," if you have pounding headaches by the end of the workday, okay, that's a definite sign. Popping a pill might bring temporary relief, but that strategy for getting through the day can't compete with simple, tried-but-true measures that you can resort to at any time.
Chemical dependency as a vehicle for handling stress might mean that sooner or later, you'll be left with nothing. What if maximum doses of the pills or drugs are no longer enough? What will it be like if you simply cannot pause and reflect on your own?