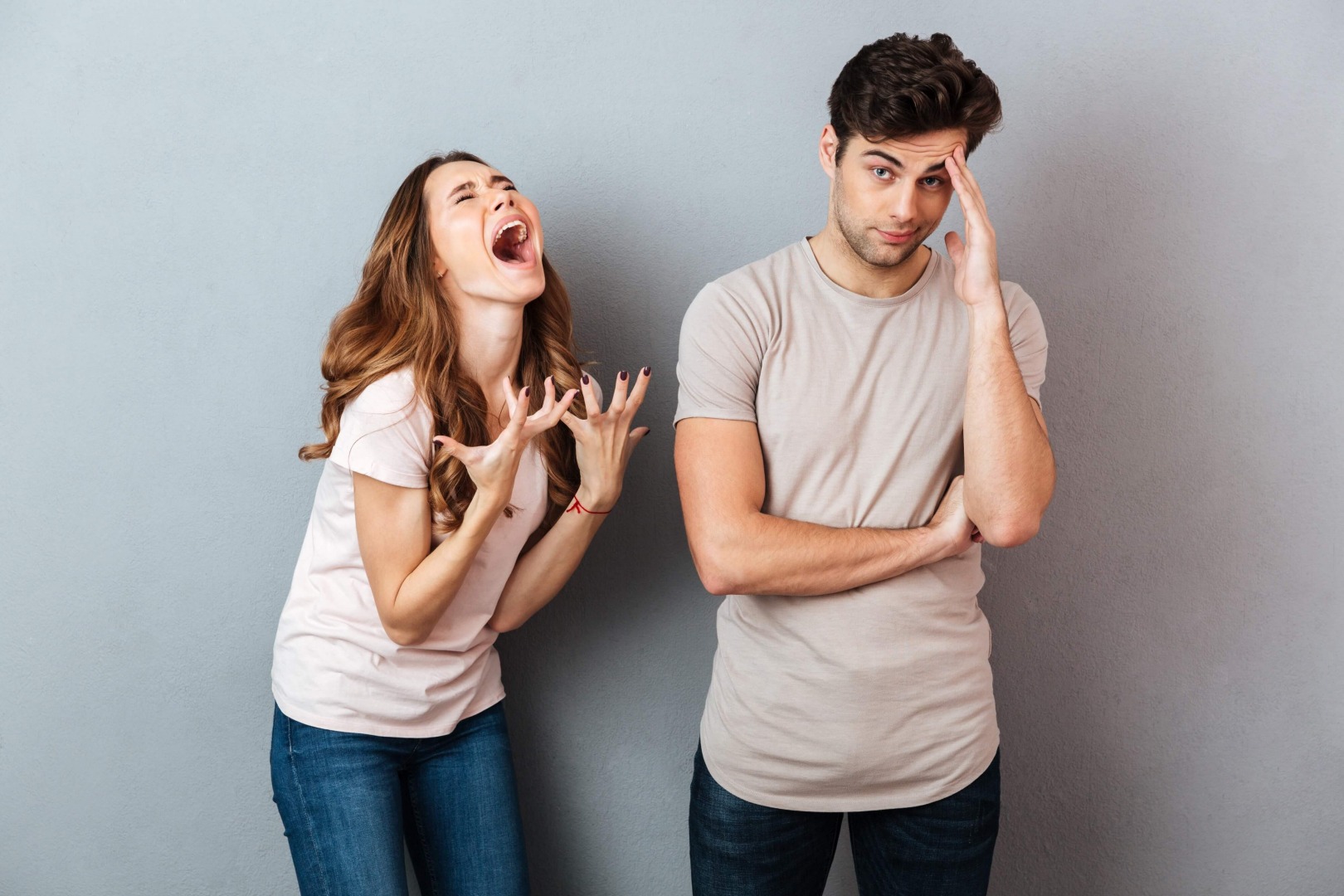 If you genuinely love a man, you'll choose to stay by his side and help him cope with his weaknesses.
However, when your partner is emotionally unavailable, it can significantly affect your relationship. It will challenge your strength, determination, support, and love for that person.
This article will discuss how to deal with an emotionally unavailable man to save your relationship and create a stronger bond. Your partner is someone worth your efforts. So, do your best to create a healthy relationship with him.
Signs of an Emotionally Unavailable Man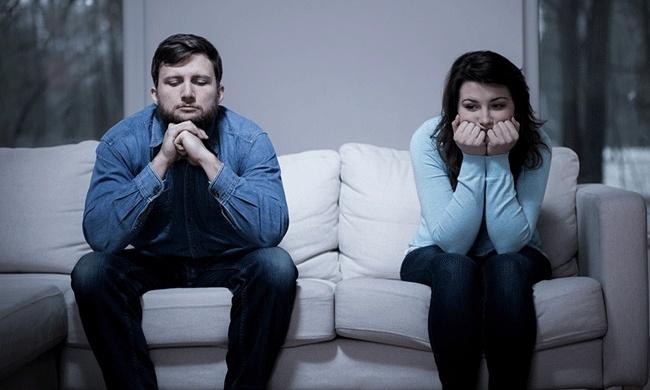 It can be hard to tell that a man is emotionally unavailable as during your first dates. You might enjoy being together and have a common interest in your lives. But as time passes, you can notice that his true personality remains a mystery and he can't express his feelings to you. A man might be emotionally unavailable if he has some of these characteristics:
Hates Commitment
Emotionally unavailable men don't like commitments, so they are less likely to get involved in a relationship. Even if they know they want to be with someone, their fears and doubts stop them. They choose not to settle because they believe they are not ready yet.
Although you and your partner are already together, he will not tend to be the one to make the effort. In addition, he usually won't consider what you want or agree to your plans.
He is Distant
Even if your relationship becomes a long-term one, you will feel like there's a gap between the two of you, and you can't connect to his emotions. The reason is that an emotionally unavailable partner is distant and doesn't want you to know his feelings. So, he will be usually secretive with his problems, making you feel you don't belong in his life at times.
Prefers Physical Intimacy Rather than Emotional
An emotionally unavailable person prefers physical intimacy rather than emotional intimacy. If your partner is emotionally unavailable, he will less likely say sweet and caring words. Instead, you can notice that your relationship is more physical, which means more kissing, hugging, or sex, than talk.
Importance of Establishing Emotional Connection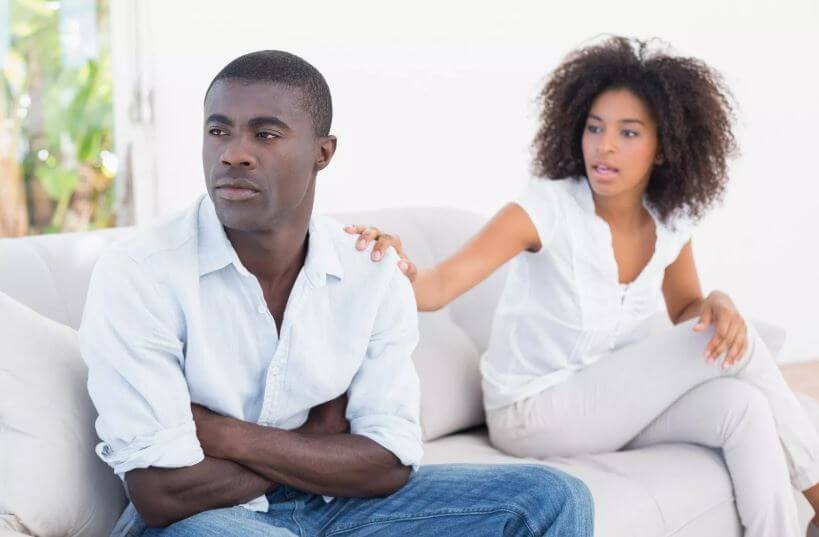 Couples usually maintain a smooth relationship when they are connected emotionally. Sharing problems and ideas and expressing their emotions help strengthen their bond. Therefore, establishing emotional connections and being more open to each other can significantly benefit your relationship.
It's Good for the Mental Health
Sharing difficulties makes us feel better; the same goes for emotionally unavailable people. When you establish an emotional connection to your partner, he would be able to open up to you. He can share his secrets and problems, lessening the stress he's experiencing. As a result, he can become more mentally healthy, and your relationship will be healthy too. Remember that mental health is a crucial aspect of any relationship that keeps it strong.
Increase Relationship Intimacy
When you deal with your emotionally unavailable partner and be successful in helping him, you can increase your relationship intimacy. Not only physically but also emotionally, and that is what you would want to have. Your partner will be able to express his feelings about you, and you'll get to know him even more.
How to Deal with Emotional Unavailability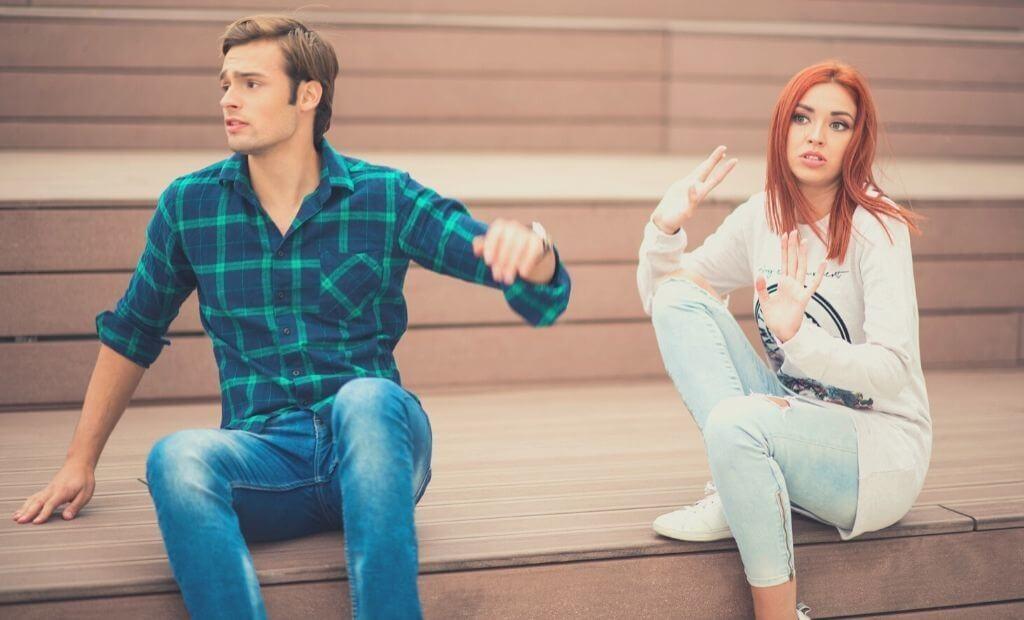 You already know the signs of an emotionally unavailable person and what you will get when you get to connect to his emotions. Now, you need to know how you can deal with him to maintain a healthy relationship and get closer to each other.
Know What Causes the Problem
It's crucial to know what you are dealing with and what has caused it. You need to be sensitive about the reason why your emotionally unavailable partner couldn't be more open to you. If you do something that will trigger that cause, it will make you get farther from him, and you might lose your chance of solving your issues.
Keep Things Casual
When you know that your loved one is an emotionally unavailable man, you can't let him feel that it's too much of a big deal to you. That will put too much pressure on him, making it harder to talk about his thoughts. If you really want him to open up, you have to take it slowly and start with baby steps. The progress might be slow but at least there's an improvement.
Talk to a Therapist
When the emotional unavailability of your partner is already causing too much discomfort in your family, marriage, or between the two of you, it means you might need to consider talking to a specialist. Your problem might already be too serious for you to handle alone. Although it will not be an easy choice to make, it will definitely help you form emotional bonds and save your relationship.