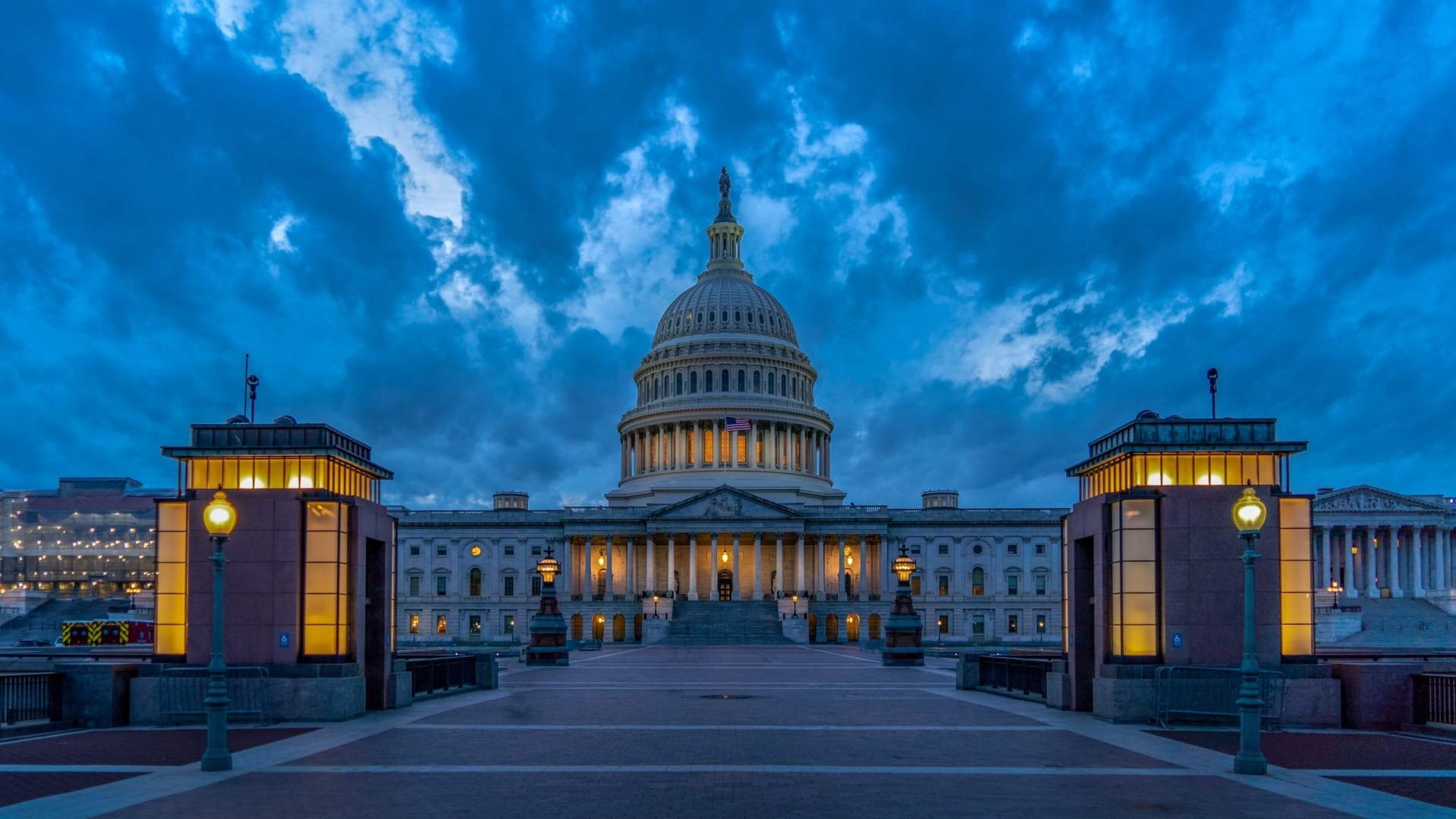 Americans love to travel, but since the start of 2020, most of us have been stuck at home in isolation, unable to see friends and family, let alone travel to exotic destinations.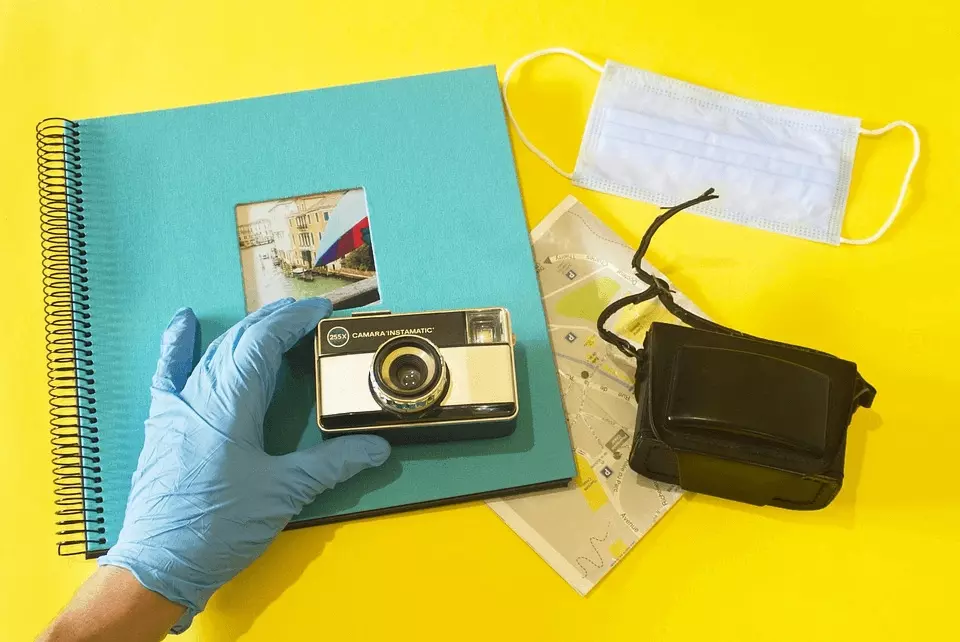 As more and more Americans are getting the jab (over 50% of people have had at least one vaccine), the idea of a holiday isn't as far-fetched as it seemed six months ago.
While holidays might be on the cards again, don't get your hopes up of an exotic getaway to a Caribbean Island. Unfortunately, most international travel is still a long way off, but given the size of the US, and the amazing sights we have right here, there are plenty of holiday options you can consider without leaving the country.
Here are some great ideas for a holiday that'll get the travel bug out of your system, while at the same time, keep the coronavirus bug at bay.
Book a Staycation
Have you ever walked through the main street of your town or city and wondered what it'd be like to stay at the swanky hotel that has amazing views of the region? Have you heard tourists talking about how wonderful the local camping ground is for the holiday season? And yet, you've never considered visiting either because, well, quite simply – they're right there. Now is the perfect time to do so.
A staycation is a great way for you to take a break from reality, leave your home and treat yourself to a few days of R&R – without leaving your city. That means you don't have to worry about packing too much (you can always go home if you forget something), and it will save you time researching local restrictions and worrying an outbreak might leave you stranded.
Take a Road Trip
If you do want to get out of town, a road trip is the best way to do so. And according to research, taking the car is much safer than a plane or train when it comes to coronavirus. One of the best things about travel in America is the roads – from Route 66 to Going-To-The-Sun Road, there are plenty of options and lots of fun adventures to be had along the way.
Take the car, or you could consider a second-hand campervan, which helps with accommodation costs as well. Whether you want to skip from state to state, such as the Brandywine Valley drive through Pennsylvania and Delaware or stick to one region like the drive-through Cape Cod, Massachusetts, just be sure to check the local rules and regulations for COVID-19 safety in the area you're headed to, and you're guaranteed a great time.
Become a Local Tourist
If you want to feel like you're on holiday, but at the end of the day you want to return to the safety and comfort of your own bed, why not become a local tourist? Take a week off work, and book yourself into some local tours in your city. All tourist operators have lost money and customers as a result of the pandemic, so why not try to do your part – supporting them and getting the benefits yourself of learning about your home.
Take a bus-top tour through the city to see the sights, visit the local museum and learn more about the area's history, book a celebrity house spotting adventure to see who might just live in your neighborhood. Enjoy a walking tour (with a mask, of course), visit the National Parks, or simply take a walk yourself through the central part of town. If you take the time to look, you'll find some amazing sights you likely never noticed before.
Regardless of where you're going, even if you're staying right in town, make sure you check the local restrictions before you start planning your trip. The laws change regularly, so you need to keep up to date. If you're traveling interstate, check to ensure you don't need any border passes, and most importantly, stay safe.
Pack plenty of masks, hand sanitizer, and alcohol-based disinfectant wipes. If you feel unwell, stay at home, and if you're traveling with someone else who starts to feel unwell, change your plans. Too many people are under the assumption that COVID-19 won't happen to them, but truth is, you never know who is susceptible. Finally, if you can, get your jabs before you start planning your trip – that will protect you, and others, even better.