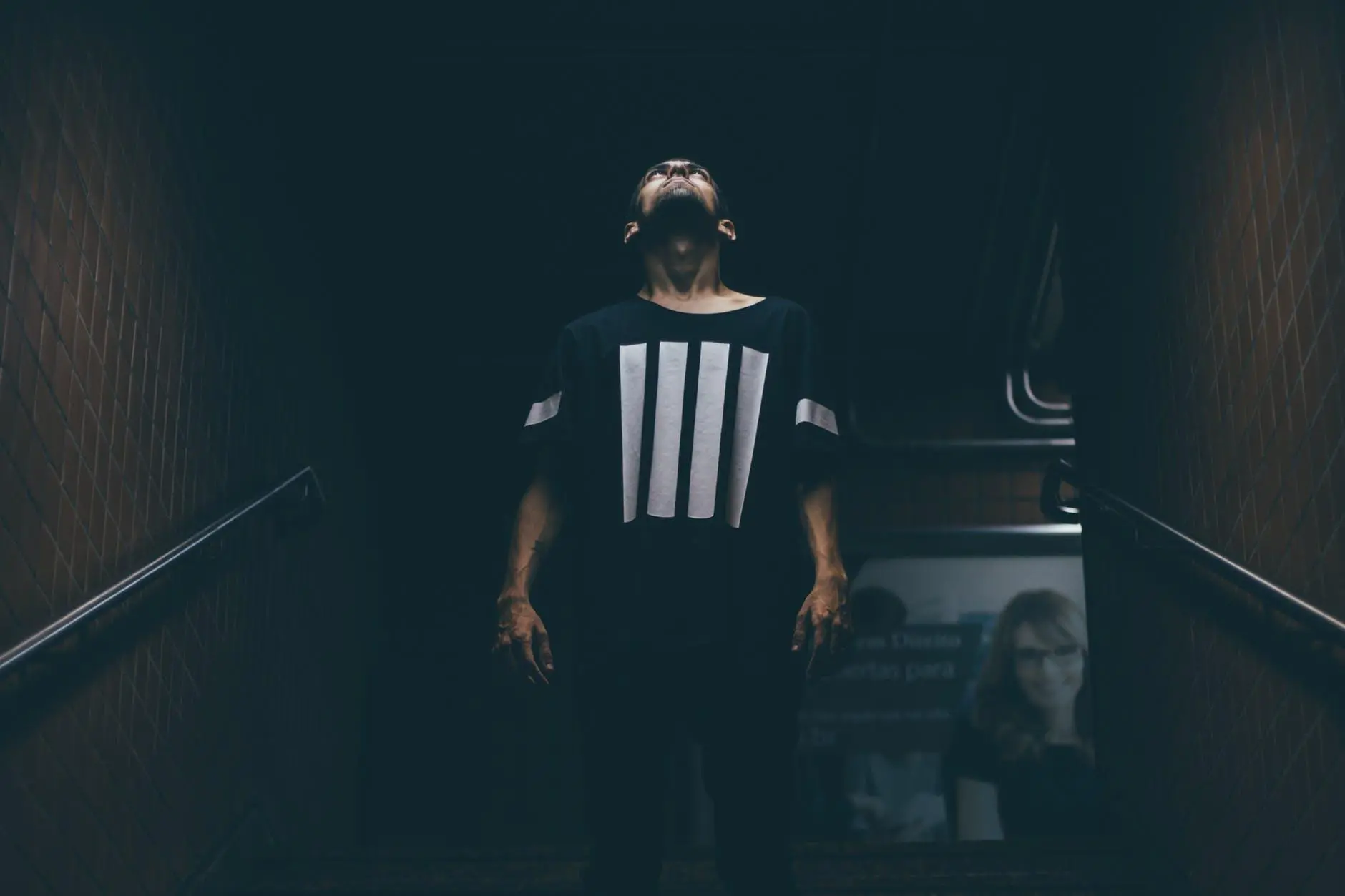 Personalized marketing or one to one marketing has taken the world by storm, and hyper-personalization is now the expected, even demanded norm, especially by millennia and generation Z.
Gartner predicted that by 2020, smart personalisation engines used to recognize customer intent would help digital businesses up their profits by 15 percent.
While there are several ways of personalizing the marketing efforts, fine-tuning your brand's content strategies through these three tactics will help achieve the one on one marketing goals.
Investing In Big Data And Personalisation Technology
Personalization software galore is designed to make the task of creating quality content easier for marketers. They also provide customers with the consistent experience they want and expect. Brands using sophisticated recommendation algorithms can offer content related to complementary products or services instead of just the things the shopper has already browsed or bought.
Web page personalisation tools create a landing page that is designed specifically for the individual, resulting in a measurable increase in conversion rates. The A/B testing tool from Optimizely focuses on creating relevant content suggestions while Personyze uses action-based targeting to automate campaigns.
The industry experts recommend keeping the strategy customer-focused, and then supplementing it with the proper tools that will support your efforts.
Using Mixed media content
Considering that the average online reader loses interest after about 15 seconds, personalizing your mixed media content (video, webinars, live events, live chats and influencer marketing) is an interesting and often compelling approach as a one on one marketing tool.
Here is how The Infatuation has used the everyday text messaging tool to create high quality, real-time data and put a spin on a content generating tool that not every brand can dream of implementing.
The app and website which helps find the perfect restaurant for every situation launched a new, personal way to find just what you're looking for via their Text Rex messaging service function- it's like an on-demand, restaurant concierge service which has people answer text message queries for restaurant recommendations as they come in.
All of this data of what users want, when they want it, who they're with, and what they're interested in directly contributes to the content creation and strategy. The content is consequently nuanced, and the fact that the data is from an actual human is making it an immensely successful strategy for the company.
Leveraging data to get up close and personal with your customers
Successful brands look at all the big data available with a much keener eye and begin to draw insights that speak to customers as humans. Take, for example, Spotify; they are digging deep into their data to understand customers at a personal level and also arrive at insights that pinpoint broader cultural trends.
Using the available data creatively and often with sparks of humour, Spotify is creating content that speaks almost on a one on one level. Take for example their creative series of outdoor advertisements; featuring real user statistics, often personalized by location, they are cashing in on the emotional connects and a long-lasting relationship to take their brand further.
Content marketing has always been a critical part of the overall marketing strategy; with the new goal being the need to reach customers at a highly individual level, content that has been deemed valuable and relevant will need to evolve to meet the sweet spot of customers – trendy, curiosity evoking and of course, relevant.
How have you been applying personalization to your content marketing efforts, and what is working or not working for you? Please do share your ideas below!