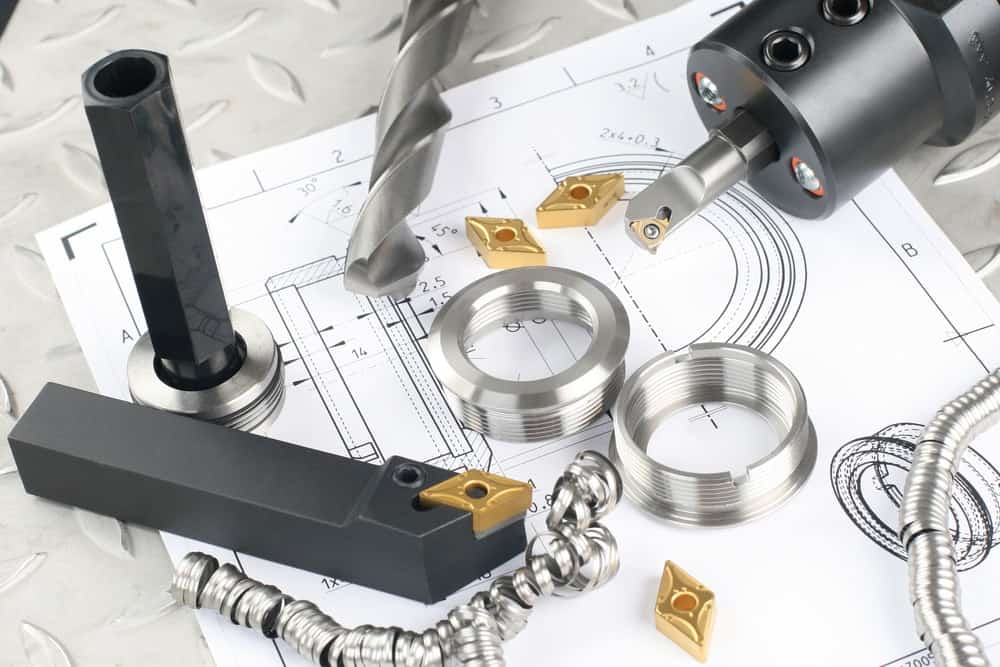 If you own or operate a metalworking business, you're probably paying a great deal of attention to your profit margin.
Generating a profit is, of course, one of the main purposes of running a business. You're most likely also focused on how lowering production costs helps your bottom line, which is also one of the primary benefits provided by Kennametal's FIX8 turning tools.
Offering eight cutting edges, the FIX8 turning tools fulfill a vital design purpose; you can reduce your machining overhead by using the edge with the lowest production cost. As reported on the SME.org website, heavy-duty turning can involve special considerations, which include increased cooling needs. With the FIX8 system's toolholder, the cooling factor's also well covered.
The FIX8 system addresses the need to control the heat in the cut zone with the toolholder's 3D precision coolant technology. Using three coolant nozzles precision directed at the rake face, the FIX8 toolholder controls the cutting zone heat while also increasing the life of the tool. The toolholder's design enables it to supply the required amount of coolant exactly where it's needed.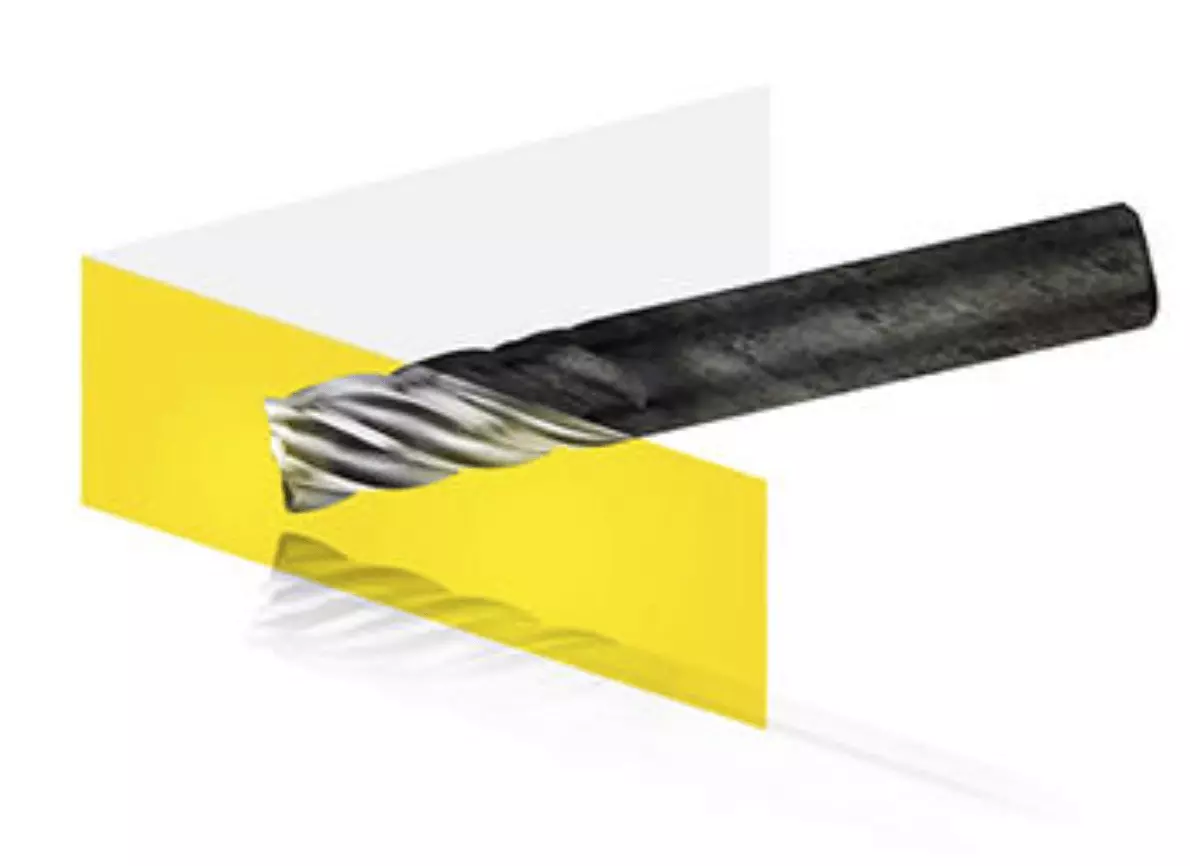 1. Highest Possible Metal Removal Rates
As noted by Aerospace Manufacturing and Design magazine, a turning tool's metal removal rate measures its productivity. Whether you're working with cast iron, steel or stainless steel, the FIX8 turning tools deliver the highest possible metal removal rates. The optimal metal removal rate can be easily achieved by using the proper feed and speed settings.
In addition to a useful tool life calculator, Kennametal provides a range of easy-to-use online machining and engineering calculators. By working with the appropriate settings, you'll get the most productivity from your FIX8 turning system. Among the calculators provided are those for RPM, Surface Feet per Minute and Inches per Minute. You can plan on getting FIX8 system feed rates as high as 1.4mm.
2. Well Suited For Low Horsepower Lathes
Because the FIX8 turning system's insert design requires less cutting force, your power consumption is also reduced. This makes the system extremely well-suited for low horsepower lathes. You can expect to achieve a 15% reduction in the cutting force required. There is an obvious relationship between power consumption and production cost: less power used = less overhead cost.
When focusing on getting the most out of your production equipment and lowering costs, don't neglect to consider reconditioning your tools. By taking advantage of Kennametal's end mill sharpening services, you could cut down your tooling costs by at least 50%. Overall, this is a much more attractive option than investing in new tools. You'll get more than a fast turnaround; application support is available for the tool's full lifecycle.
3. Enhanced Bottom Line Through Increased Productivity
Lower power consumption, reduced cutting times and the best possible metal removal rate are three good reasons to turn to Kennametal FIX8 heavy-duty turning systems. When you're ready to take steps to increase your productivity, there's an application support team waiting to assist you.
Find out what tool or system is best for your needs by calling or emailing a highly skilled Kennametal applications support team member. You'll discover how you can ramp up your bottom line by making good use of the most advanced production solutions and metalworking tools available.