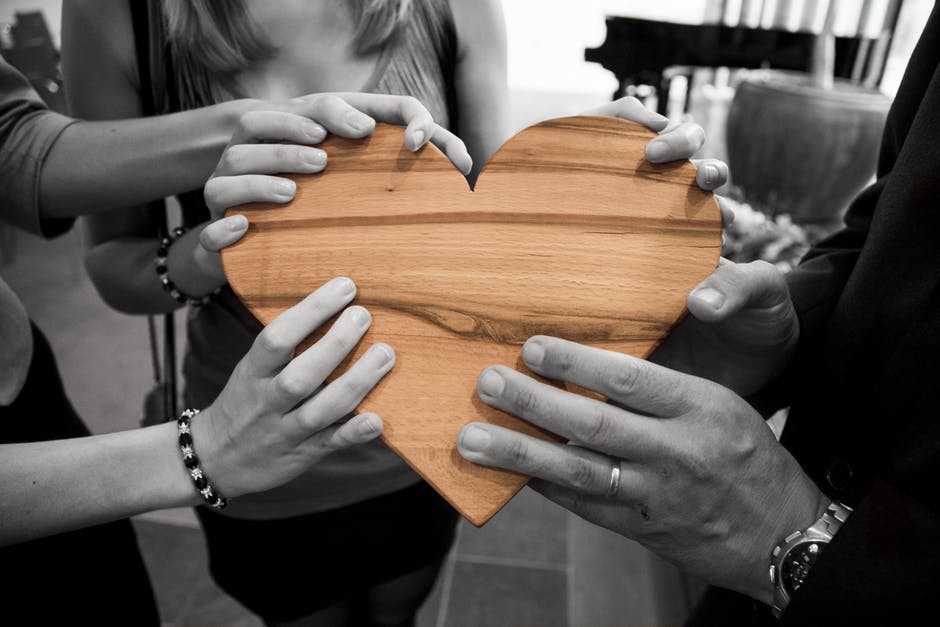 All of us have a small group of people who are close to us - people who we work with; we value; we like; we spend time with; or we maybe envy. I like to divide these people in three buckets -
Bucket A. People who give us happiness, peace of mind, positive energy, or power, etc.
Bucket B. People who do the opposite - who spread negative energy, give criticism, do unnecessary bullying and taunts, keep weird expectations, etc.
Bucket C. People in the rest of the world - the unknown - the untapped - the undiscovered - the beautiful rest of the world.
What is interesting is that more often than not -
Bucket A is much smaller than Bucket B,
and
Bucket C is undoubtedly the largest!
However more interesting point is that most of our actions are derived by Bucket B. We let the Bucket B people decide almost everything we do-
How should we get dressed; what should we study; what is the best time to get married or do babies; what is the ideal line of profession; what is the best retirement plan; what should be the size and budget of our dream house; which holiday destinations should we go to; which man or woman is the best for dating; and the list is endless...!
Though, in our life, the Bucket B people never pay our bills, take care of us, give us any sensible advice, or are there when it really matters. But we are always afraid of Bucket B, and in fact -
We do not dare to dream or take actions toward fulfilling our dreams in the fear of rejection from Bucket B!
We think all the time how Bucket B would react to this thing or that thing -
How would they find it if I perform in a stage show, sing a song, or dance. How would they like if I wear this dress in the party. How would they react if I go and talk to the CEO. How would they think of me if I sound too smart or dumb. How would they treat me if I tell them about a new job offer that I am considering.
Dear Dreamer, take a pause.. think again..say to yourself; "Really?" Do you really think that this -Bucket B- should matter to you?
You are mercilessly stopping yourself to nurture the Bucket A and explore the Bucket C which needs you and your unrealized potential - your ability to dream and make that dream come true!
So next time when you think of somebody, make sure you know which Bucket that person belongs to, and if you should really let them stand on your way to your dreams?
Thank you for reading; Your comments are heartily welcome!