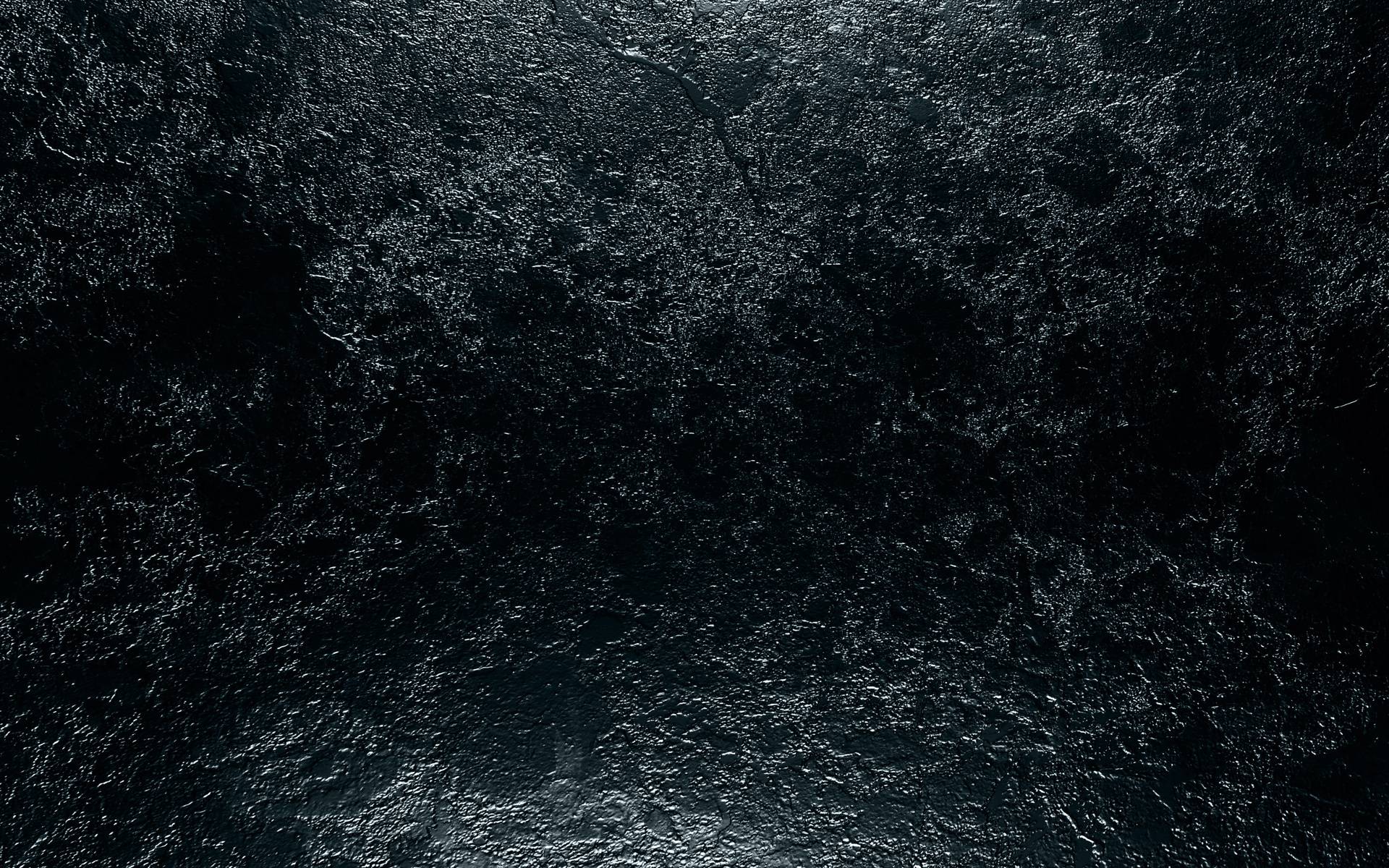 I am addicted to LinkedIn. I come to this site ten times a day. Though, I am not happy about it, but I know, it's a thousand times better addiction than that of the "Facebook or Instagram". The good thing is the more I visit this platform, the more and more interesting people and stuff I meet and come across. My primary reason to come here is - people.
I love connecting with people so I can learn from them, tell them my stories, start and participate in conversations, hear their stories etc.
And I have been equally fortunate to receive invitations on my profile. So I am assuming there are some people out there who also like to connect with me. Sometimes I get just amazed by the diversity of these people I have been so privileged to know through this network - they come from most unknown countries, nontraditional sectors and industries, remote villages in India, diverse educational backgrounds etc.
However I often wonder, if I am reaching out to a hundred people every day, or vice-versa, will I have the bandwidth to consume their profiles, knowledge base, thoughts, ideas etc? Have I been able to leverage my existing network fully ever? Or do I even know of all the people who are connected with me directly? And if I do, what can I exactly gain or learn from this information?
Over the last one year my network has grown more than doubled - from 1000 to 2000 plus direct connections. And that is a HUGE number! I want to take a pause before I grow it further, to understand who are these people, what are their profiles, interests, backgrounds, geographical locations, age, experience etc.
So I skim through my connections whenever I feel relaxed and have the time to interact. I start reading profiles of people who I have most recently connected with. It is just interesting and super helpful to read and learn from how they have defined their stories in headers, profile summary, awards sections etc. I take a minute to thank some people who I deeply appreciate accepting me as part of their network. I take couple of minutes to respond to some people who reached out to me with their personalized texts. And I notice that the conversations started with such personalized messages help me build the real network!
Nothing else really matters!
Have you known some amazing people through LinkedIn only, and now they feel like part of a family?
Have you built here a trust group who you can reach out to for any help?
What are some of the personalized messages you started that worked best for you, that helped you create those kinds of connections which you think you will always cherish?
Please do respond in comments. It will help me and every reader who comes across your comments.
Thanks,
Swati