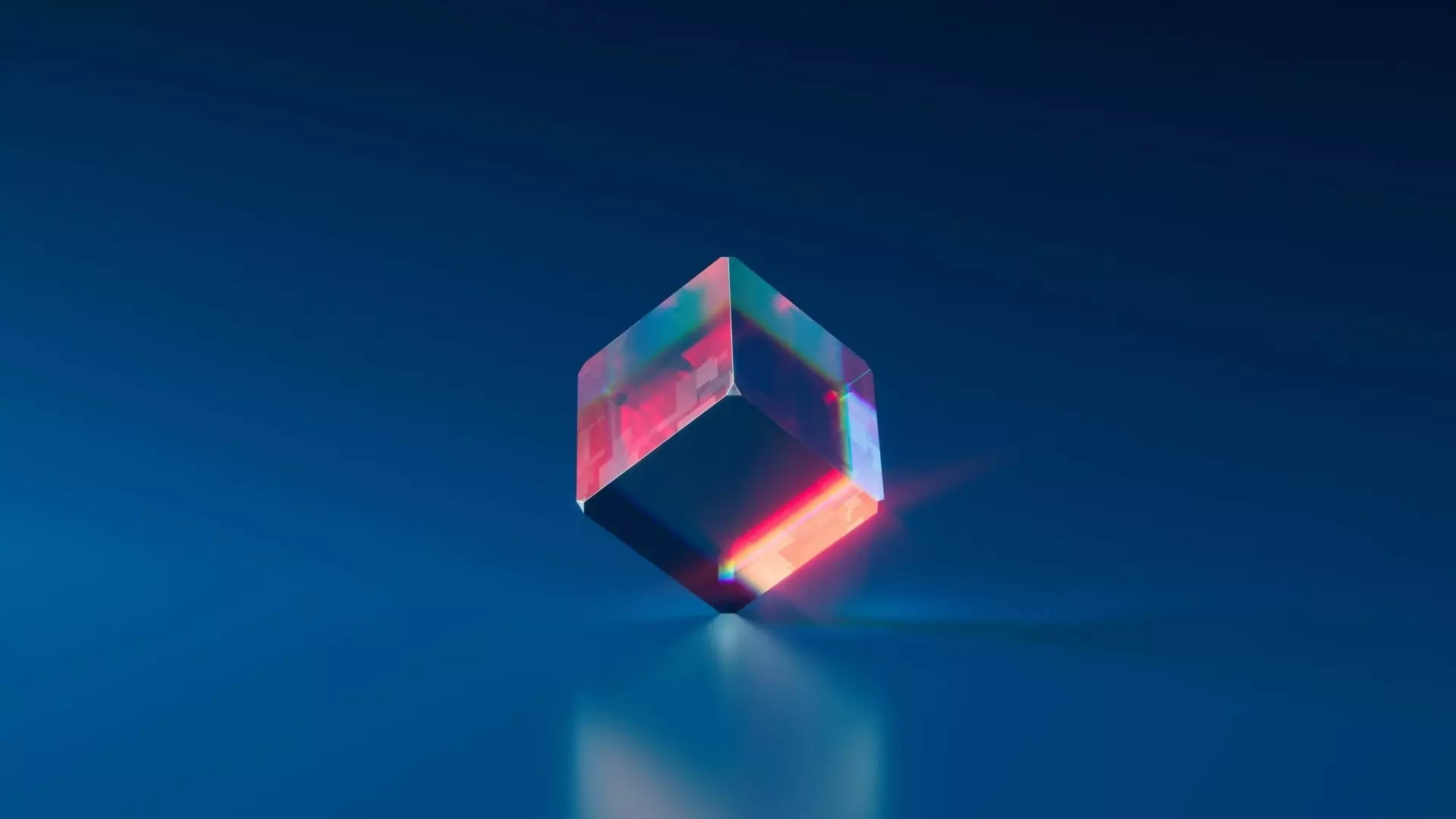 Digital marketing has become increasingly popular in the online world, but there are many misconceptions that businesses are unaware of.
Everyone wants to get the most out of their presence in the digital marketing world. Digital marketing companies that have understood the tactics behind becoming successful online are very well aware of these digital marketing myths, which is what gives them the expertise over regular businesses that try to do it all on their own.
Here are 7 of the most common digital marketing myths to avoid falling for.
Myth #1: Digital Marketing is all About Content
A common saying that we usually come across is "content is the king!" Though this phrase stands true, the quality of the content matters the most. If the content is bland, boring, and unappealing to your target audience, it doesn't matter how much of it you're sharing. No one wants to read bad quality content. Whereas refreshing content that is loaded with the latest facts and figures along with being genuinely interesting will attract more visitors.
Business owners who believe that digital marketing is all about posting plenty of content often overlook the quality of their posts. Low quality content may be able to generate traffic for a while but with time it will diminish and ultimately die down. So, focus on writing rich quality content that is informative and provides knowledge your target audience would be interested in.
Myth #2 Digital Marketing is for Large Scale Businesses Only
Another common myth is that digital marketing is only for well established businesses and organizations that have a huge name in the marketing world.
Well as a matter of fact, small business or startups are in more need to broadcast or showcase their business by promoting their business online and are known to do a lot better for the basic reason that they have the ability to get more social and personal than a big brand ever can. Any business that wishes to establish an online presence and wants to thrive in online marketing, digital marketing is the path to succeed.
Myth #3 Digital Marketing Ends with Setting up a Website
Setting up a website is like learning how to crawl, there are many more baby steps that you need to take before you can begin seeing measurable online success. Apart from staking your claim online, you also need to spread the word through social media and make it easier for potential customers to find you through search engine optimization.
A great website with appealing web design, quality content, and enticing graphics is not enough! You need to speak to your customers, otherwise the purpose of being in the digital marketing world gets nullified.
You need to increase interaction with users who visit your website often and then try to motivate them to follow your business page on different social media channels. This way you will have a community of your own followers where you can broadcast your business. A healthy two way interaction between your customers and your business will help your business grow and retain customers!
Myth #4 Being Online is Enough, You Don't Need a Strategy
Is there an aim for switching to digital marketing or are you moving ahead aimlessly!
Why did you choose to start digital marketing for your business? Once you know "why digital marketing", ask yourself, is there a planned strategy or not?
If you have switched to digital marketing because you see your competitor thriving and growing their business online, then don't blindly do what they're doing!
It is not necessary that a strategy that has worked out well for your competitor will work the same for your business too.
Understand your business, the followers that you have and then accordingly strategize your marketing campaign. Make sure that your strategy is aligned with your goals and not those of others.
Myth #5 A Negative Comment Damages Your Brand Reputation
A positive comment boosts your business and a negative ruins it! False!
If your first instinct is to delete a negative comment, don't. It's not the negative comment that damages your brand reputation; it's how you respond to it.
Instead of deleting or hiding the comment, face it boldly and assure to rectify the problem ASAP, this will boost your users' confidence in your brand and add a brand value to it.
On the other hand, a negative comment on your business page shows where your work and efforts are not up to the mark. Think of it as a review or feedback on your product/service. Do not run away from the situation, rather take it into account when you think about how to improve your business.
Myth #6 You Need to be Present on Every Social Media Platform
A customary myth that every brand carries is to be present on every social media platform. However, not all social media channels are equal; therefore some of them may not be suitable for your business. You need to analyze the requirements of your business. Which social media channel can provide you with maximum viewers and which social media platform your customers frequent the most.
Rather than distributing your effort for various social media channels, it makes more sense to concentrate your efforts on the platforms favorable for your business.
Myth #7 SEO is Dead
Search engine optimization is an essential part of a website. Without optimizing a website it is left incomplete. Optimization plays an important role in attracting huge traffic by using SEO tips and tricks like keyword insertion etc. The search engine rankings also are correlated with whether a website is optimized or not.
So, if you are keeping SEO on the back burner, stop that now!
To enjoy higher search engine rankings, it is important that your website services & products actually reach the people you are targeting, which is possible by SEO & social media marketing both!
Digital marketing is not just limited to having an excellent website, there is a lot more to the world of digital marketing!