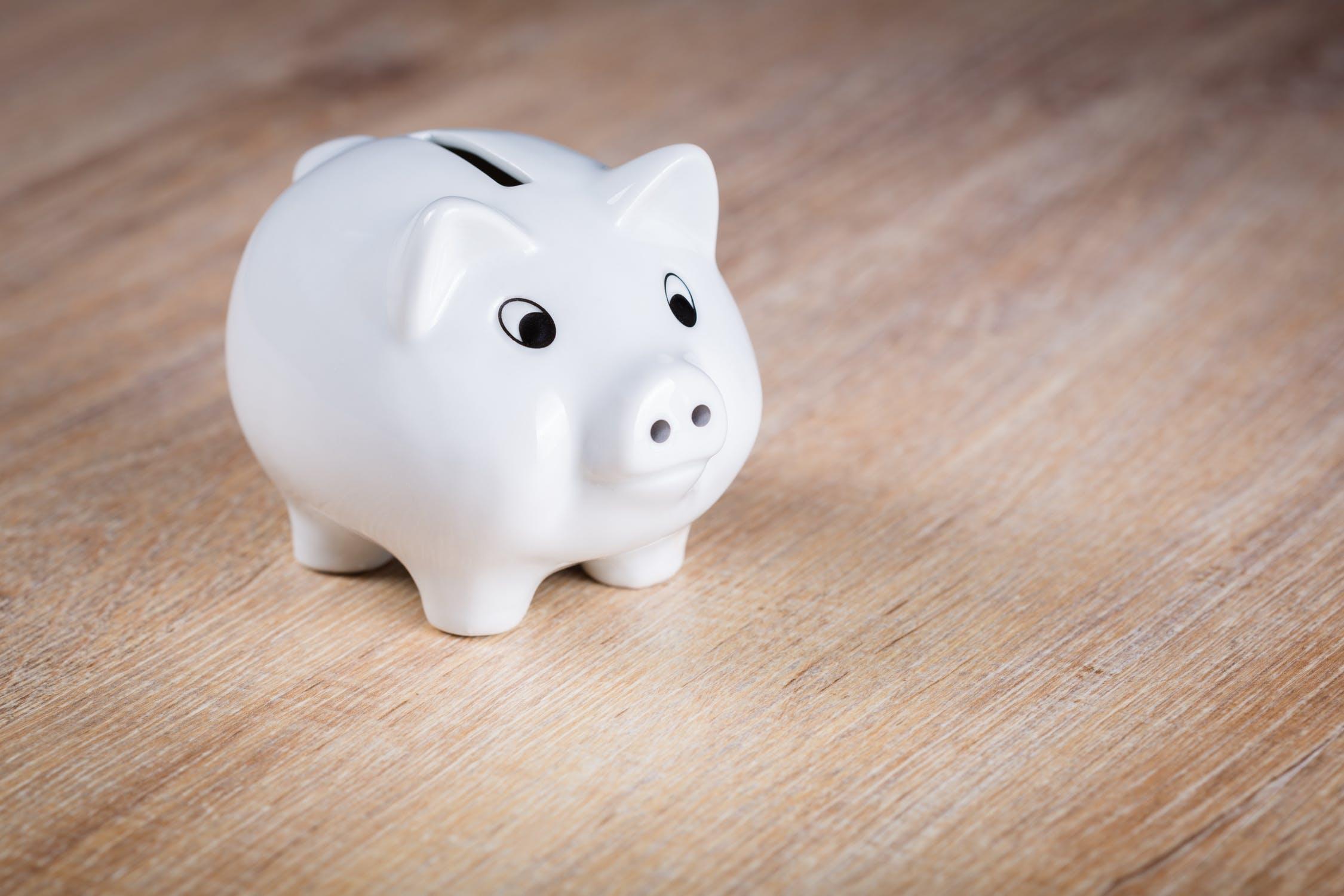 Everyone wants to save some dollars every month and keep their bank balance full so that they can fulfill future desires such as going on a vacation, buy a car or house, but they are unable to maintain their funds and expenses instead of reducing their spending.
The habit of saving is itself an education; it fosters every virtue, teaches self-denial, cultivates the sense of order, trains to forethought, and so broadens the mind."
—T.T. Munger
Running out of money by the month-end is the most common problem which is faced by individuals. Some people put their extra efforts to save bucks but unable to reach their goals. In the end, they think that managing and saving in a limited salary is not their cup of tea.
Are you also facing similar challenges and wondering about how to save money? Well, do not fret! In this article, I will tell you some hacks by considering which you will get to know how to save money from salary at the end of every month. If you keep the below-mentioned points in mind, then I am sure that you will be able to save money and achieve your financial goals.
Here are 6 effective hacks to help you stop running out at month-end:
Tip-1 Make Proper Budget in Month Beginning
Once you have an idea about your spending, make a proper record of your expenses. If you get to figure out how much to spend, and where to spend, then you would be successful in saving and organize your expenses.
I know making a budget and spending accordingly is not an easy task. But if you want to get rid of the month-end money crunch, you need to understand your priorities and develop a realistic strategy. So, before starting the month, pick up a pen and copy to make sure you are accurate with the finances and can categorize your transactions accurately.
Tip-2 Automate your Savings
Automatic saving is one of the easiest and most effective ways to save money to fulfill future needs. Every month, some amount of money is deducted and transferred to the savings account which you can use for some other purpose. Various companies want your grant to make the deductions from your salary and put in your savings account. So, in this case, you should avail the benefits and start paying yourself automatically.
Also, automatic savings will help you to monitor your expenses digitally. You don't have to keep a note of your spendings as you can quickly evaluate your purchasing online. Once, you get an idea about how to automate your savings; then you would be successful in saving your money in the month-end.
Tip-3 Set Saving Targets
Once you set saving goals, you will be able to get rid of the month-end money crunch and reach your saving targets. If you have a clear vision of the purpose you want to save money, then you will be able to figure out the exact money you should save and the time you will take to save it.
A hot tip- Always set a short term goal as it is easy to achieve and will help you to track your expenses easily. Reaching small goals is not only really fun, but it will also boost your mind physiologically. This tactic will further help you to reinforce your habit and allows you to save money without any hassle.
Tip-4 Avail Public Transport Facility
Spending as per your priorities will also help you to target your saving goals. Most of the individuals have the habit of spending huge money on rental cab services. No doubt it is an easy approach to travel from one place to another, but it is also a way too costly. If you adopt the habit of using public transport, then you will have to pay less than half the amount spend on a cab facility.
Another cost-friendly and comfortable option to save money is using car pol service. Also, you can purchase a metro card. This tactic will not only help you to save some dollars, but also it is environment-friendly.
Tip-5 Remember 30 Day Rule
It is another tactic that will help you to evaluate your savings and know your priorities. Paying instant is not the best way to spend. Spending money for unnecessary things will only escalate your expenditure, nothing else. Therefore, pay for the item unless you feel the urge to buy that particular product.
Always remember a 30-day rule while making a purchase. After waiting for 30 days, if your urge to purchase that particular item passed away, then you are successful in saving your money. So, whenever you are buying any item, whether it is small or not, try to wait for at least 30 days.
Tip-6 Stop Paying for Extras
Usually, we all spend most of the money to pay our internet bills, shopping, casual clothes, amazon membership, credit cards EMI, smoking, electricity bills, etc. which can be easily ignored.
Once you realize your needs and necessities, you can quickly reduce your overspendings and would be successful in saving some bucks at the end of every month. So, once you make a habit of stop paying for extras, you are in the process of saving money.
Always remember, you never realize how much money you are wasting on these extras and unnecessary habits, till the time you don't see how much you have saved by not spending on the same.
Over to You
Saving money is very important for an individual. To fulfill this desire, you just have to be a little conscious of your actions and spendings. There are indeed various ways with which you can save money every month. But some common things will help you to reach your target goals very easily.
Hopefully, the points mentioned above will help you to save several dollars at the end of every month and get rid of the month-end money crunch. Also, if you have more ideas with which people can save their money, then feel free to share in the comment section below.
Happy Saving!!!