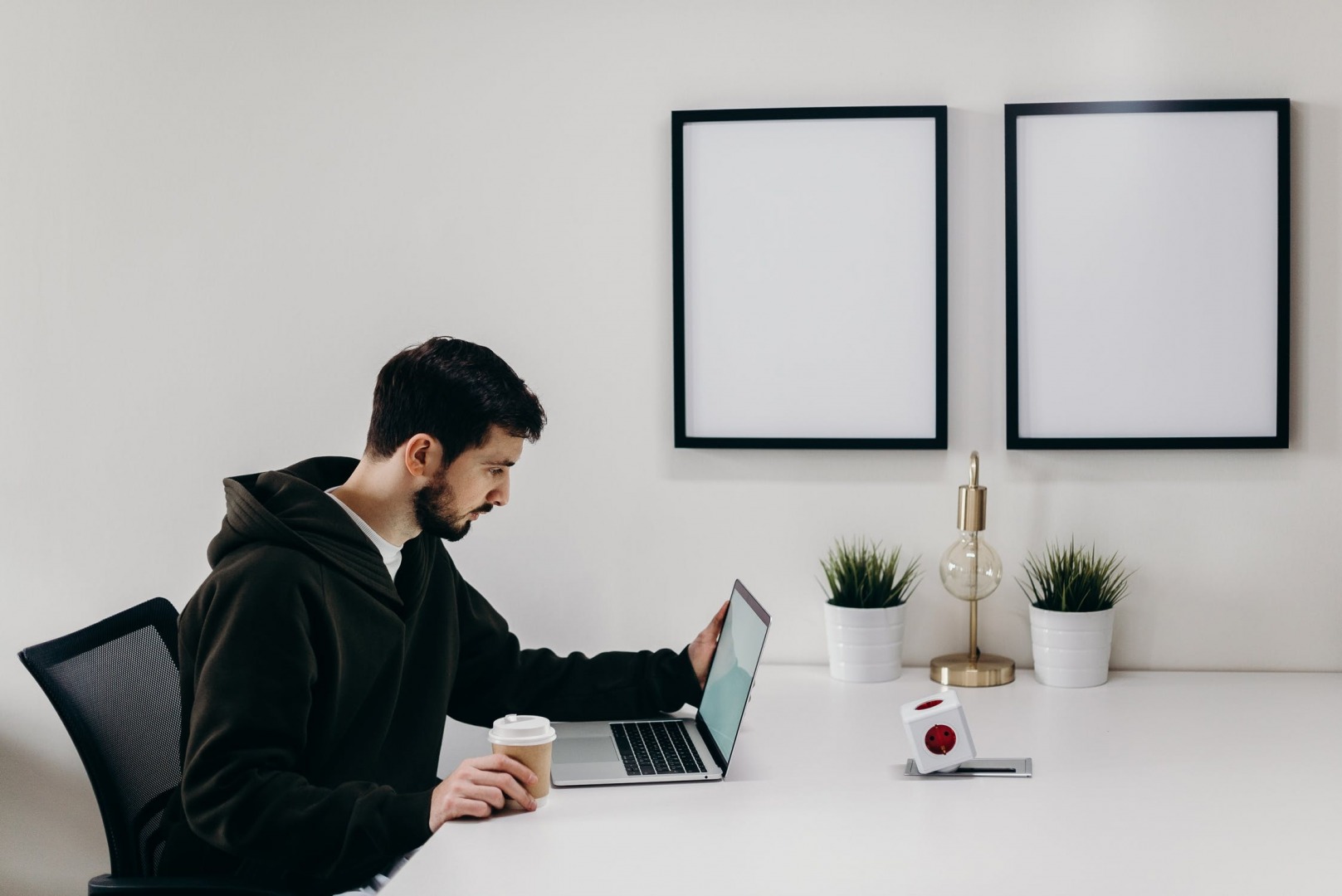 If you ever Google "growth hacking strategies", all you'll find are the strategies that can skyrocket sales for a business or an organization.
However, few articles talk about how to grow a freelance business with growth hacking.
Freelancers or solopreneurs are people managing an entire business and juggling multiple roles solely. From finding new clients to sending deliverables on time, it's all their responsibility. And in the process, they often forget a very important thing that is MARKETING their business.
At the mercy of the virus which has led to a global pandemic, the number of freelancers is increasing significantly. According to Upwork's CEO, they are witnessing a surge of 80-100% in new freelancer registrations.
Now to grow or thrive in such a competitive time, freelancers need to market their services more than ever. And that's why there's a need of using unconventional marketing strategies aka growth hacking strategies.
In this article, we'll discuss how to growth hack a freelance business in detail but before that let's understand the growth hacking funnel.
So this is the basic growth hacking funnel that you can use to create your own strategy. The funnel consists of 5 stages:
Acquisition

Activation

Retention

Revenue

Referral
Acquisition/Attraction: How Do Customers Find You?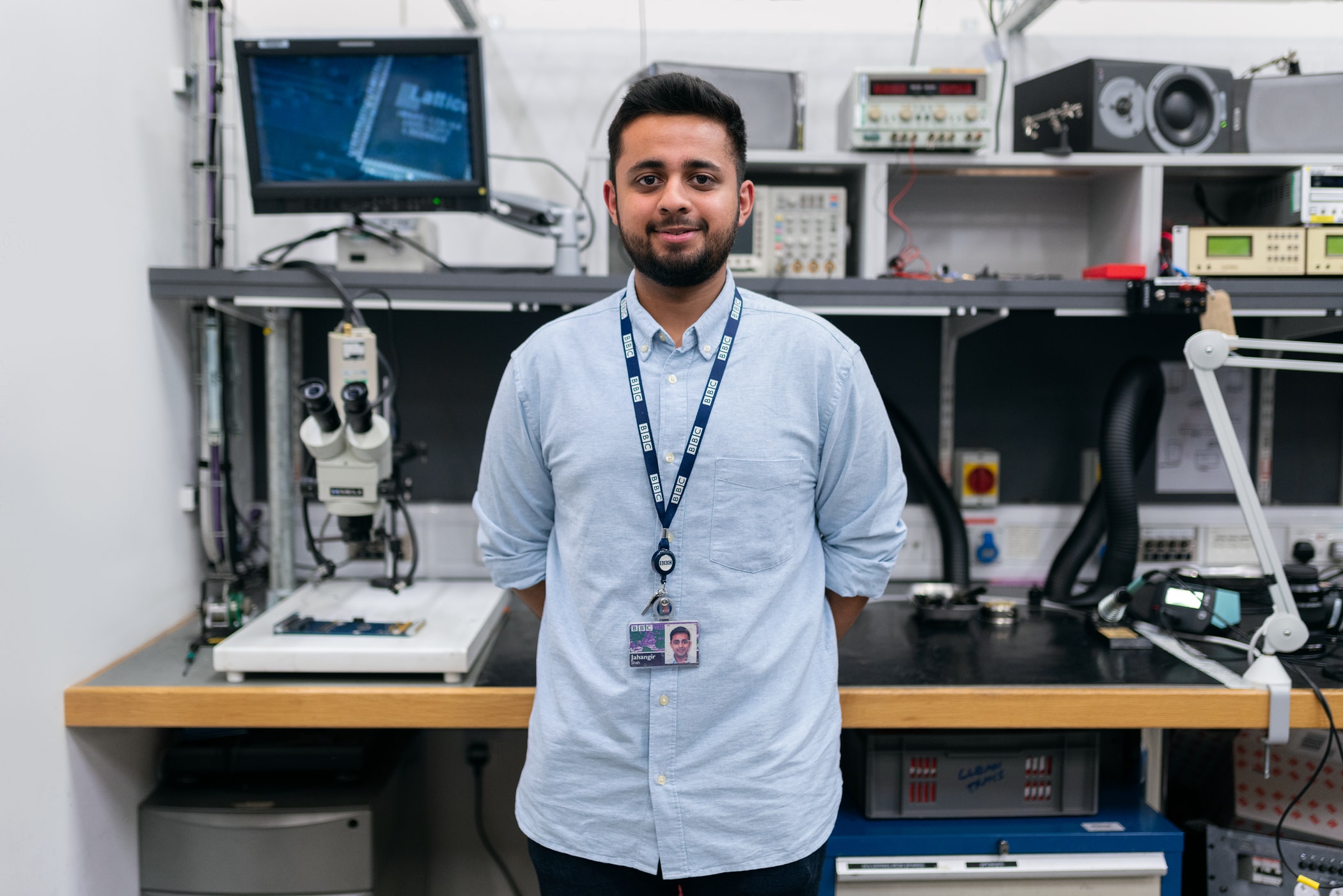 First thing first, define who your target audience is that is the people who might be needing your services. Now based on that, explore what strategies can you use to reach out to your potential clients?
Some of the strategies that you can use are:
1. Freelancing Marketplaces
There are plenty of freelancing marketplaces out there like Upwork, Freelancer, Fiverr, and more. And having a profile in such marketplaces is one of the best ways to catch the eyeballs of your potential clients. However, this might not help you immediately because such platforms promote the profiles of users who already have earned a great reputation.
2. Social Media Marketing
There's no point in denying the fact that social media holds immense powers in terms of connecting people. All you need to do is work upon your presence on social media platforms and represent yourself as a business.
Now if you want to leverage social media to get yourself in front of your target audience, you need to first understand which platform would suit your profession. For example, if you're a freelance photographer, Instagram, and Pinterest would be the best options for you and if you're a writer, LinkedIn and Facebook should be your choice.
3. Blogging
Having a website is a common thing nowadays but blogging consistently is still something that just a few people do. No matter what business you're doing, your potential clients are searching for experts on Google and you need to reach them before your competitors do. And that's why you need a website where you post regularly.
However, make sure you don't write random stuff but you have a well-defined content strategy for your website.
4. Guest Blogging
Guest blogging allows you to represent your expertise in front of targeted as well as a wider audience. On the basis of your niche, find out the platforms/websites that publish related content, and have a significant number of readers. Also, guest blogging isn't a one-time thing, you need to do it on a regular basis to continue the flow.
5. Paid Ads
If you have a landing page and want to attract your potential clients to it, the most effective strategy is to use paid ads. Paid ads allow you to reach out to a highly targeted audience and turn them into your clients. However, as the name suggests, paid ads aren't free and would only work till you keep investing money. So it's better to start with strategies that won't need to spend even a dime.
Activation: How Quickly You Can Get Your Client's "Aha-Moment"?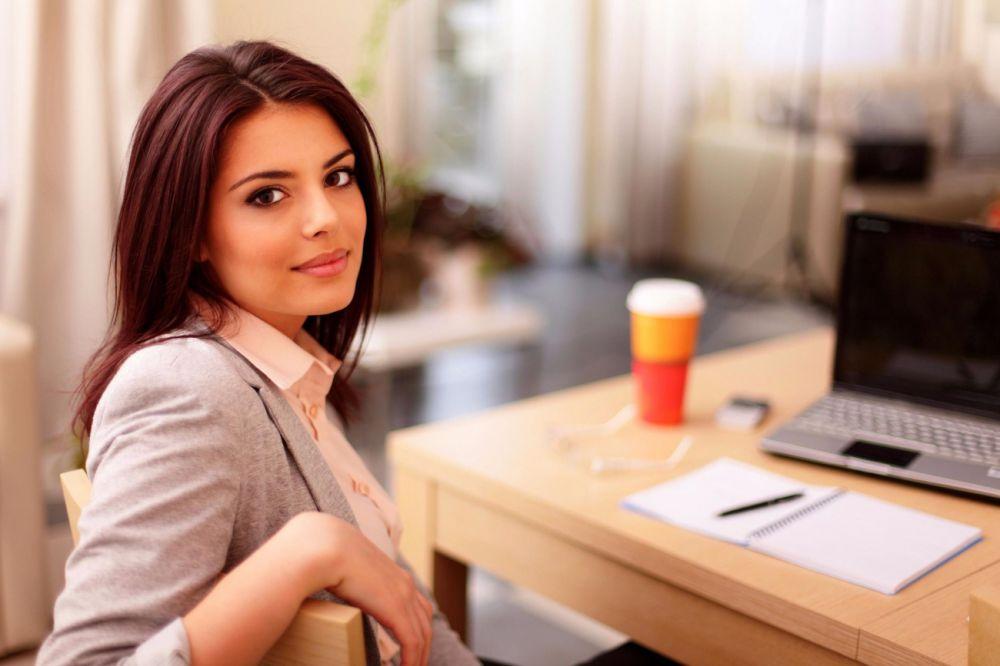 Once you're successful in driving your potential clients to your landing page, how can you convince them to hire you? Here's what you would need-
A Portfolio: As a freelancer, you need a portfolio that can help you to stand out. Your portfolio should represent your expertise and how can your services help a business.

Rates: Based on your expertise, you need to quote your services.

Offer: Is there something more a client would get on hiring you than your competitors? Offer a discount or an add-on service to turn your visitors into your clients.
Retention: How Many Customers Are You Retaining and Why Are You Losing Others?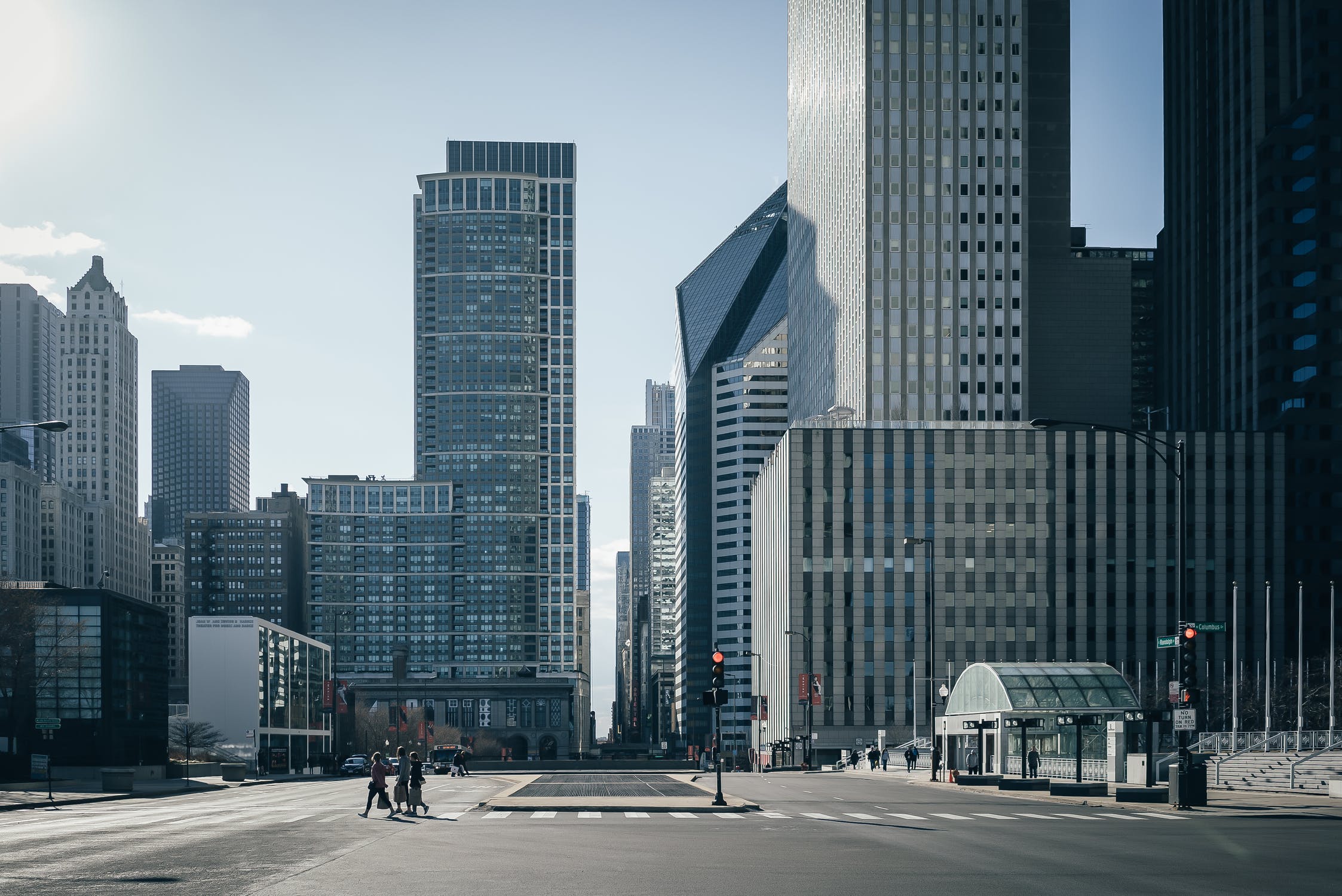 This is the step that most freelancers neglect. As a freelancer, similar to a real business, you too need to work on retaining clients.
Here's how can you do that:
Collect the details of every lead that has contacted you and has asked about your services in a spreadsheet.

Create a separate sheet for your ex-clients.

Stay in contact with all of them and keep emailing them time-to-time and notify them about your offers if you have any.
By emailing them, you'll make sure that they will remember you whenever they would need the services that you offer.
Also, if you're losing your previous clients, you need to think about what's the reason behind it. Is it a bad experience or a communication issue? Whatever it is you need to understand it.
To determine the issue you can create a form, ask a few questions to them related to your services, or else, you ask them to rate your services on a scale of 1-10. On the basis of the reviews, you can decide what to do next.
Referral: Turn Your Clients Into Your Brand Advocates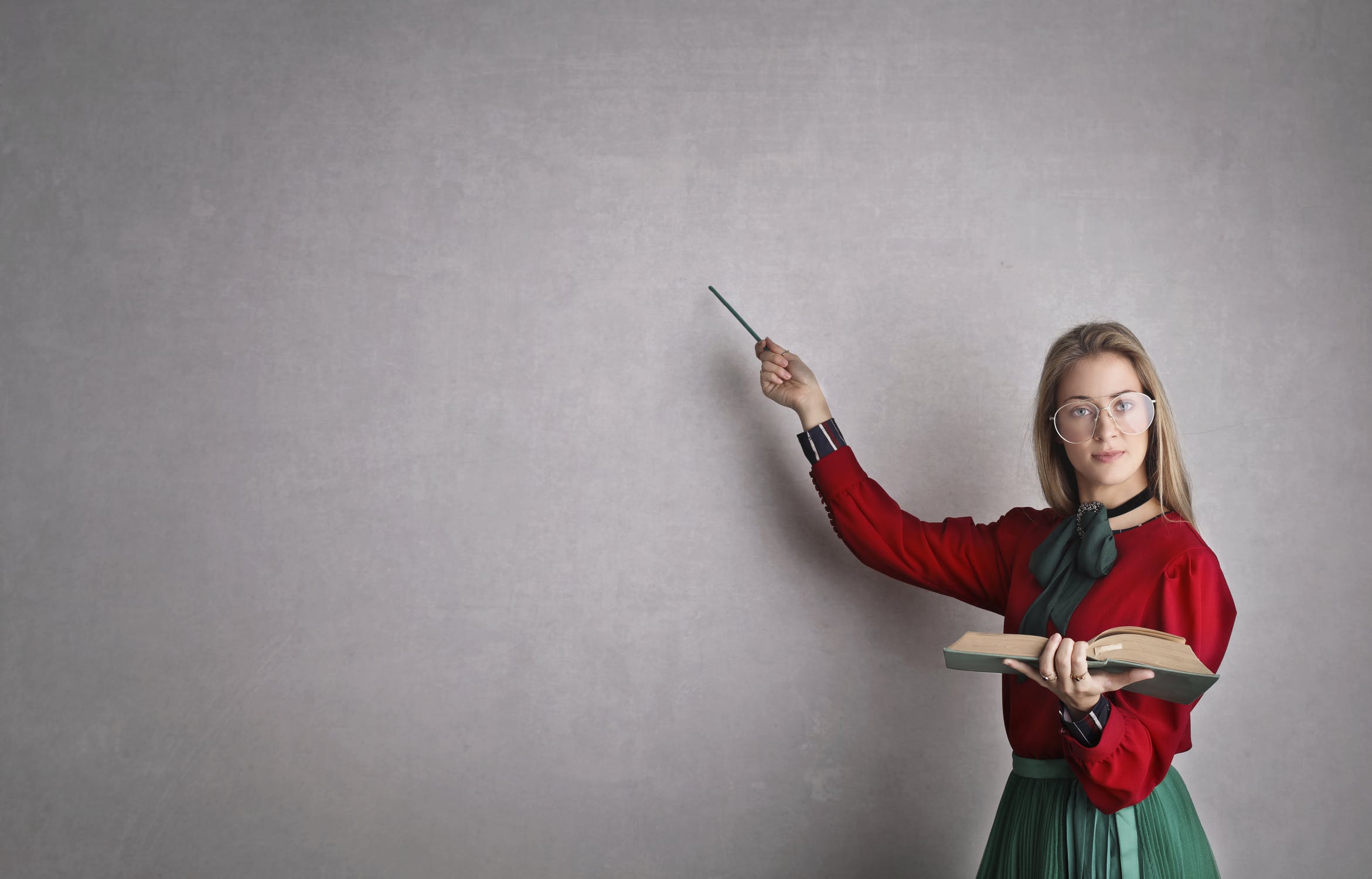 Word of mouth marketing is still the best strategy and that's why you need to turn your clients into your brand advocates.
To start with:
Ask for testimonials: Never hesitate to ask for a review or testimonial from a client.

Ask if they can refer you: Ask them if they can refer you to other people.

Share on social media: Share about your experiences while working for them on social media and ask them if they can share them as well.
Also, you can build your own customer referral program, it can take your business to another level.
Revenue: How Can You Increase Revenue?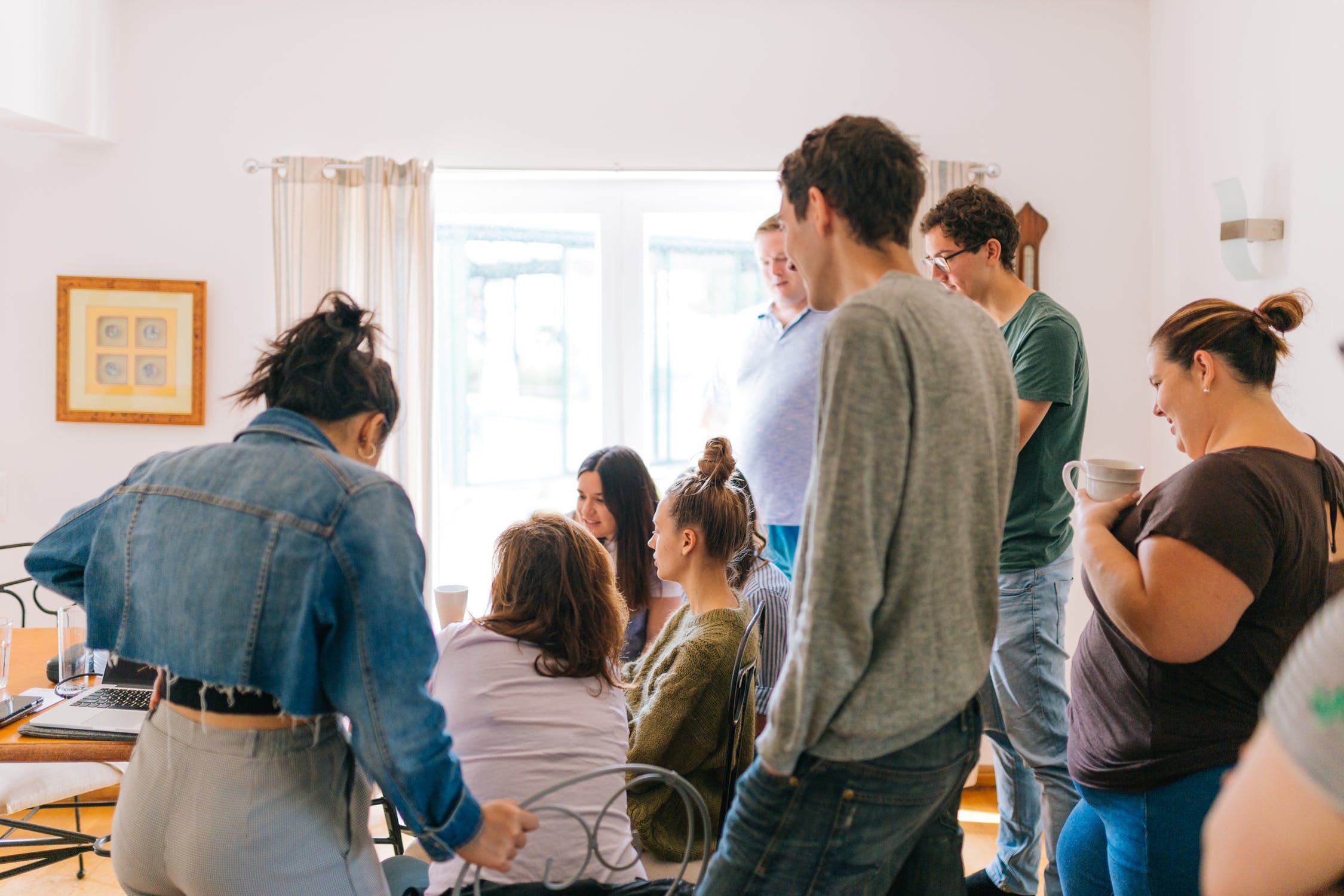 In the end, it's the revenue that matters. And you need to work on boosting it continuously if you want to scale your business.
How to do it?
Work on your social media presence.

Network with other freelancers.

Build a brand that people trust.

Keep updating your portfolio.

And always over-deliver.
A complete article on promoting a freelancing business coming next. Stay tuned!
To Conclude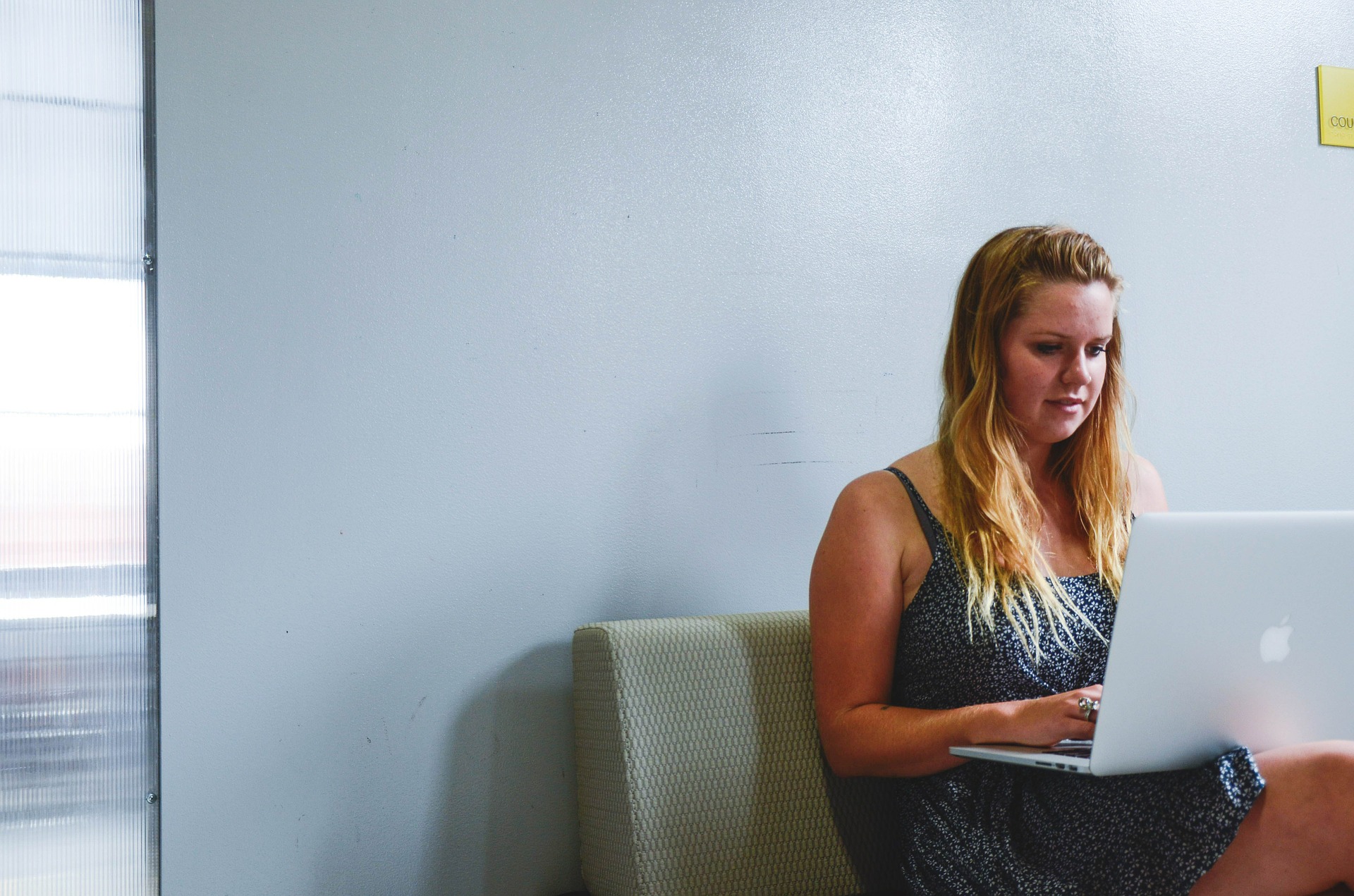 Working as a freelancer is very much similar to running a business. And to take your freelance business to the next level, you need to try strategies that are different from what others are already doing. So buckle up, get ready to take the ride, and run it like a ninja.