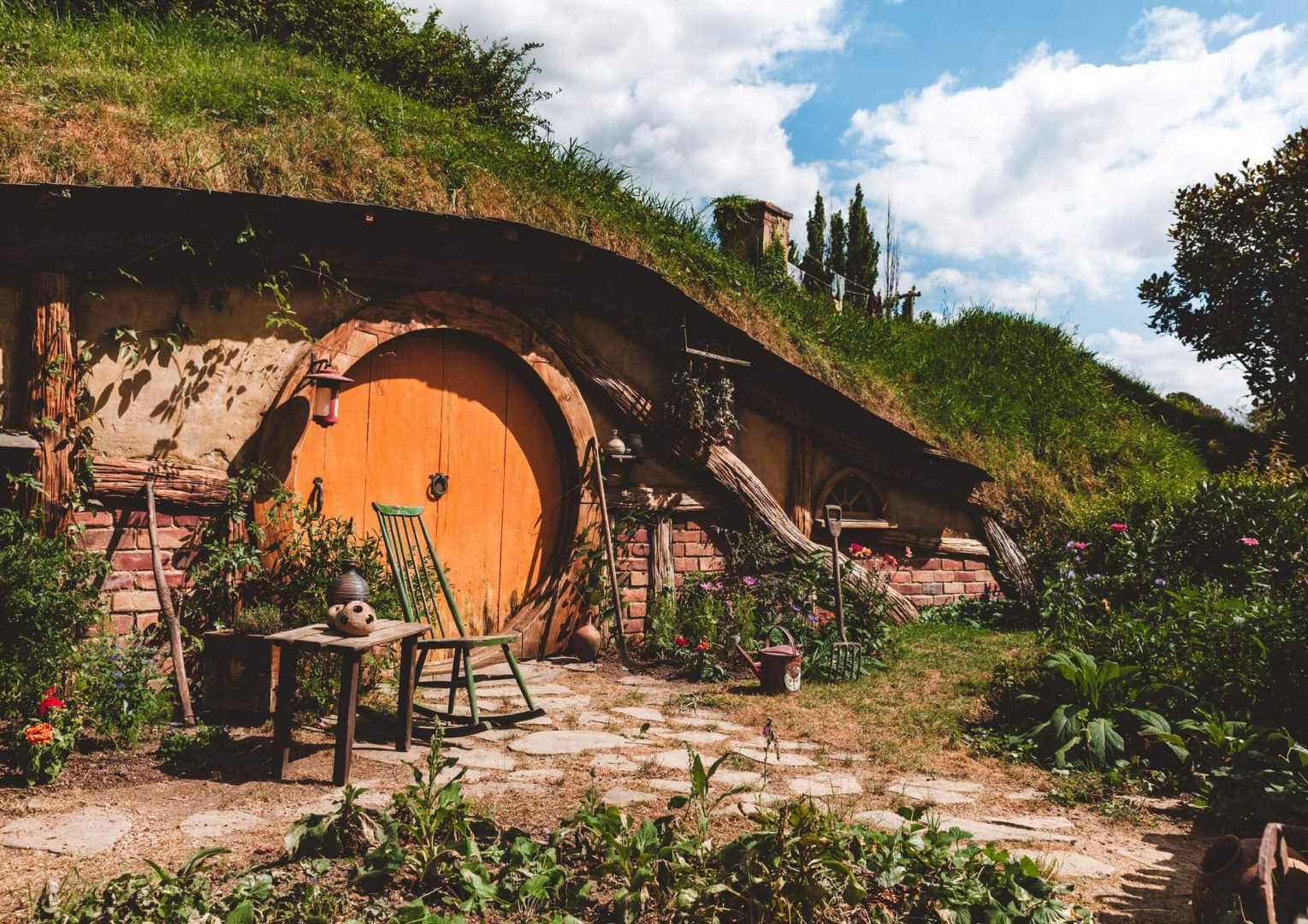 What is Brand Awareness?
Brand awareness is the extent to which consumers are familiar with your brand. These include familiarity with the logos, slogans, and other brand messages that consumers associate with your brand.
Examples of brand awareness are consumers being familiar with Nike due to the "check mark" on their sneakers or the slogan "Just Do It." Consumers are made aware of the brand of Nike, what they stand for, and what the brand's vision is.
Consumers equating your brand with a message is key to building brand awareness, and that message is usually localized to the country that your consumers are in. Today we'll talk a bit about that.
Are you ready?
How Localization Services Can Build Brand Awareness Through Six Brand Recognition Strategies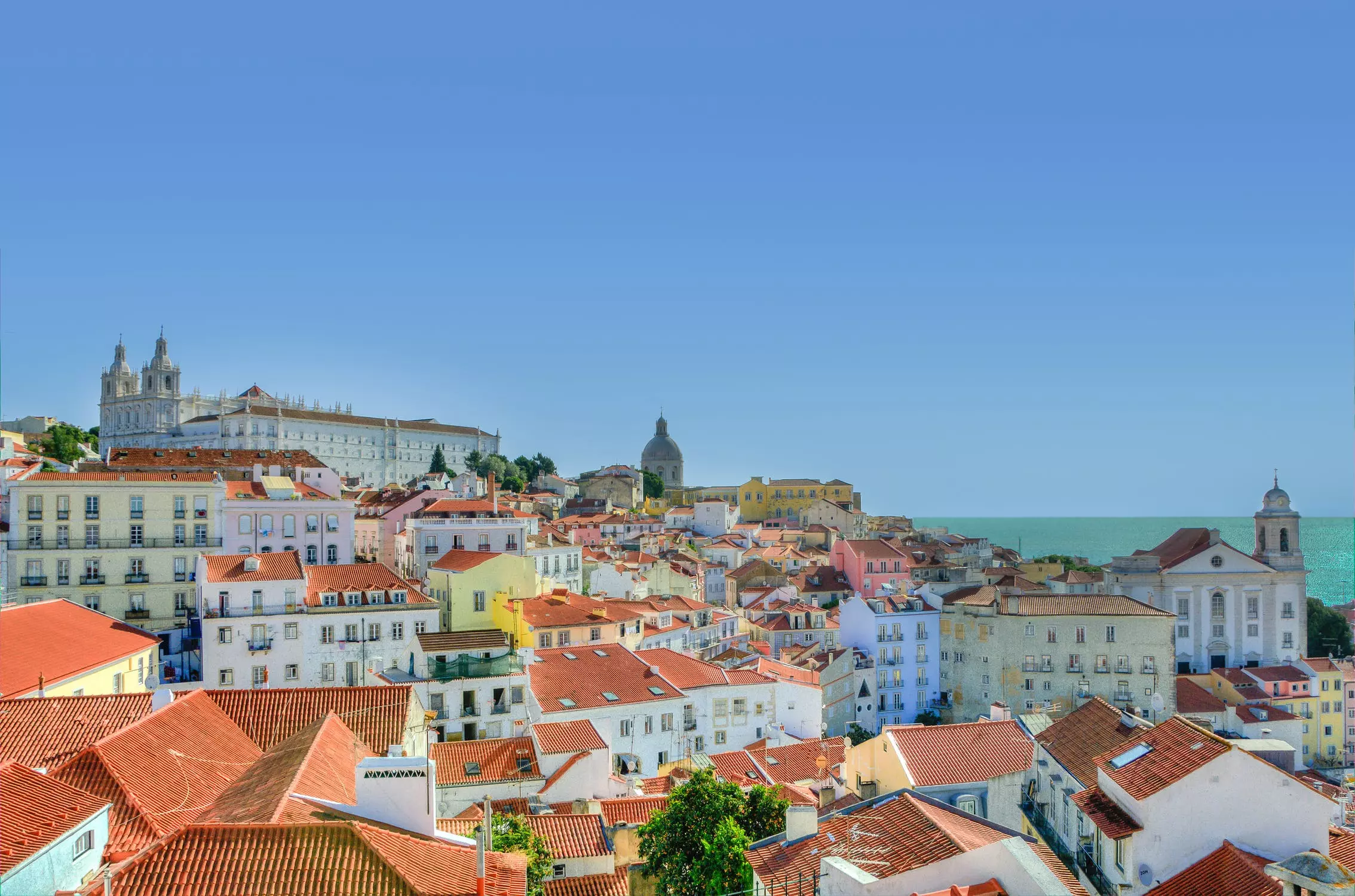 Localization services can build better brand awareness for your brand. The importance of branding is key, and localizing your branding throughout all your messages is one of the most successful ways to build your brand awareness. Localization services use linguistic and cultural market research to inform the foundations of a smart marketing strategy.
Here are the six key brand recognition strategies:
1. Build an International Community
Building an international community is your goal when you're building your brand. But there's more to it than just acquiring followers.
You also have to connect with your audience and make sure their needs are met. How do you do that?
Through localization--by making sure that your audience's preferences for each region is met by your branding campaigns.
For example, if you're a film company and you're in India, do you use Hollywood actors and actresses, or Bollywood actors and actresses, for your marketing?
The answer is simple: you should be localizing your marketing.
2. Tell Your Story, And Make It A Good Story
Your brand must fill a certain niche with a new product or service. This means, you're providing business solutions to a current market problem.
So, what is it that your brand is here for? What story do you want to tell? All interactions with clients in whichever marketing channel you choose is a great opportunity to make an impact; and it's a great way to tell your brand's story.
Telling a Story Makes an Impact
Take Apple's story, for example, about a small startup that wanted to go against the big giant Microsoft. They took their competitors seriously, and for a while, their ads in the early 2000s were about what it means to be a Mac against what it meant to be a PC (their competitor).
Now Apple has almost a cult following, due to their huge success in telling their story.
3. Create A Brand Identity
Going hand in hand with telling a story is creating your brand identity. Taking this onto the international level, creating a brand identity also needs localized marketing.
A brand identity that has international appeal for the globalized world is also one that has local appeal. Start with the basics, start local.
Ikea does this well in their multilingual website.
There's the baseline brand identity--"creating a better everyday life for many people." And then they localize their marketing too, to fit their identity of servicing many people.
This means their Korean page looks different from their Australian page, and so on.
4. Know Your Consumers
Everyone talks about personalization, but does everyone really know their consumers? Your consumers are key to making your brand awareness strategies a success. Business branding requires business consumers to really take effect.
So, what's one way to know your consumers? You guessed it, through localization. Knowing your consumers' preferences, habits, and ideals can be done through localized marketing research.
This means taking a good look at their region's culture--be it history or cuisine or famous pop stars.
For example, Korean drama has become an international sensation, and most of the localized branding of Netflix in Korea has been through K-drama.
5. Promote, Attract, and Engage
According to the New York Times, people hate ads. No one likes being targeted or talked at.
According to the article, there's more research available on the preferences of key demographics for advertisers, but now these key demographics are paying to avoid ads.
So what's a brand gotta do? One way is to promote, attract, and engage.
Promoting will continue to make sure that your brand is being seen by the right people; which may attract them to your brand; and you can guide them through the consumer's journey by engaging them.
Engaging is key here, because they won't be just talked at, but they'll be interacting with your brand. You'll be creating a community of engaged consumers.
Doing this on an international level will require translating your messages as well as localizing them. But it will create for you better brand recognition and authority in the long run.
6. Support a Social Cause
Being part of something bigger is something all brands should do. The world has become much more reactive to social situations.
One way to support a social cause is to go up higher in your niche. For example, if your niche is athletics, then supporting a social issue regarding fitness might be up your alley.
Even if social issues are not a part of your greater niche, you might see your brand supporting something bigger nonetheless.
Take Ben and Jerry's who have been vocal about politics. Ice cream and politics go hand-in-hand?, you might ask yourself. They don't. But Ben and Jerry's make political statements because they believe in it as a brand.