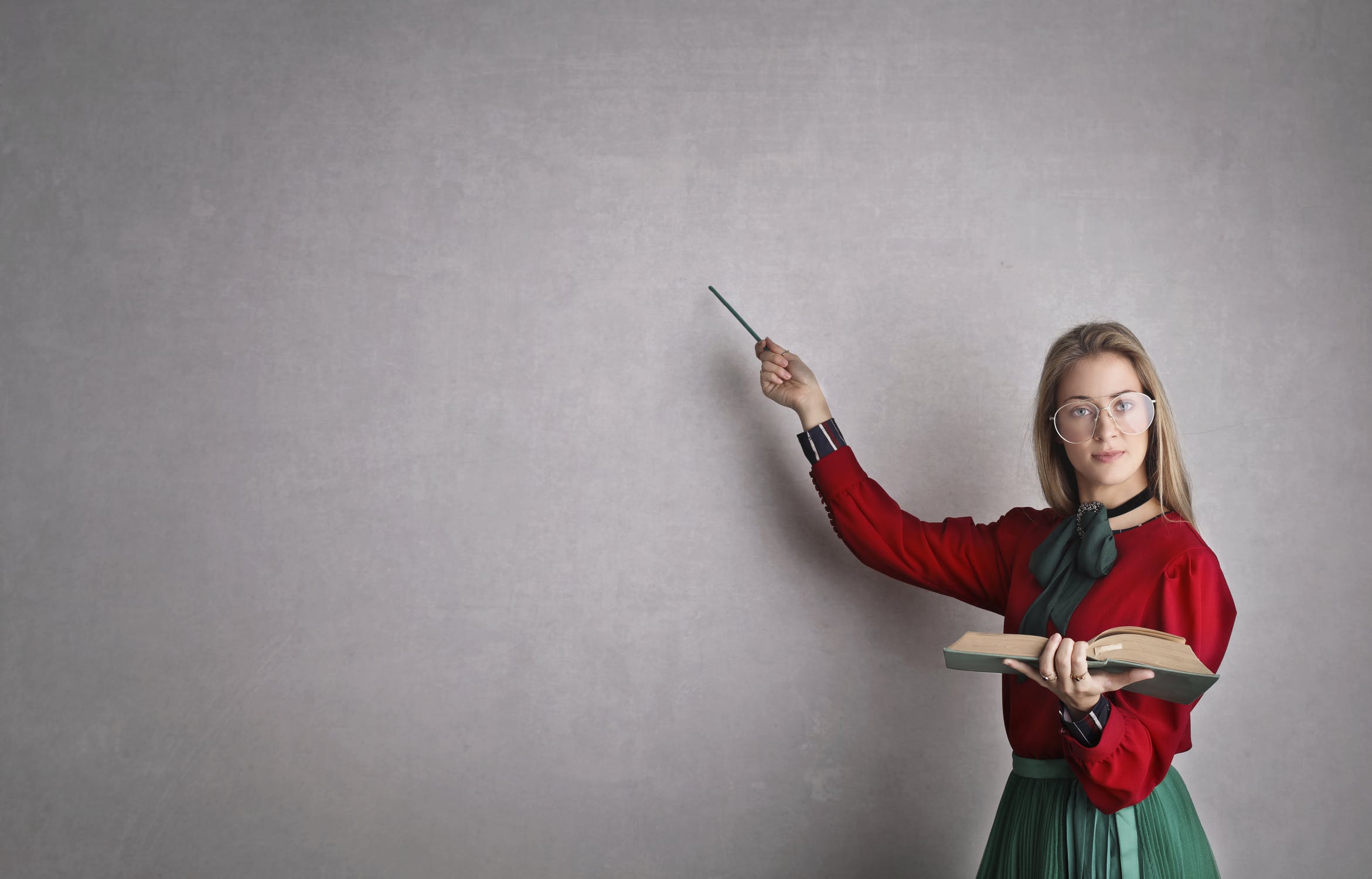 Referral marketing is the underdog of digital marketing techniques.
But did you know that it is actually one of the most effective lead generation and customer acquisition strategies? While influencer marketing, PPC, and social media might be more popular, experienced marketers know the importance of referrals.
Referral marketing is a cost-effective way to mobilize your customers and encourage them to become your brand advocates and bring in new customers. It can also be extended to include employees, affiliates, influencers, and other forms of brand advocates.
There is no better proof of quality than a customer saying that they love a brand. That is what referral marketing is based on and that is why it works.
However, it is not always feasible to acquire in-house capabilities to run such programs, especially for a new company. It is also difficult for large companies to keep track of their referrals and rewards programs all by themselves.
That is where referral marketing software tools can help you and we have curated a list of some of the best ones in the market.
Which Are the Best Referral Marketing Software Tools?
Now that you know how important referrals are for your business, here are 6 of the best referral marketing tools to get you started.
Referral Marketing Software Tool #1: Friendbuy
This useful tool activates your existing customers to bring in more customers. This refer-a-friend program aims to turn your customers into brand advocates by providing the right incentives. These could be anything from points to discounts to any other form of reward.
Friendbuy has a team of referral marketing experts that can help you design your entire referral marketing program from scratch. From planning to execution, they can help you start running your program in no time.
What's more, they have a powerful analytics suite. This means that you can track and measure the performance of your program with ease.
Referral Marketing Software Tool #2: GrowSurf
This is a refer-a-friend software solution for SaaS and software startups. It is specifically designed for small, growing companies and can be installed very quickly.
Within one day you can integrate this software solution with your business and start your own referral program. It doesn't even require much coding knowledge on your part as just two lines of code can get this started. This saves you the cost you would have otherwise incurred on software developers.
Once integrated, you can customize your landing page and incentivize customers to refer their friends. It also helps you optimize your sign-up forms to help with lead generation.
But is it right for you?
Overall, it is a good option if you have a startup and need a quick start for your referral marketing program.
Price: Plans start at $49 per month billed annually.
Referral Marketing Software Tool #3: Viral Loops
Unlike most other tools on this list that just integrate with a business's website, this one is a referral marketing tool for Facebook Messenger. It also lets you build custom landing pages on your website, but the referrals happen via Facebook or other messaging services.
Sounds great, right?
It is a template-based tool and comes with several preset templates that you can use to send messages on Facebook Messenger. For example, it has a separate template for "refer a friend" and one for a "giveaway." This covers all the essential messaging templates that you might need for a referral campaign.
But how does it work?
You ask your customers to invite their friends to join your program, make a purchase, or any other desired action.
It is a milestone-format program where people get certain rewards for successfully inviting "x" number of friends. They unlock bigger and better rewards as they cross each milestone.
This gamification feature makes this a fun and engaging way to get referrals from your existing customers.
And the best part?
It is simple, effective, and can be used by any type of business.
Price: Plans start from $34 per month. A free trial is also available.
Referral Marketing Software Tool #4: InviteBox
This is a simple-to-use tool that can add a referral program to any website very quickly, within a matter of minutes. All you need to do is copy and paste their widget code on your website.
That said, the customization part would obviously require a little more time and effort. Still, this is a quick and hassle-free tool to jumpstart your referral program.
Is it right for you?
This tool is suitable for use for any type of business. Whether you have an ecommerce company or a SaaS business, you can use it.
The only thing that differs from business to business is the kind of incentive that you give your customers to refer you to their friends. The rest works the same for all types of businesses.
The tool provides four types of referral programs:
Instant Rewards – Reward customers as soon as they refer a friend.
Goal-Based Rewards – Set milestones and reward then for bringing "x" number of referrals.
Referral Contest – Reward customers who get the maximum number of referrals.
Sweepstakes and Giveaways – Make it a random selection of who wins in a particular period of time, with the probabilities being higher for those with more referrals.
These provide enough customization options for you to design the perfect referral program for your business.
Price: Plans start at $23 per month when billed annually. A free trial is also available.
Referral Marketing Software Tool #5: InviteReferrals
This is another useful tool that you can use to create your referral program. It integrates with numerous other platforms and apps to make it easy for you to start your program.
The platform is especially useful if you have an app and want to drive your app downloads. It has a simple process where a customer invites a friend and gets rewarded for each download.
Wait, there's more…
It also has a built-in analytics tool that can help you assess the performance of your campaign and individual members. Moreover, it provides the option to run different types of campaigns like "top referrer contest" and "giveaway campaigns."
Price: Plans start at $79 per month when billed annually.
Referral Marketing Software Tool #6: Hello Referrals
This is a web-based referral software tool that integrates easily with your website. It helps you send, receive, and track customer referrals without any hassle.
This tool is not as sophisticated or personalized as some of the other options on this list as it does not provide much support in designing and optimizing your campaigns. However, it is a good option if all you need is a platform to manage the referral process and keep track of things.
This reflects in its pricing as well, which is comparatively lower than most options on this list.
Is it right for you?
If you just want a referral management and tracking tool, then this is a good option for you.