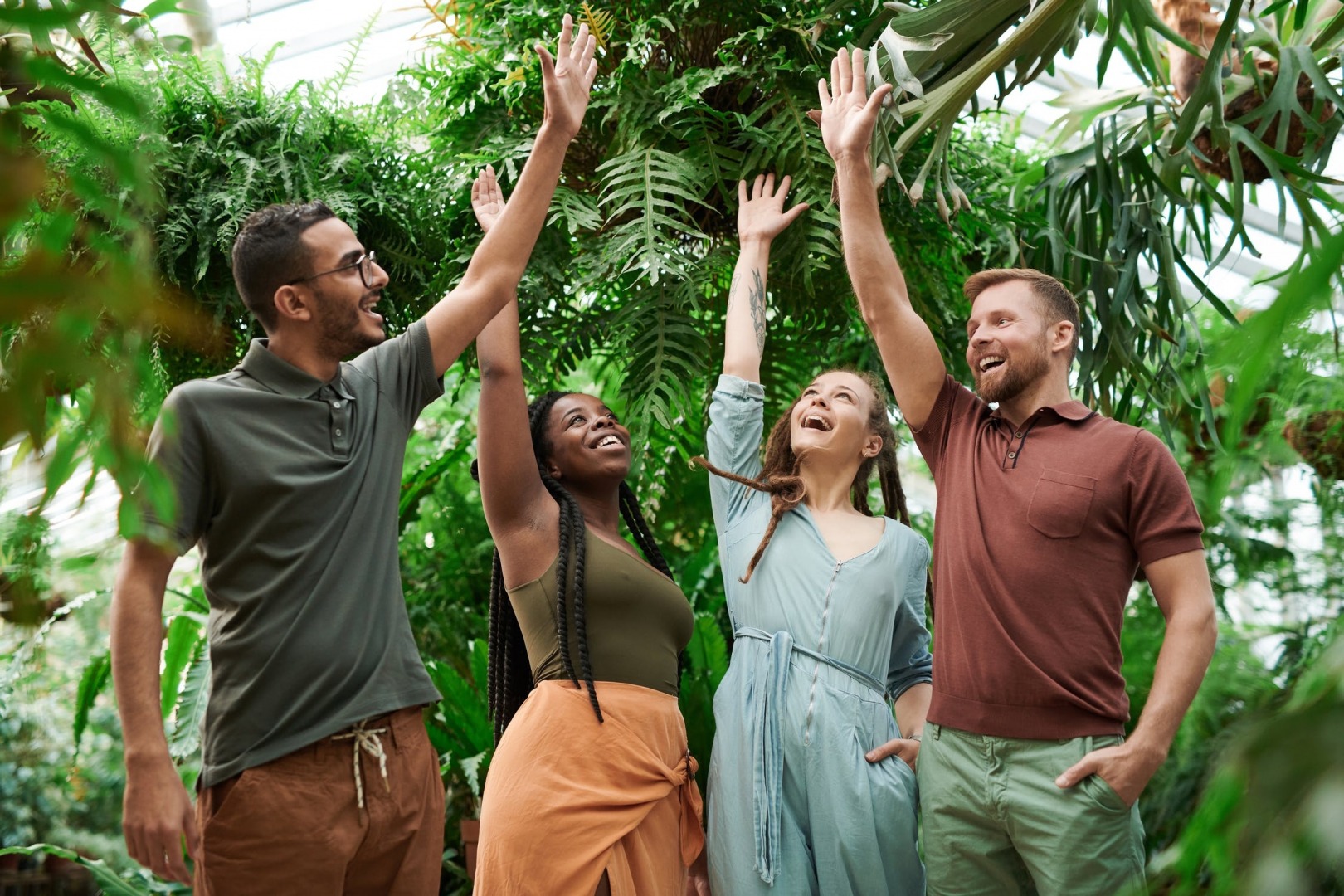 "SMART Marketing" stands for Specific, Measurable, Attainable, Relevant and Time Bound Marketing.
Setting objectives for a marketing campaign sounds pretty straightforward from the outside.
It's only when you get into action that you realize that the process involves a lot of thinking, research, knowledge, and more. With the help of SMART (specific, measurable, attainable, relevant, time-bound) marketing objectives, the process becomes easier and efficient.
You can implement the SMART approach to devise or modify the goals of a digital marketing campaign too. The importance of marketing objectives goes beyond the realms of leads and conversions. It's responsible for the perception that people have about your brand all over the world. Ignoring this critical aspect can affect your brand's reputation and credibility in the marketplace.
Here's how you can follow the mantra of defining SMART objectives of marketing for your business: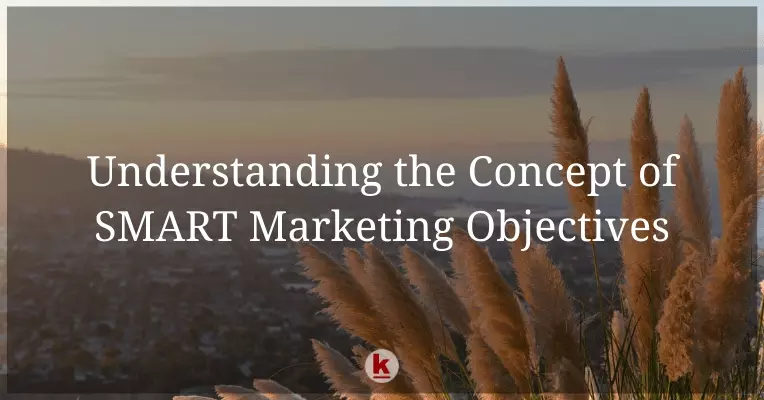 1. Specific
Understand what you're trying to achieve. Analyze the resources you have, the ones you need, and filter out the ones that don't match your budget. Keeping things specific ensures that your marketing goals are precise, realistic, and match your brand's personality.
Instead of using generic terms like "sizable profit," "lot of expansion," etc., use numbers and percentage figures in your goals. Remember, the more you simplify and specify your mission, the easier it will be for you to devise a holistic plan and accomplish the set targets.
2. Measurable
How do you plan to measure the performance of your marketing efforts? Being able to track and monitor your campaign from time to time best defines the importance of marketing objectives. You can establish niche-specific KPIs (key performance indicators) alongside other generic ones to measure the "success rate" of your marketing tactics.
KPIs provide you the flexibility to modify your marketing strategies in their initial stage itself, so they're on the right track. You also save your brand from tactics that fail to have any positive impact and block a major chunk of your marketing budget.
3. Attainable
It's good to have high expectations, but there's a point where you must ask yourself, "is this achievable?" If you get "no" as an answer, rethink the marketing objectives that you have set. A thin line separates challenging goals from impossible ones.
Discuss with your team members to establish marketing objectives that bring the best out of your team while still keeping them motivated. Analyze the sample size of your target audience, marketing budget, timeframe, etc., before finalizing the marketing objectives for your brand.
4. Relevant
Marketing objectives that align with your brand's strategic positioning helps you channel the efforts in a specific direction without any logical deviation. The goals should also be agreed upon by your team members with clearly defined roles so that everyone can productively contribute in their domain of expertise.
When you explore SMART marketing objective examples, you'll find that one aspect remains consistent throughout – relevance. It's the binding element that holds any SMART marketing campaign together. The best approach is to define specific short-term goals relevant to your immediate requirements that help achieve your long-term goals.
5. Time-Bound
When we say time-bound, we are not talking about the deadlines that you agree upon with your clients. It's the estimated timeframe that you tag with each marketing objective and share the same with your team. Having a deadline for each objective motivates you to push the limit and also keeps you away from the dreaded open-ended business objectives.
Just like the other aspects, you need to ensure that the deadlines you're defining for each marketing objective are realistic and attainable. Accomplishing the set goals within the timeframe boosts the morale of the entire team and further improves their productivity.
To Conclude
This is the latest variant of the SMART objectives of marketing. There's an add-on you can place to make these objectives SMARTER. Here, E and R refer to "evaluate" and "re-evaluate." You can incorporate the advanced version once you're familiar with the standard one.
It's imperative to establish specific marketing goals and measure them from time-to-time via niche-specific key performance indicators. Evaluate your objectives to ensure they're attainable and relevant to your brand's business requirements. Tag a deadline for each marketing objective and give your 100% to accomplish them within the desired timeline.
What's your opinion on SMART marketing objectives? Do let us know in the comments section.