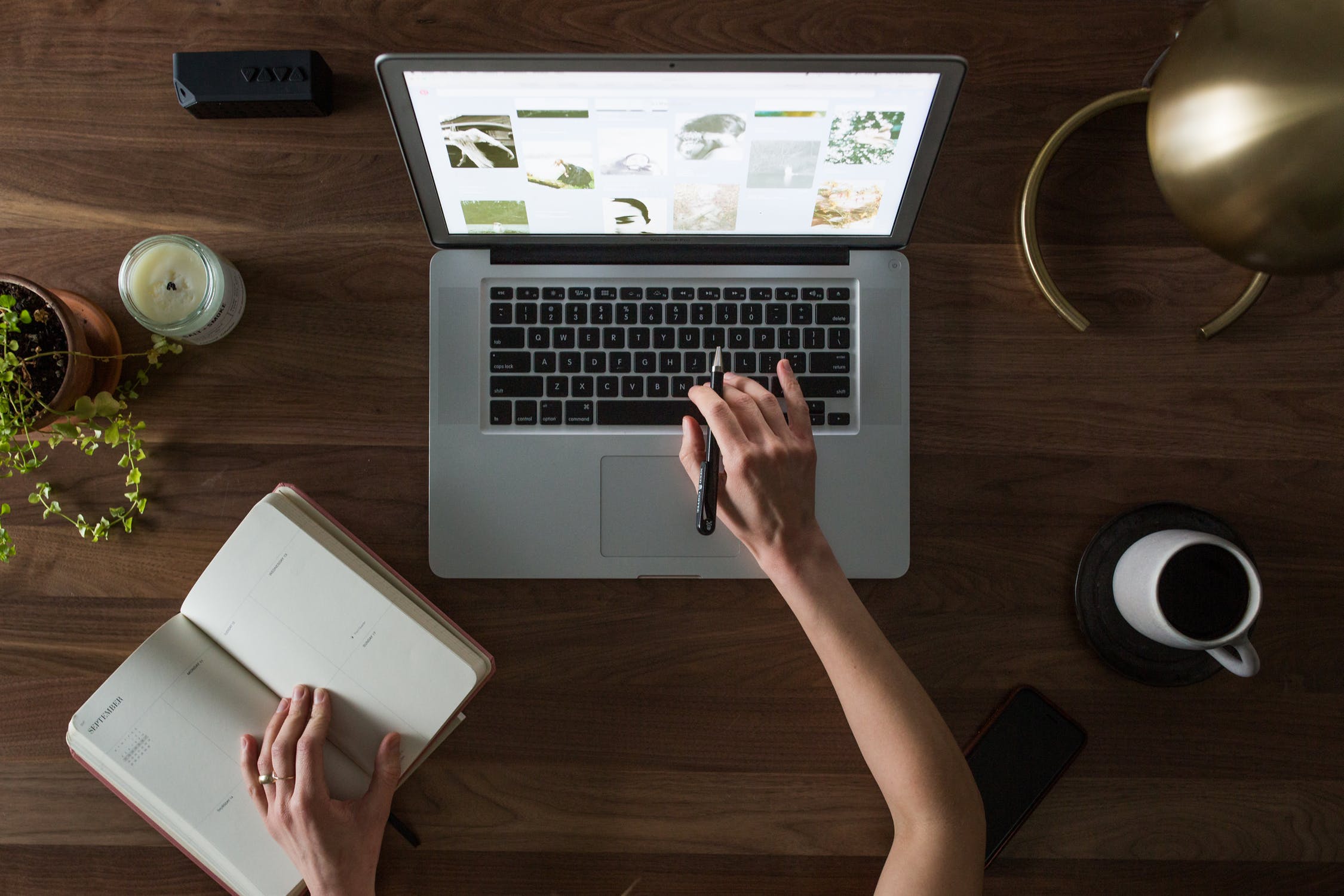 Your website is one of the most important elements of your business. It's what most customers will first see of your company, it's a way for them to order products or services directly - or find out how they can buy from you. It's not just a luxury, it's absolutely essential to your success and it has to be right. There are lots of pitfalls many companies can fall into with their website - here are four of them so you know what to avoid!
It Looks Spammy/ Amateur
No matter what you do or what you sell, customers will expect professionalism. A clean, professional looking site will make you look trustworthy, if it's amateur and spammy then customers will assume the same is true of the rest of your business. It could be enough to put them off at the very first hurdle, even if your company is very well run with excellent products. Work with a web designer to create something suitable, be prepared to invest a little money here. In business you really do need to spend money to make money, and this is one example of how.
It's Full of Errors
Again, errors make your site look amateur and generally not well maintained. Slow loading speeds could cause potential customers to click out before they've properly had chance to look. Pages that don't work or don't load correctly give a poor user experience. There are companies that can offer audits, including an seo website audit to make sure that everything is functioning the way it should be. You can remove broken links, 404 pages and much more which will massively improve the way your website works.
It's Lacking Key Information
Your website is the place where customers will come for information. If you're lacking in this information then it's not fulfilling its purpose. Your website should have details like contact information, social media links, reviews, an 'about' page. Depending on what kind of business you run, you might want to link to a portfolio or gallery of previous work you've done, or to your business on a third party review site like Reevoo or Trustpilot. A blog is another great addition to your site, it helps you to look more professional, shows that care and attention has been made to your site and is also a way for you to advertise what you do in a more subtle way. Content marketing really is the future, as it involves more subtle and less aggressive marketing tactics which can put people off.
It's Not Mobile Optimised
Finally, most customers these days shop on devices like phones and tablets. For this reason, if your site isn't mobile optimised then you could be putting off the people looking to shop this way. Make sure it works across all devices, you could even go a step further and have your own app created too.