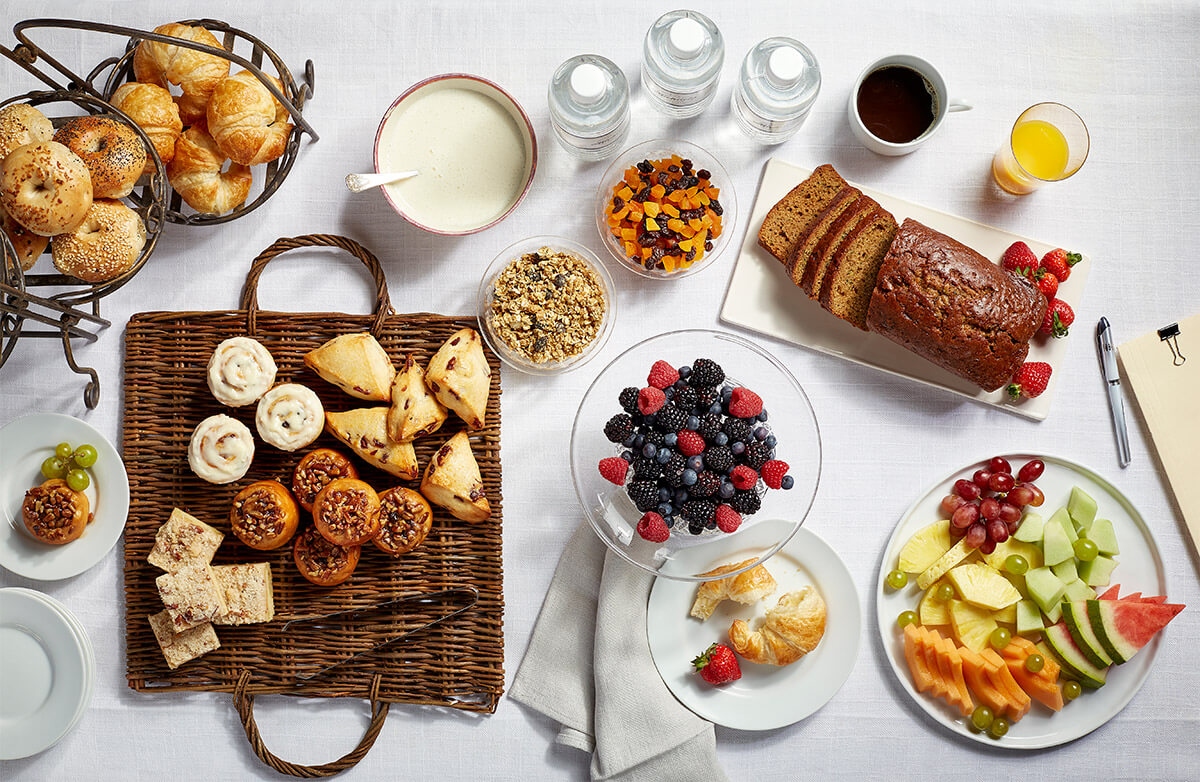 You've no doubt heard it said that 'culture eats strategy for breakfast'.
The quote is attributed to Peter Drucker but was made popular by Mark Fields, who later became CEO of Ford.
There is some debate over who actually came up with the saying, just as there is an ongoing chicken-and-egg discussion, (no breakfast pun intended), around the culture/strategy dynamic.
But when it comes to B2B business, there is no question that strategic, focused action is absolutely crucial. You wouldn't go into a high-stakes sales pitch thinking "We'll just work it out as we go along," so why would you take that attitude to a business in which you are heavily invested?
How To Develop a Targeted Strategy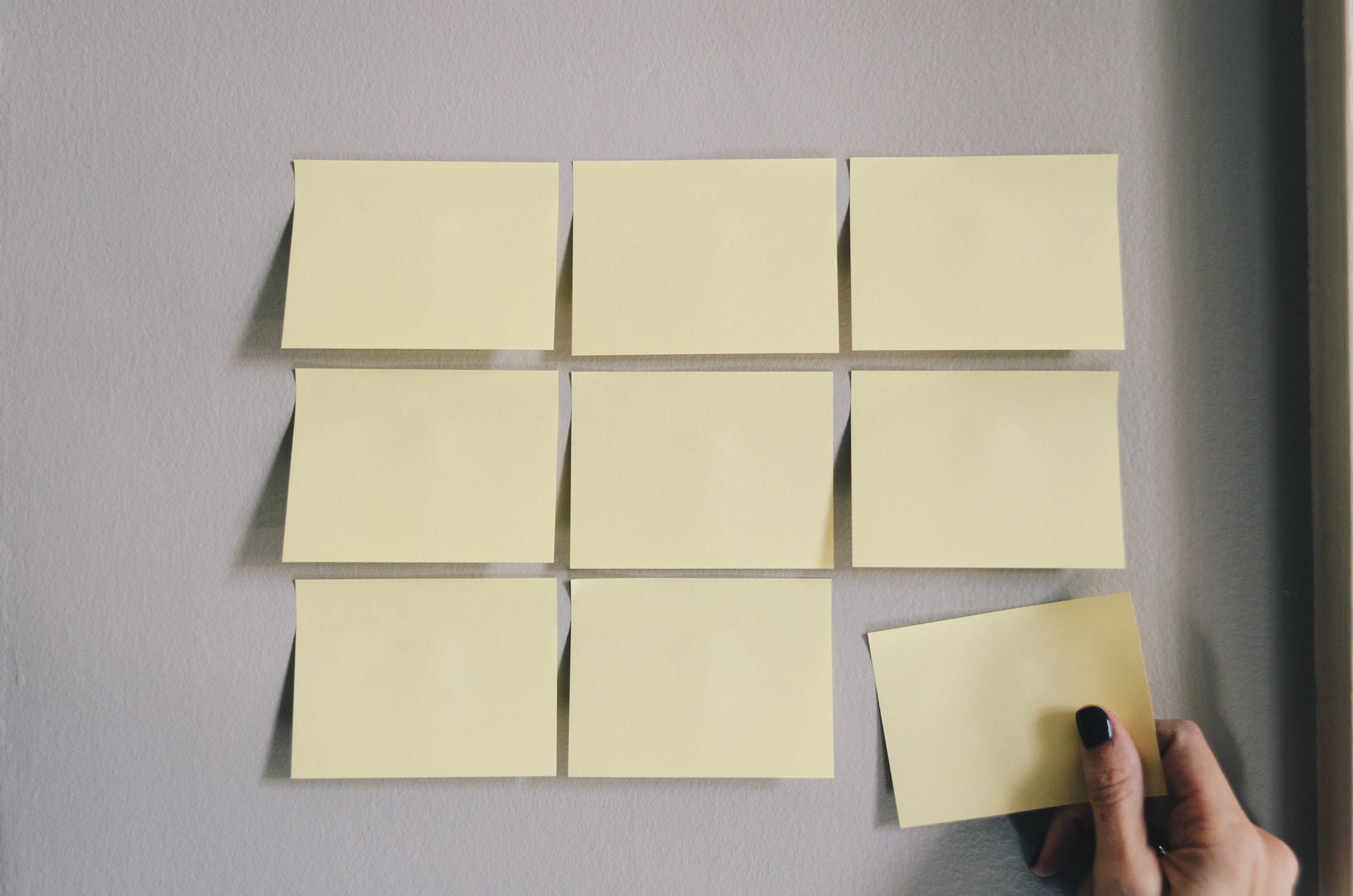 Many B2B startups make the mistake of trying to appeal to a broad range of clients, and when that doesn't work, they try to expand even further, diluting their message even further. Appealing to many ultimately means appealing to none, rather than choosing to be a perfect solution for a handful of clients.
Recently, I spoke with a small Singaporean business that has a good client base here of 1200 or so SMB customers- their ideal customer. The founder told me she wanted to expand to South East Asia. To her, that was focused. Well, with five different countries and cultures, that's about as focused as a bag of cats. Even if her solution can cater to all those markets, industries, and customers, a Malaysian pharmaceutical business will not see themselves in a story about an Indonesian agriculture client. Not happening. After further conversation, she saw she had multiple approaches she could use, and she needed to start by choosing some success stories per country and industry that she could bang on her drum about, and execute them one at a time, in a phased approach.
Another example? How many people have received a generic message on LinkedIn, offering to develop your business through digital marketing, or design your webpage? How long does it take you to filter it or decline? It's not personal or specific to me. This is no different from many B2B businesses that want to talk, talk, talk, rather than research, narrow focus, tell a data grounded story, and have a dialog. Be able to make your story interesting! Aside from numbers, give it a hero! A villian!
Large businesses launching new products and services need this approach, too. When I went to my boss in Europe with a great opportunity outside of our first target segment of FI, I remember my black and white mind took a while to understand when he didn't want me to engage a terrific opportunity outside of that vertical.
"So I should tell the AM no?" I asked.
I'll never forget he told me, "No."
Then, "So I tell him yes?"
Again, "No. It's not no. It's just not yet. Figure out a way to tell them."
We had to focus our small team on a single area to gain depth, experience, and credibility to use that as leverage to move into a new segment- not spread our resources thinly. All oars paddling the same direction. An 'ah-ha' moment for me.
Later, when launching Cisco's consulting business in Singapore for Fortune 500 companies in APAC, I used a great data grounded story, (otherwise known dryly as a business case), about how we had reduced the transaction time for a top stock exchange from 20 milliseconds per quote, down to 2 by addressing trading platform latency. This went to every bank CIO, and then to oil and gas companies, as they had commodities trading floors. After opening the doors, having a few ideas specific to those customers that built on that story started meaningful conversations and value. It was outcomes focused, but 'personal' to one company and industry. It made the outcome relatable, rather than just splashing too good to be true numbers around.
It's far more meaningful and fruitful to begin by focusing on a very specific solution for a specific kind of client within a certain type of industry. Identify those companies that fit this profile, then use your contacts and your contacts' contacts to infiltrate their business.
One startup I worked for had a tool for granular application control; it had a bevy of use case scenarios. The first hire in Asia, I needed to figure out what was relevant to our market, which was very different from its home market in London and US. Fortunately, we already counted 18 of the world's top 20 banks as customers, so reaching out to those banks locally was a logical start, and then build onto those with regional banks. The large banks gave us industry credibility, but we had to learn quickly which scenarios would resonate. Unsurprisingly, the local banks were not interested in the same use cases as the global banks. We narrowed our focus to just optimizing VDI environments, a topic that was very relevant and put aside the multitude of other ways our solution could be used. We got close to a large VDI vendor, and taught them the value of including us in their customer conversations. Next, we started building partnerships. It made the choices for action straightforward and easy. People could remember us for excellence in that one area, and call us when they had questions about other areas we could add value, (where we often could.)
Once you have established a solid portfolio and made a name for your business using this strategy, THEN you can look at ways to expand your offering and appeal to a wider market. Another bonus? These customers will know each other, and if you do a good job, they will be willing to making introductions, or at least be willing to be a success story.
Here's another way to look at it: Imagine all your finite resources were represented by a single match with which you wanted to light 1000 candles. Would you try to light all 1000 from that single match? Of course not. You'd use the match to make sure one candle was properly lit, and then you could use that candle to light the rest.
The match represents your resources as a business – finite and limited. But strategize wisely, focus, and with discipline and persistence you can achieve something far beyond what that initial resource was capable of.
Conclusion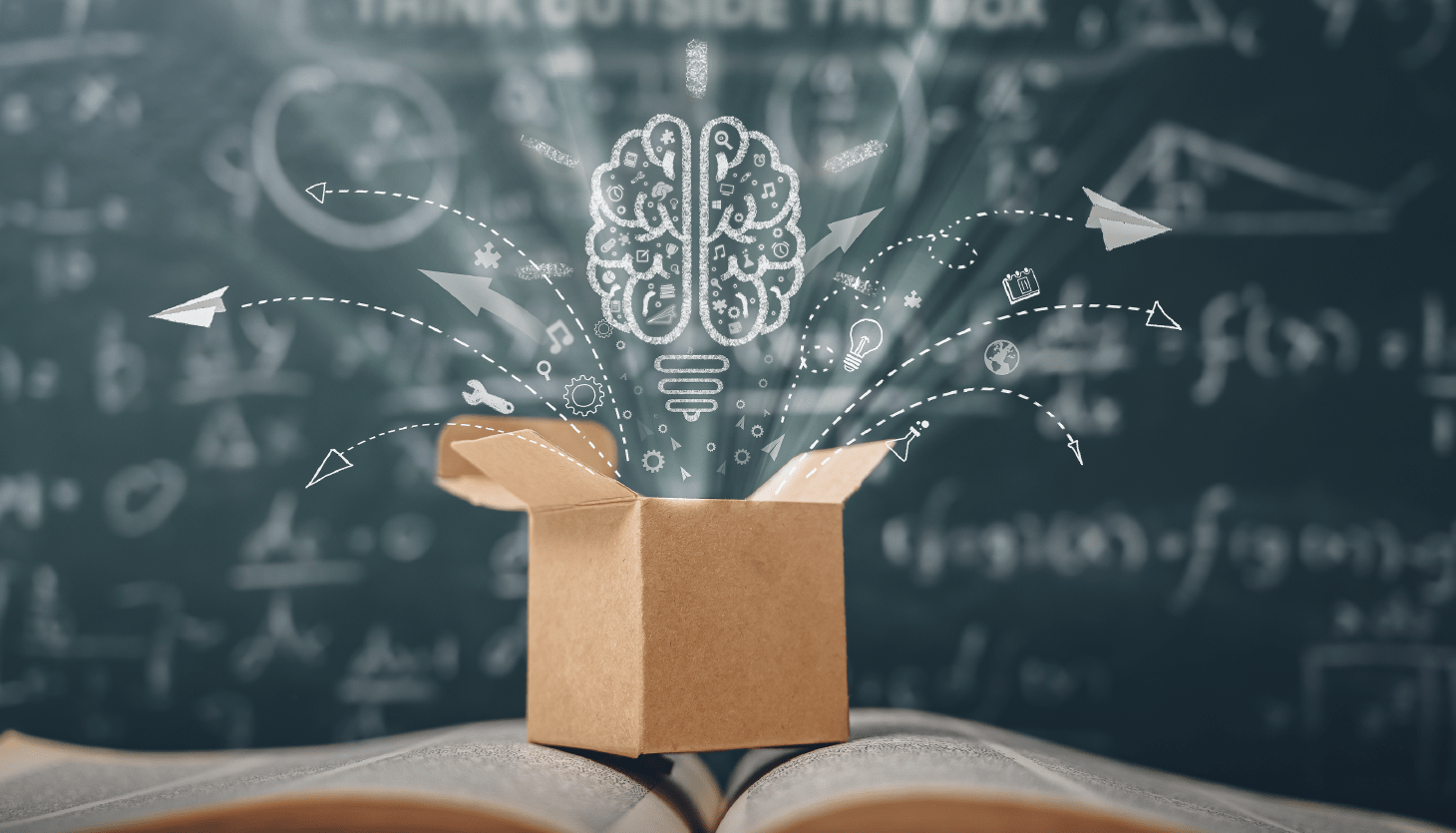 So just remember- when evaluating your strategy: would it make a good breakfast for your culture?
When it comes to B2B business, strategic, focused action is absolutely crucial. You need a focused strategy, and at the heart of it should be a very clear data based story. If you have one, and it is not producing results, check your focus.
Instead of trying to appeal to a broad range of clients & diluting your message even further; do your research, narrow your focus, tell a data grounded story and have a dialogue. Focus a small team on a single area to gain clients, depth, experience, and credibility to use that as leverage to move into a new segment instead of spreading resources thinly.
Use a focused strategy, starting with a very clear data based story to a targeted audience. If it is not producing results, check your focus. Counterintuitively, while many want to broaden, consider narrowing it. If you're not squirming, worried that it's too narrow, reconsider it.